Kundali Bhagya fame actress Anjum Fakih remains in headlines due to her bold statement. Now once again Anjum has come under the target of haters.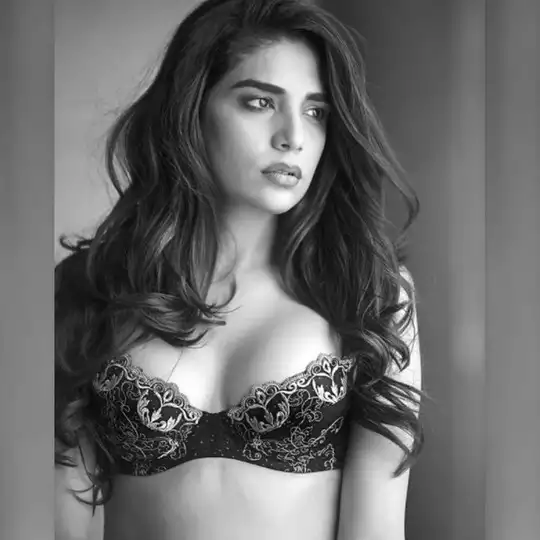 Actually, Anjum was roaming outside in no makeup look. Seeing the actress, paparazzi started capturing her on camera.
But seeing the paparazzi, Anjum started asking them not to capture her in such a condition.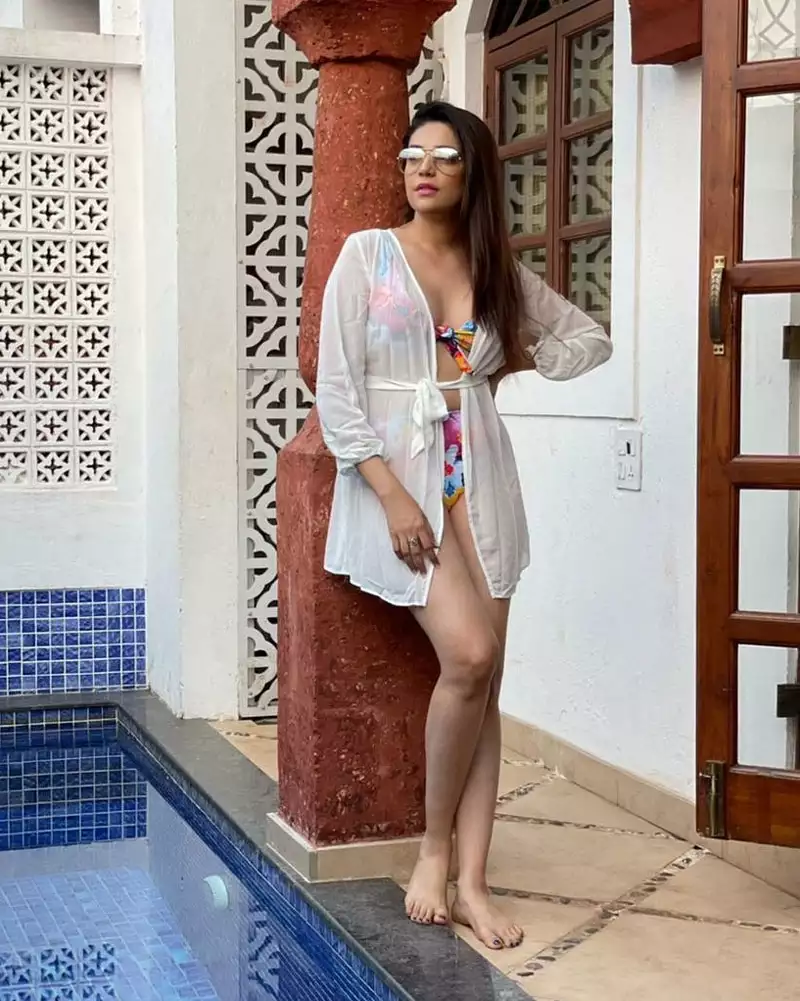 Anjum says to paparazzi- Hey, please give a lamp, I will come after doing make-up, I will wear proper clothes. Everyday you cover yourself in these clothes.

'This is not right. The actress further shouts to the paparazzi, why is the camera panning? Will get hit a lot.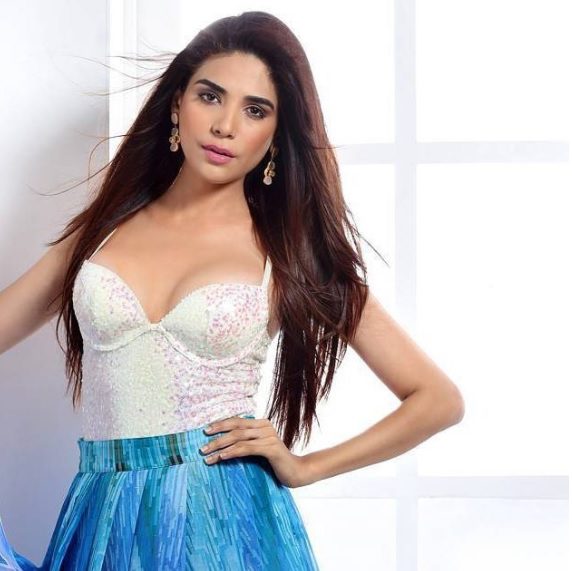 However, Anjum says all this in a funny way. But on the complaint of the actress, paparazzi tells her not to get angry.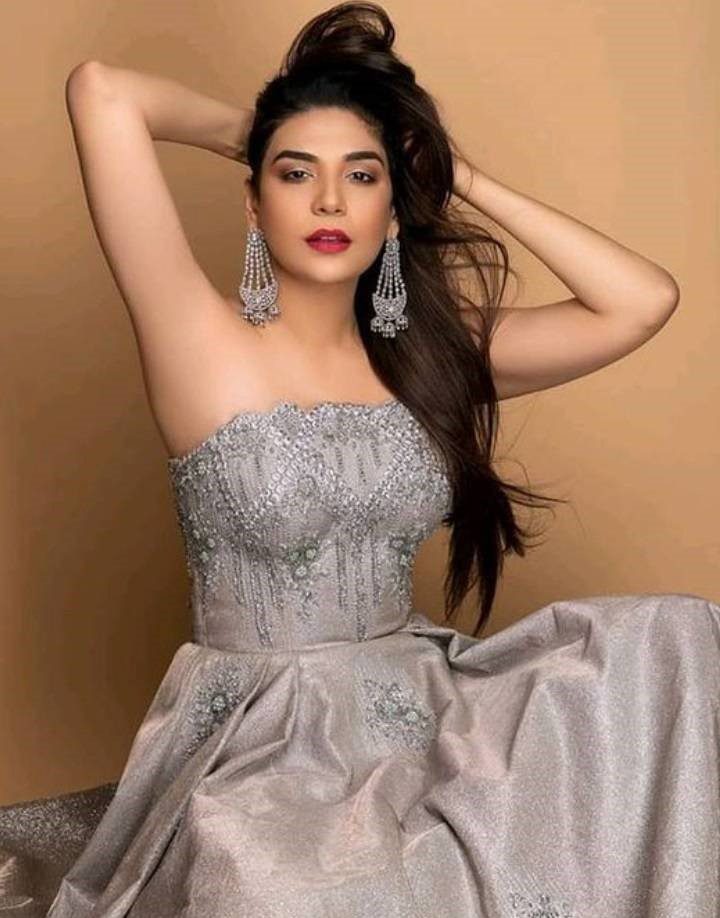 This video of Anjum is going viral on social media. Many users are trolling the actress for this behaviour.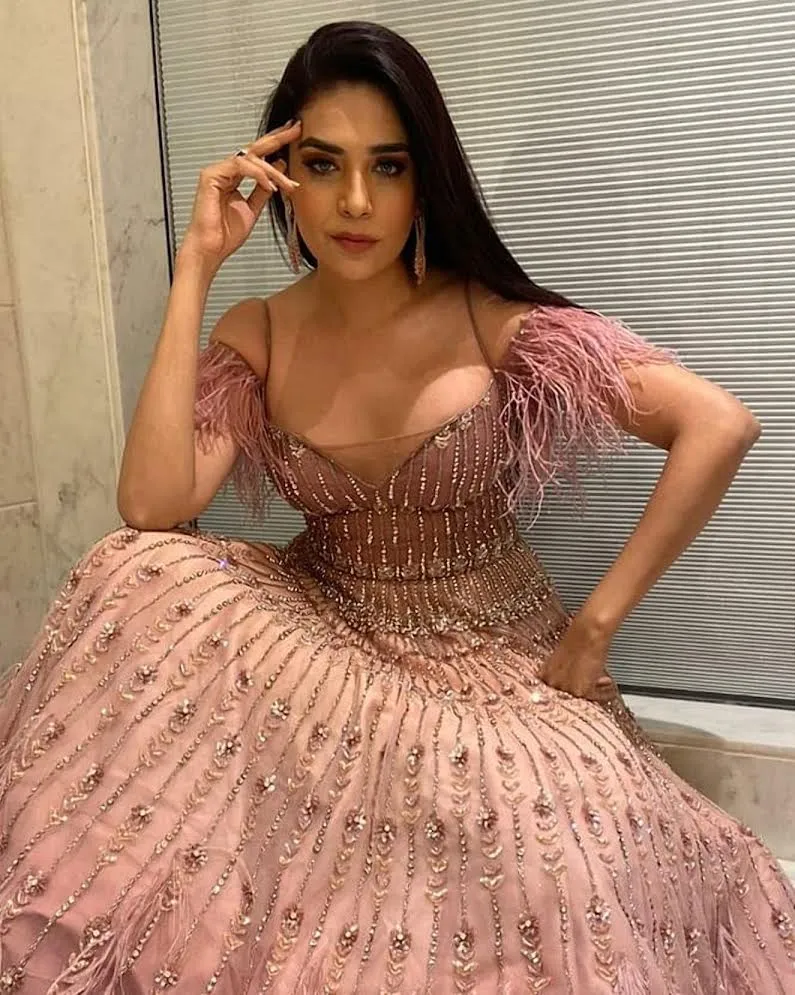 One user wrote – Why are you doing so much overacting, you will look like you are.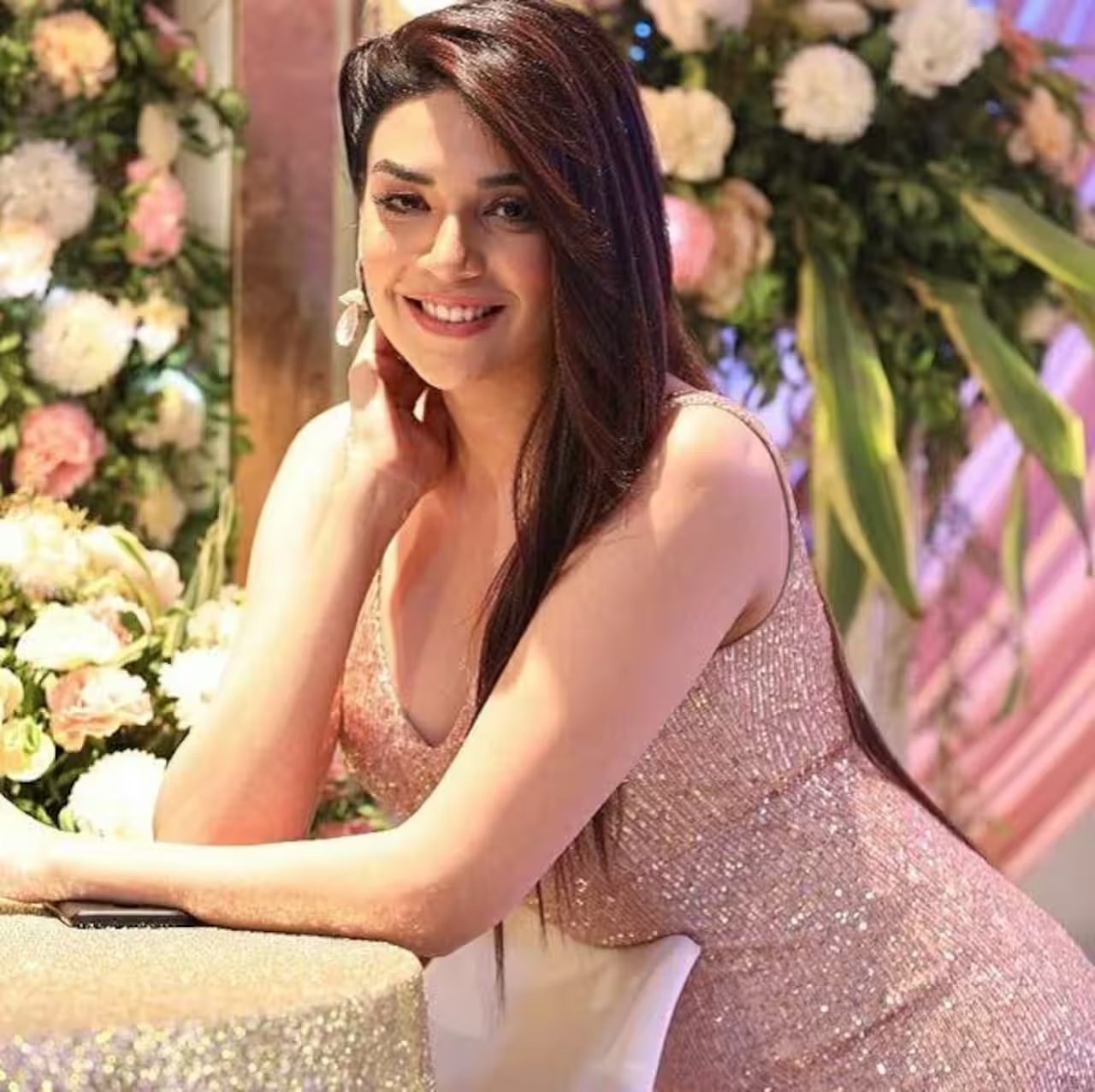 Another user wrote – When there is no confidence, then why do you come out like this?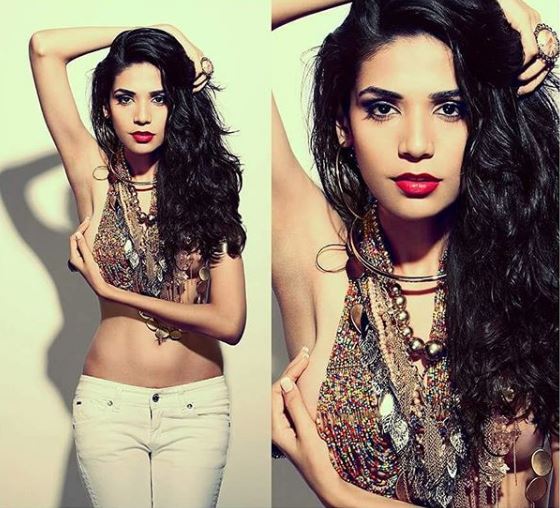 Another user wrote – Paparaji is covering one. She is showing tantrums from above. What would you say on this attitude of Anjum Fakih?