If you are an Indian and thinking of traveling abroad, here the traveler is allowed to carry cash within a limit. Otherwise, if you carry more cash than the limit, you are returned home. Therefore, one must know about such rules before travelling.
Tourists are planning to travel abroad after the Covid restrictions are lifted in most of the countries. Maybe you too are thinking of traveling to some foreign place during these holidays. Be it you or me, anyone carries a good amount of cash with them for international travel. Don't know when and how much money will be needed. To avoid such unwanted situations, tourists keep as much cash with them as possible, but to go abroad you have to carry cash within a limit. According to the Liberated Remittance Scheme of the Reserve Bank of India, Indian travelers are allowed to carry only Rs 1.89 crore.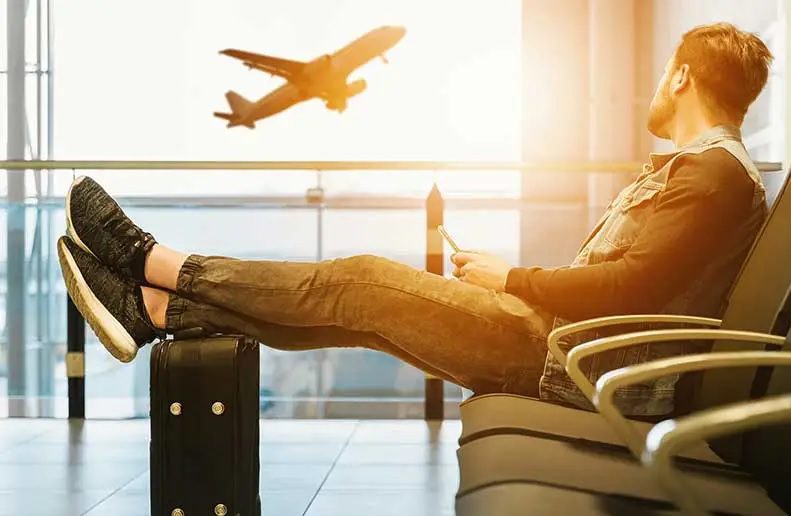 How much foreign currency can you take with you?
Travelers traveling to almost all countries, except a few countries like Nepal and Bhutan, are allowed to carry foreign currency up to $3000 per trip. If you want to carry more amount than this, you can carry that amount in the form of Store Value Card, Travel Cheque, and Banker's Draft.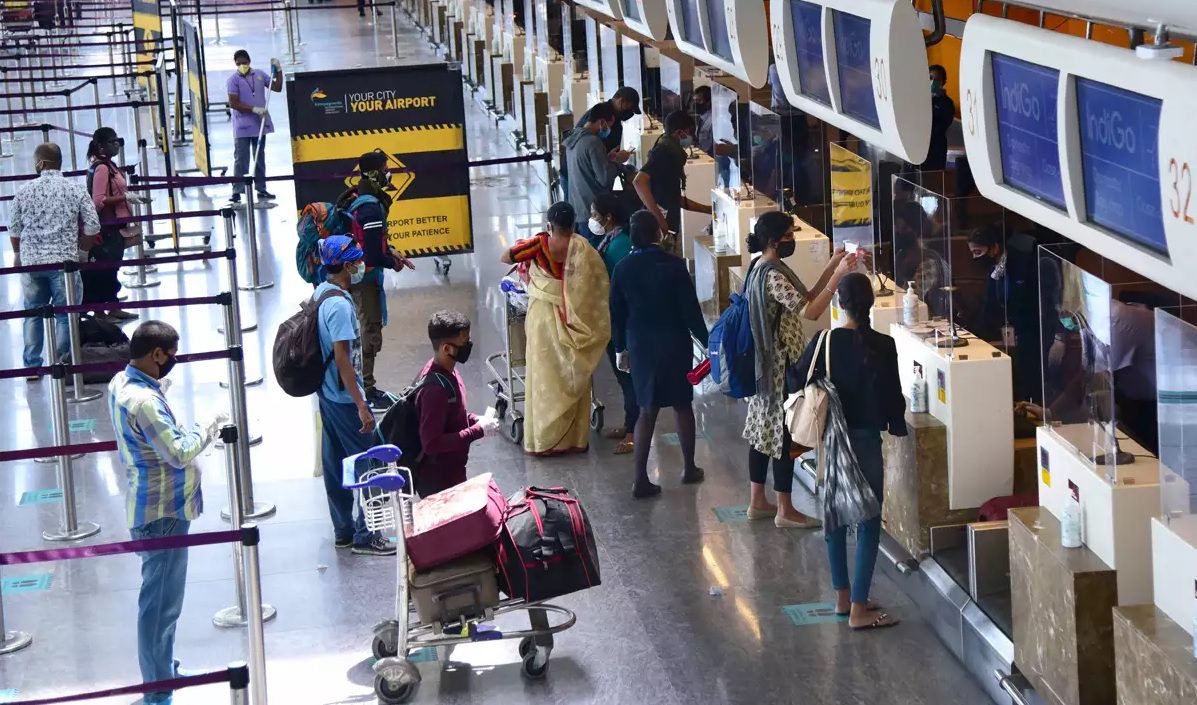 How much foreign currency can Indian travelers bring with them while returning from a foreign trip?
If an Indian traveler has gone on a temporary tour to any country except Nepal and Bhutan, he can bring back Indian currency notes while returning to India. But keep in mind that this amount should not exceed Rs 25 thousand. If we talk about Nepal and Bhutan, then no person can carry Indian Government currency notes and Reserve Bank of India notes of denomination more than Rs 100 while returning from there.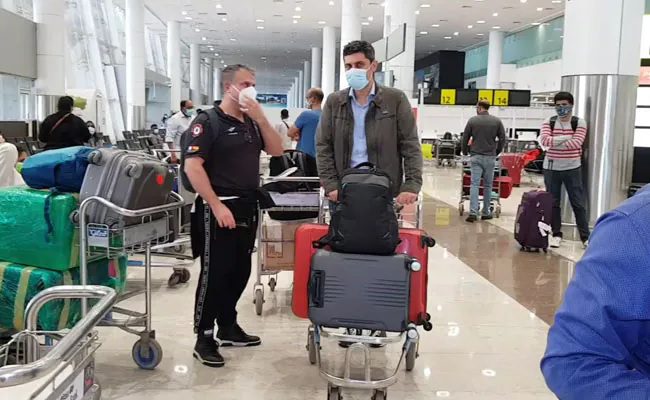 How much foreign currency can a foreign person bring to India for a trip to India?
A person traveling to India from abroad can bring foreign currency with him without any limit. But if the value of foreign exchange brought with you in the form of currency notes, bank notes and traveler's checks is more than $10,000, some action may be taken at the airport. They will need to declare the Currency Declaration Form CDF before the customs officers at the airport on arrival in India.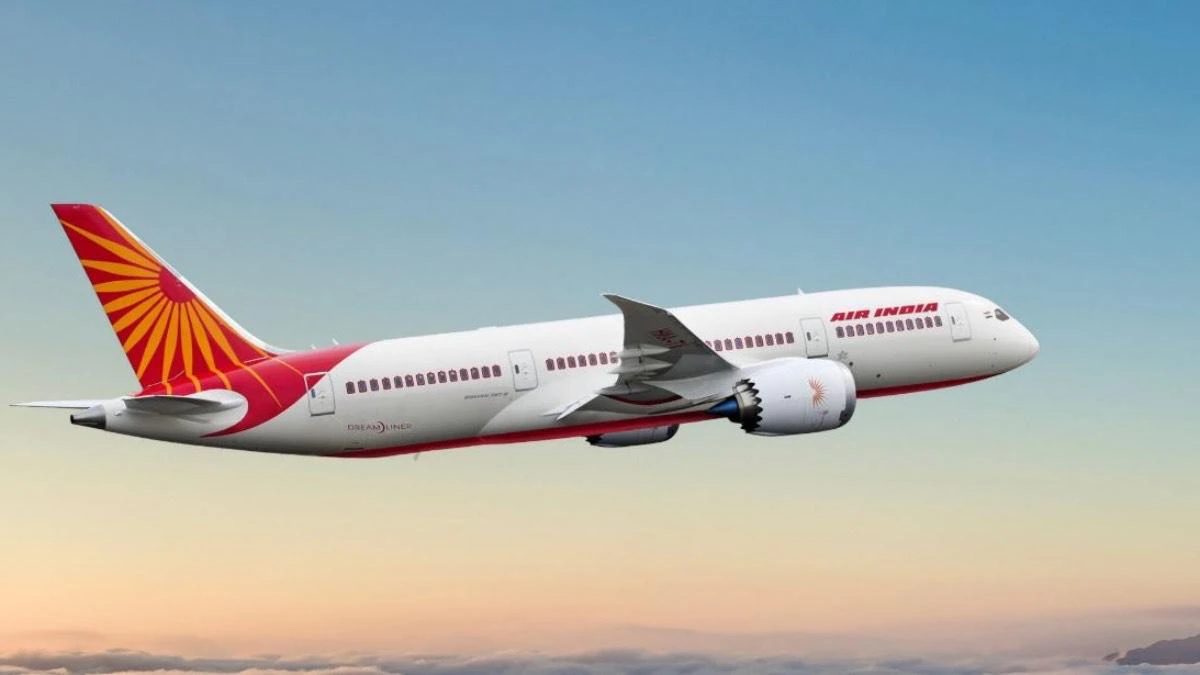 Can foreign currency purchased for traveling abroad be paid in rupees?
To travel abroad, you can buy an amount less than Rs 50,000 by paying cash in rupees. But if the amount of foreign currency is more than Rs 50,000, then the entire payment can be made through crossed cheque, banker's cheque, pay order, credit card, debit card or pre-paid card.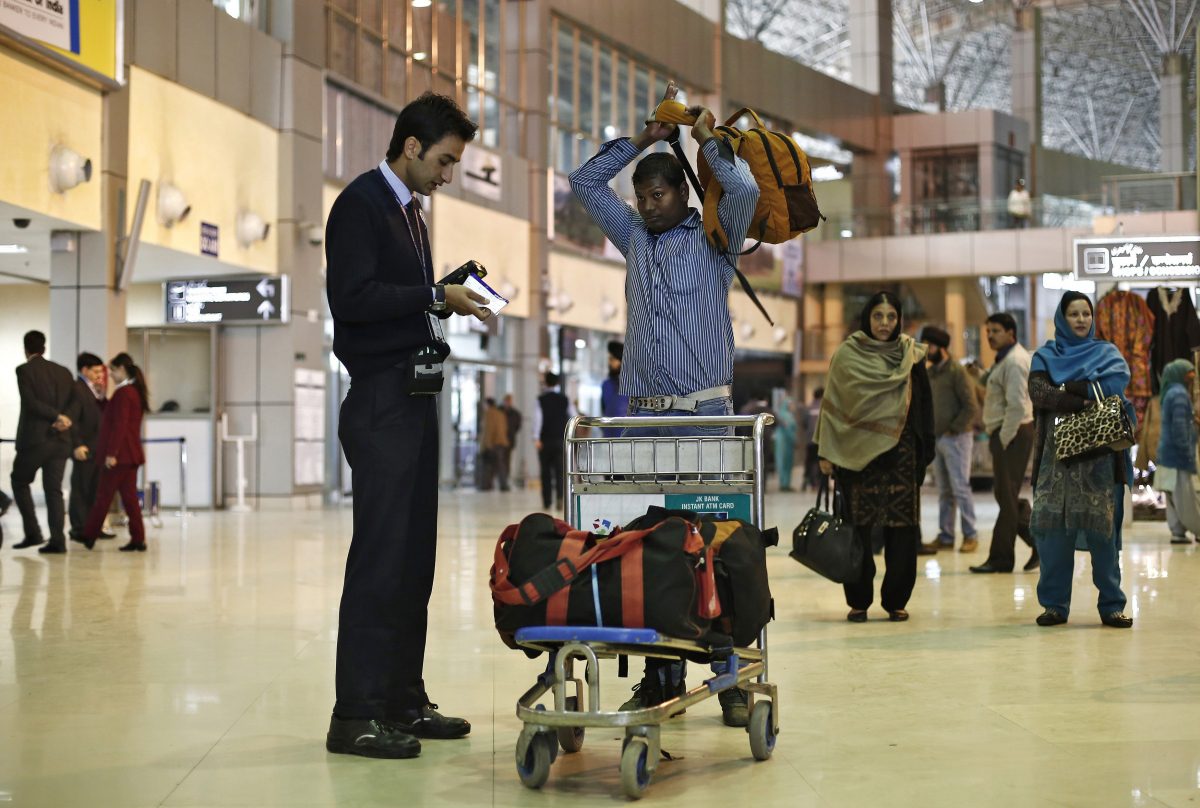 Is there any limit for returning foreign currency for a traveler returning to India?
Yes, there is a rule to return currency notes and checks to travelers after returning from a foreign trip. Normally foreign exchange should be returned within 180 days from the date of return. However, travelers can keep up to US$2,000 in foreign currency as a check for future use.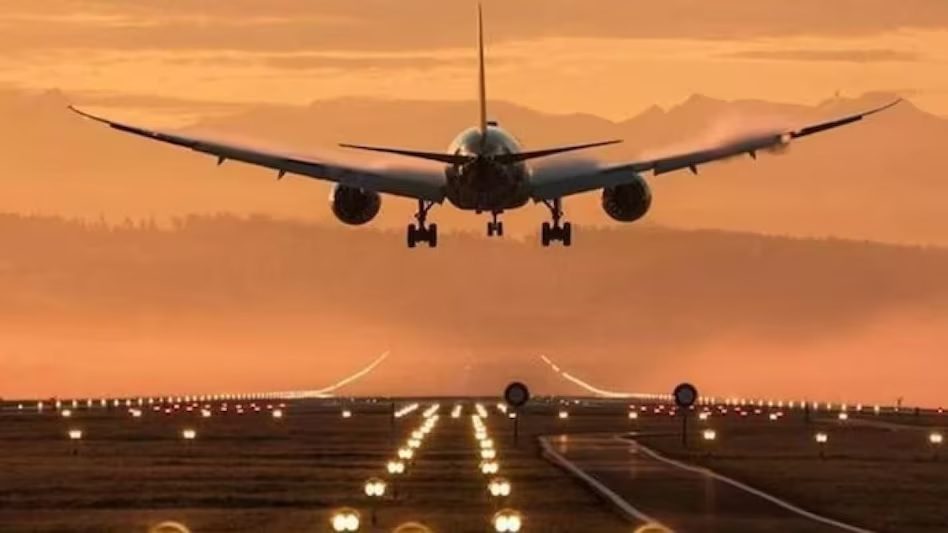 How many days before traveling abroad should foreign currency be taken?
You should get your money converted into foreign currency only 60 days i.e. about 2 months before your trip. You can get this work done from money exchanger, bank or airport. Experts say that it is better if you get this work done from a money exchanger or bank, because later on getting it done from the airport, it is only 3-4 percent costlier than the market.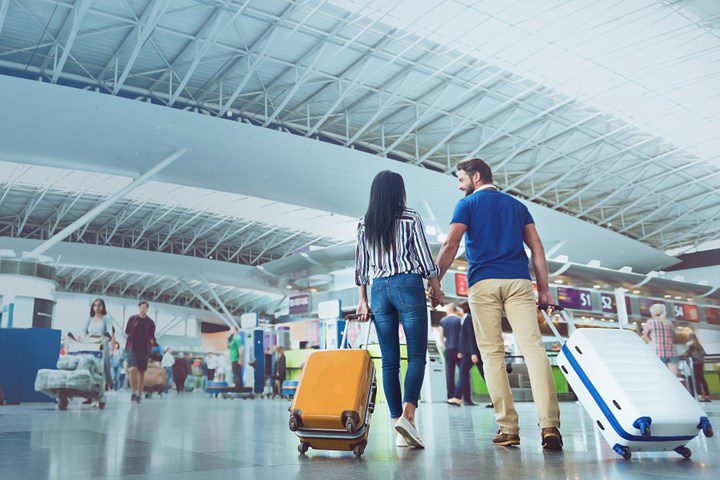 Can you shop abroad with credit card?
If you are one of those who spend money freely, then you should use an international credit card. On making payment through this, you will have to pay Rs 90-150 as transaction fee every time along with conversion charge. Whereas paying in cash is much cheaper.