Alia Bhatt Birthday : Most jokes and memes have been made on Alia Bhatt, who made her Bollywood debut with Karan Johar's 'Student of the Year'. Alia was considered a stupid actress but by making brilliant decisions in her life she proved without saying a word that she is not a dumb but an intelligent personality.
Mumbai: 30-year-old Alia Bhatt has everything that is called the measure of success. Alia has many successful films to her credit. Alia has single-handedly wowed audiences in theaters with stellar films like 'Gangubai Kathiawadi', 'Raazi', 'Darlings' and 'Highway', making her an overall successful Bollywood actress. If seen on the personal front, she got married in a good family at the right time and also became the mother of a girl child. Not only this, Alia is also an entrepreneur. Such an actress was once considered the most stupid and it was said that star kids do not even have basic knowledge.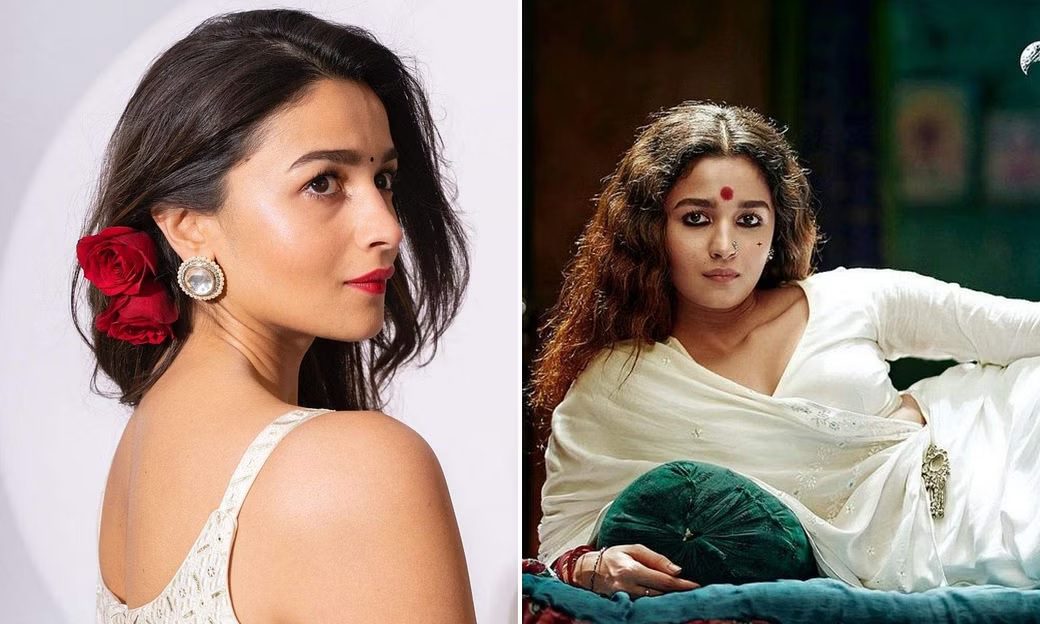 In fact, the wrong answer to 1 trivia question made Alia Bhatt a laughing stock. Lots of jokes and memes were made on Alia, but instead of taking such things to heart, she remained carefree, engaged in her work and proved that she is the smartest actress of Bollywood with her decisions.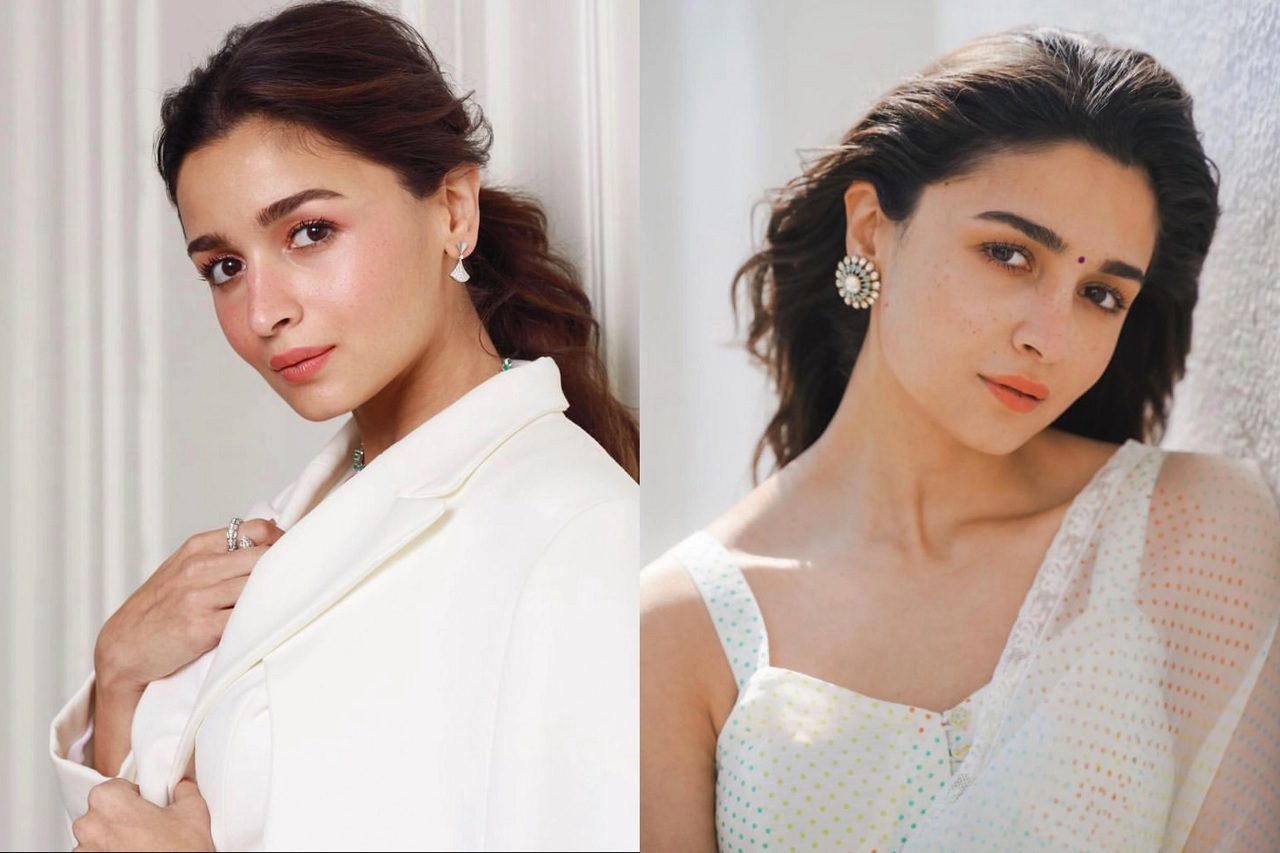 Aaliya had to bear the brunt of telling the wrong name of the President of India
Alia Bhatt, daughter of Mahesh Bhatt and Soni Razdan, started her film career with Karan Johar's film 'Students of the Year'. In the year 2013, Karan's three students Alia Bhatt, Varun Dhawan, Siddharth Malhotra were present in the famous chat show 'Koffee with Karan'. Karan asked Alia – who is the President of India? Alia replied- Prithviraj Chauhan..after listening to this answer, jokes started being made on the actress. Trolled for IQ, she was considered a stupid actress. Mims came out on social media regarding Aaliya.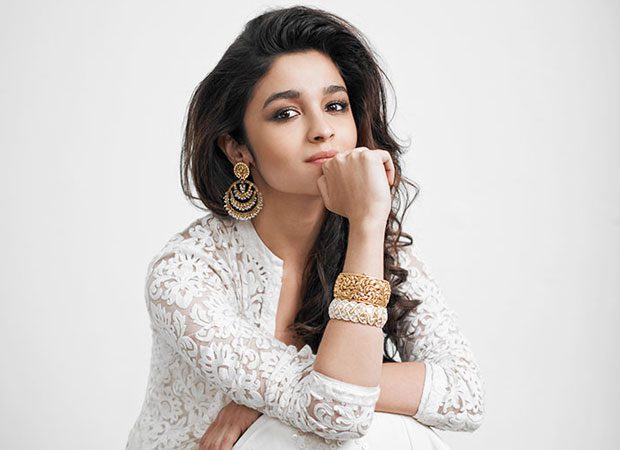 Anyone could get nervous after so much trolling, but Alia made it her weapon. People were trolling her, she was choosing more than one film. Alia has given many successful films in a career of 10 years, she is the most successful actress of women centric films, whose names are recorded in films like Raazi, Gangubai Kathiawadi, Darlings and Highway.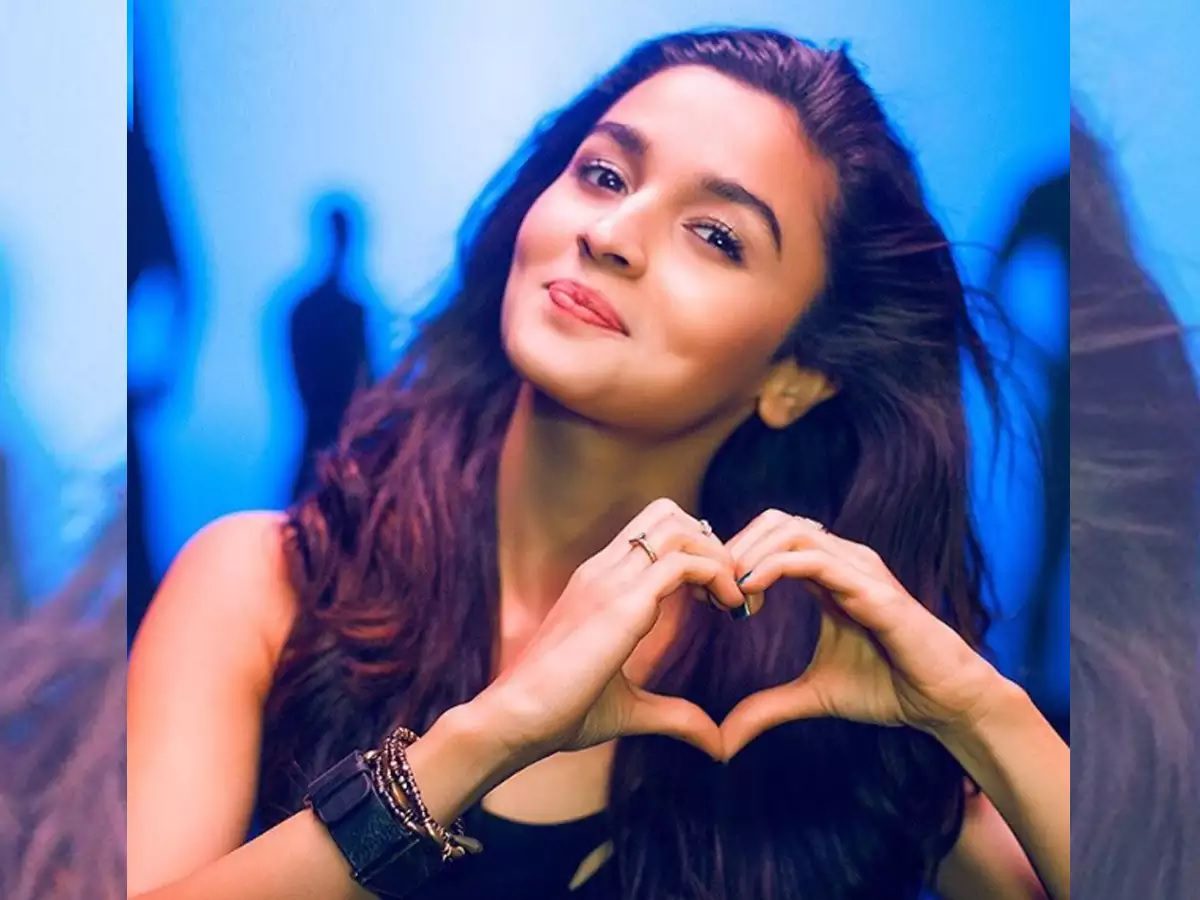 Aaliya surprises everyone with her decisions. When the audition for Student of the Year was going on, she went to audition in school uniform only. Married Ranbir Kapoor at the peak of her career, became a mother at the age of 29. For the first film, Alia got a fee of 15 lakh rupees, today she charges 15 to 20 crores for a film. Oscar Winning Movies 2023 : List of Oscar winning movies available on OTT Platform, see here