Lesbian Romance Based Bo*ld Web Series: There is such bo*ld content on OTT which has increased the tension of parents towards children. You cannot watch the bo*ld content of OTT while sitting with your family, parents or children. In such a situation, today we are going to tell you about those web series in which lesbian romance is shown. In such a situation, before playing this web series in front of anyone, definitely think a hundred times.
Movies on lesbian romance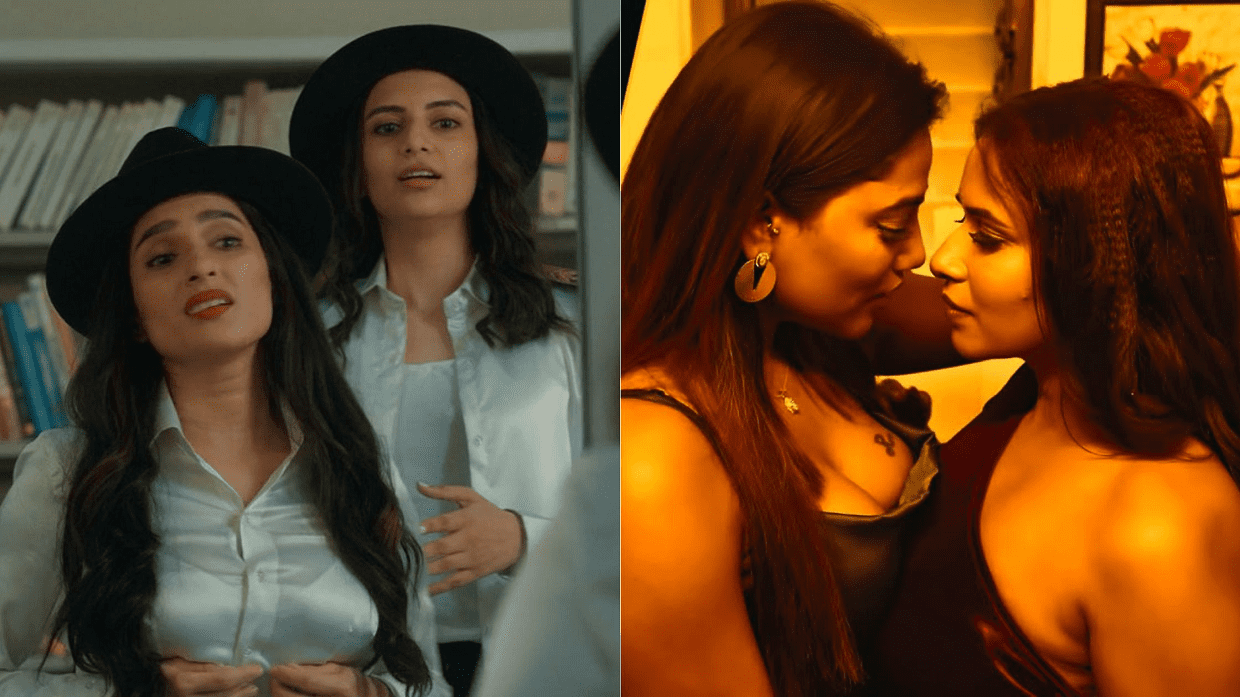 Lesbian romance has been presented in many different ways from Hollywood to Bollywood movies. But in these web series, this issue has been filmed quite impeccably. In the following slides, see the list of web series made on lesbian romance.
Khatra: Dangerous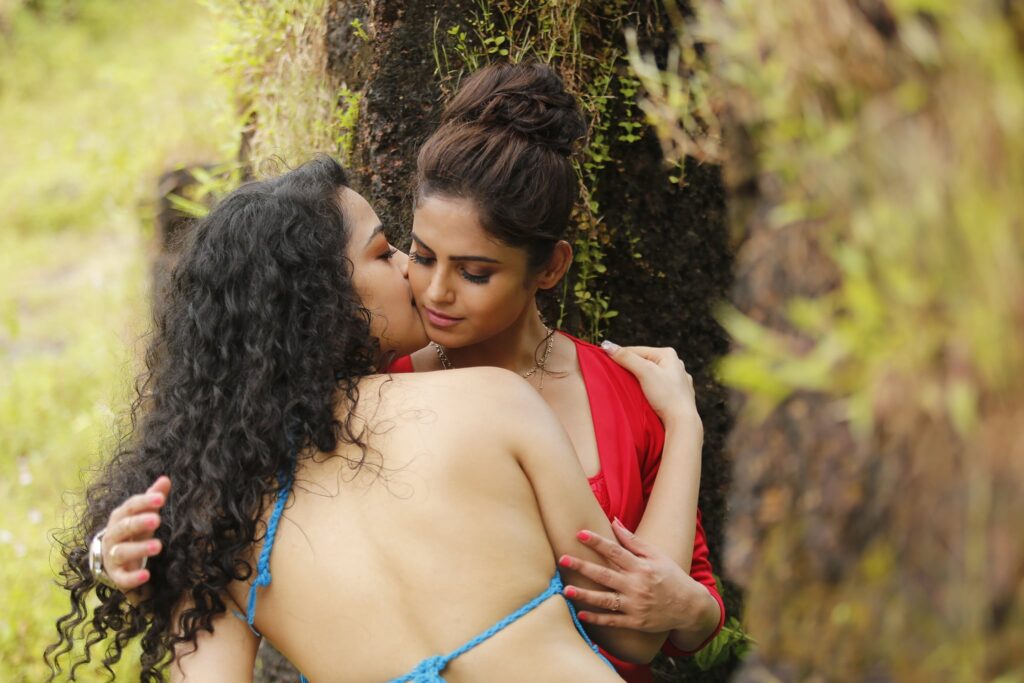 Khatra: Dangerous – Ram Gopal Varma's adult web series 'Khatra: Dangerous' has been released on 8 April 2022. In this series, more than one bo*ld scene has been filmed between Apsara and Naina Ganguly.
Maya 2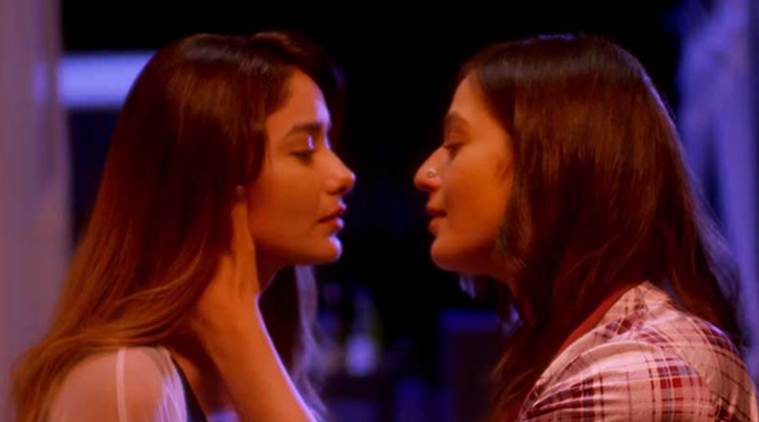 Maya 2- The second part of the web series Maya was Maya 2. In this part too bo*ld scenes were served. Priya Gaur Leena Jumani played an important role in this web series and there was a lesbian relationship between the two. It was shown in this web series that how both of them had confessed their relationship in front of the society.
Twisted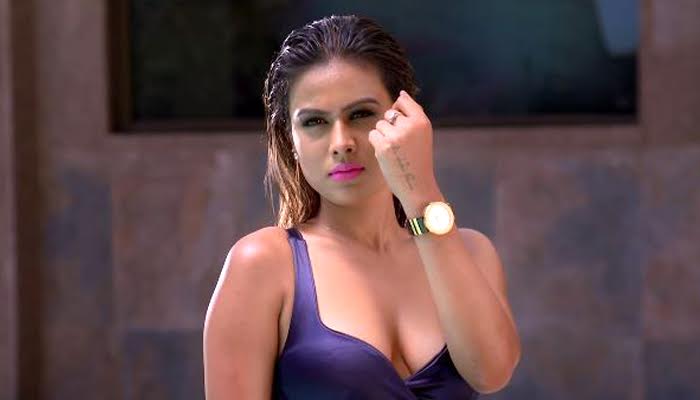 Twisted – A murder mystery that will keep you hooked till the end. In this web series, famous TV actress Nia Sharma has played the role of a lesbian who gets into a relationship with her own friend.
The married woman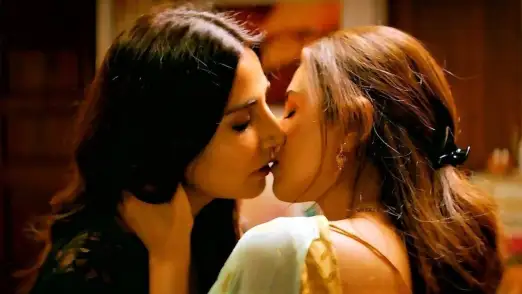 The Married Woman- Zee5 and Alt Balaji's series 'The Married Woman' are also included in this list. The story of Aastha and Piplika is shown in the series. While Aastha is a housewife, Piplika is a modern and independent girl.
Human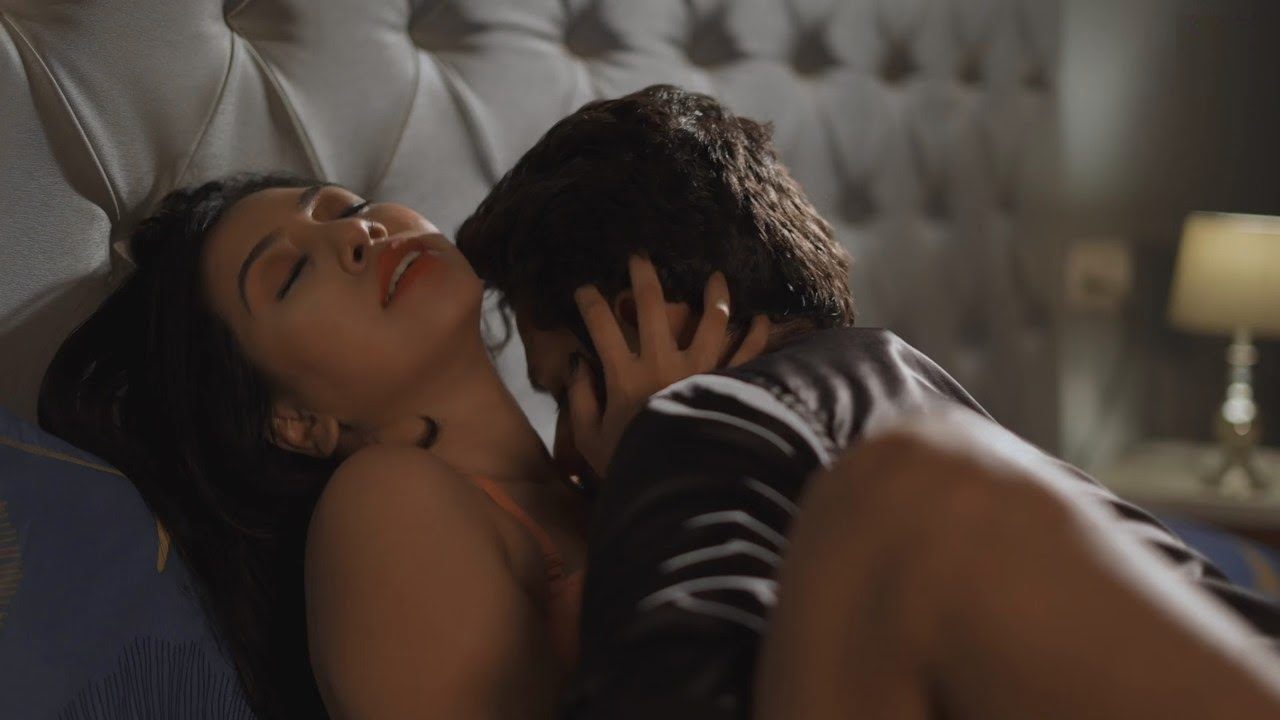 In the Human-Human web series, tremendous intimate scenes have been filmed between Smridhi Singh and Charu Shankar, Kirti and Ansha Syed, Kirti Axe and Shefali Shah. It would be better if you do not watch this series with anyone. Mouni Roy and Disha Patani posted bold photos wearing sexy clothes, showed their love in pictures