Corona virus infection has become an epidemic for the whole world. The number of people infected by this epidemic is increasing every day. The number of deaths due to corona virus is also increasing every day. To prevent this, more than 120 types of vaccines are being researched in many countries around the world, including India, of which more than 21 vaccines are in the clinical trial phase. In addition to the vaccine, research is also being done on medicines to treat corona virus. Recently, for patients with mild and severe symptoms, drugs like fibiflu and dexamethasone have been revealed, which are being used under the supervision of a doctor. Now a Swedish company has prepared a mouth spray to eradicate the corona virus. It claims to eliminate the corona virus within minutes. 




According to a news from the English website CNBC, Swedish life science company Enzymatica has prepared a mouth spray for the elimination of corona virus. The company claims that the spray it has developed will kill the corona virus within a few minutes.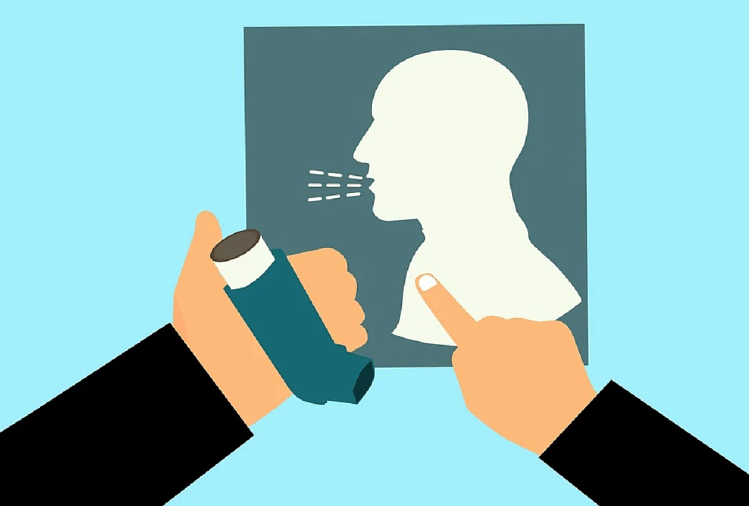 According to the news, Enzymatica company has released preliminary report after research on this mouth spray on July 20. In this report, the company claimed that the new Corona virus (SARS-CoV-2) can be eliminated up to 98.3 percent with this spray. The study is conducted by the American company Microbac Laboratories Inc. 
Also Read: Vanished as if never existed': House collapses in seconds amid heavy Delhi rains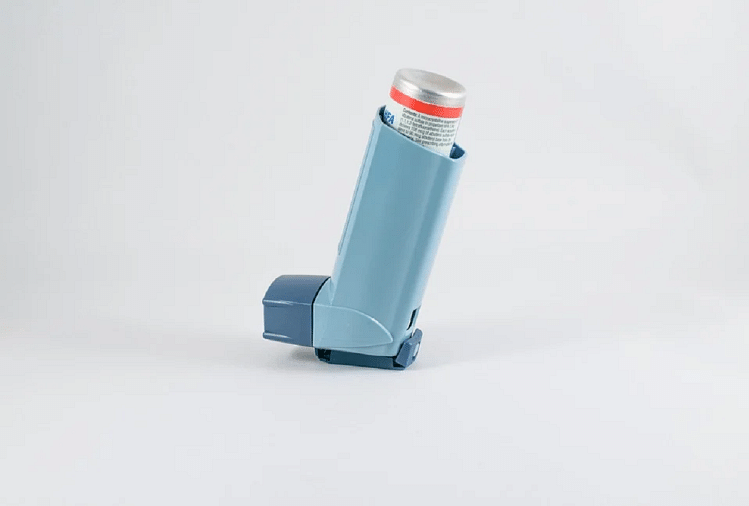 The company claims that the Corona virus can be eradicated in 20 minutes with this ColdZyme Mouth spray. According to the company, this oral spray also protects against other viruses. The report released by the company also said that this oral spray also cures cold, cough and fever. 
The company has named this enzymatic oral spray as coldzyme. The company said that in vitro (lab tests) results showed that this oral spray was effective in protecting the human body from several types of corona virus. The Swedish company has researched the spray through microbox laboratories in the US using international testing methods.