Bollywood News: Actress Huma Qureshi has made a special identity in Bollywood with her performance. Today we are telling you the story of the actress's life when she started trembling with fear while shooting.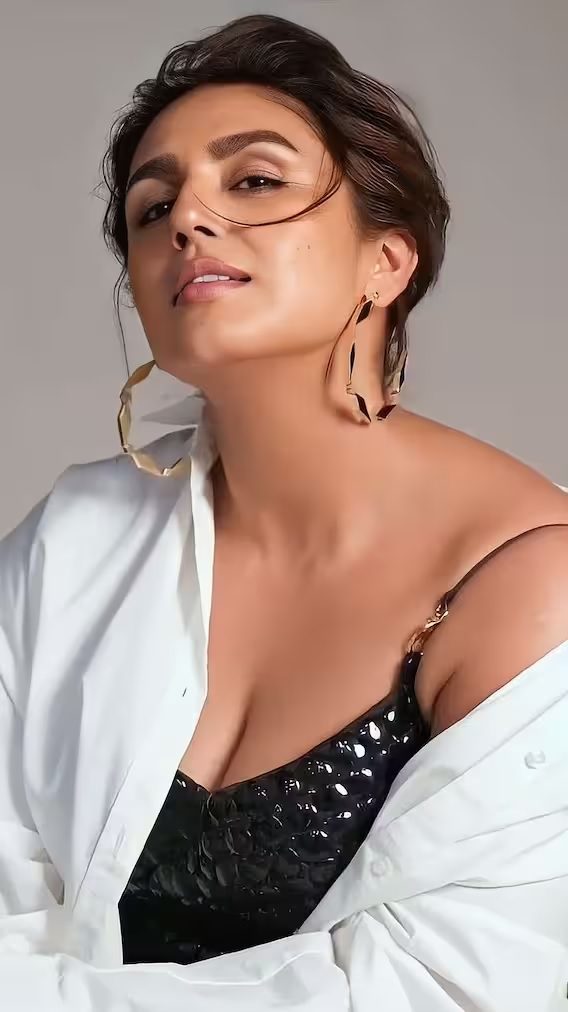 This story is about the shooting of the film 'Badlapur'. In which Huma's acting was highly appreciated. Actually Huma became a s*x worker in the film. At the same time, a rape scene was shot with her in the film.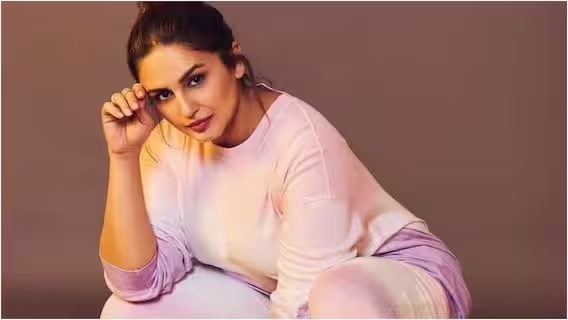 Talking about which Huma once told that, 'She went into shock during this scene. Because she is also a woman and whatever was happening in the rape scene, she was feeling very bad. This scene had a deep impact on Huma.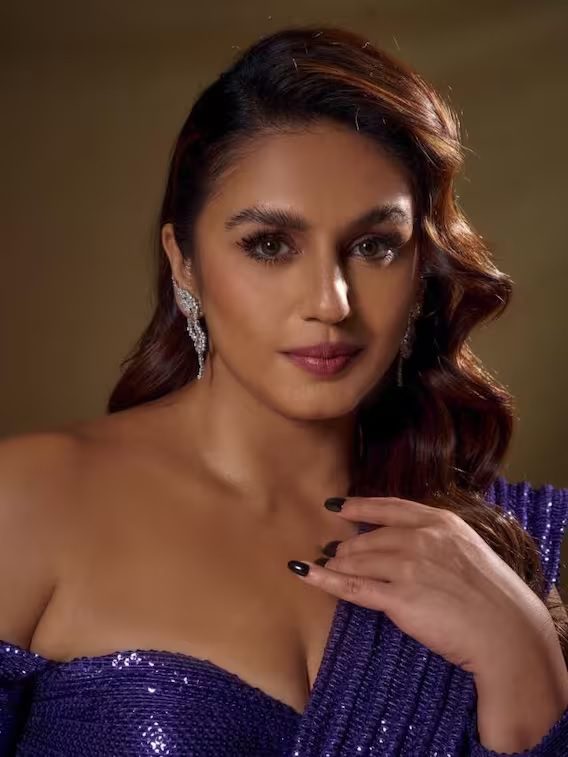 He said, 'I played the role of a s*x worker in the film. I did the film because people think anything can be done with s*x workers. They can also be raped. ,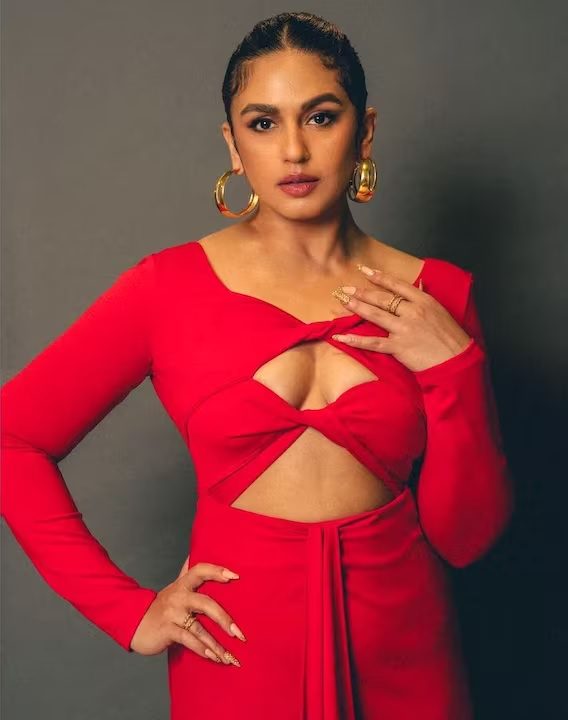 Huma further told that, 'When she used to go back home after doing this scene, she used to tremble with fear.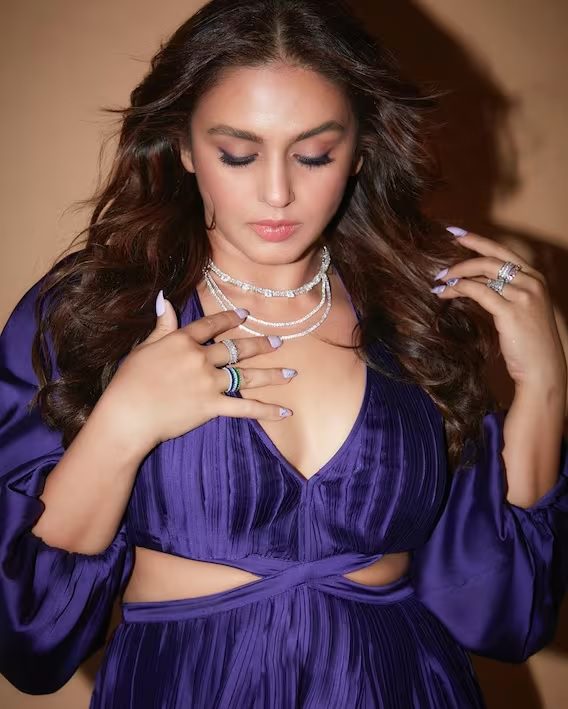 Talking about the work front, Huma Qureshi was last seen in the film 'Double XL'. Deepika Padukone slays in black off shoulder fish cut gown at Oscars, eyes fixed on sexy look