Kiara Advani is one of the successful actress of Bollywood. Usually each of her films does wonders at the box office. Be it Kabir Singh with Shahid Kapoor or Sher Shah with Sidharth Malhotra or Jug Jug Jeeyo with Varun Dhawan. Kiara was liked in every film.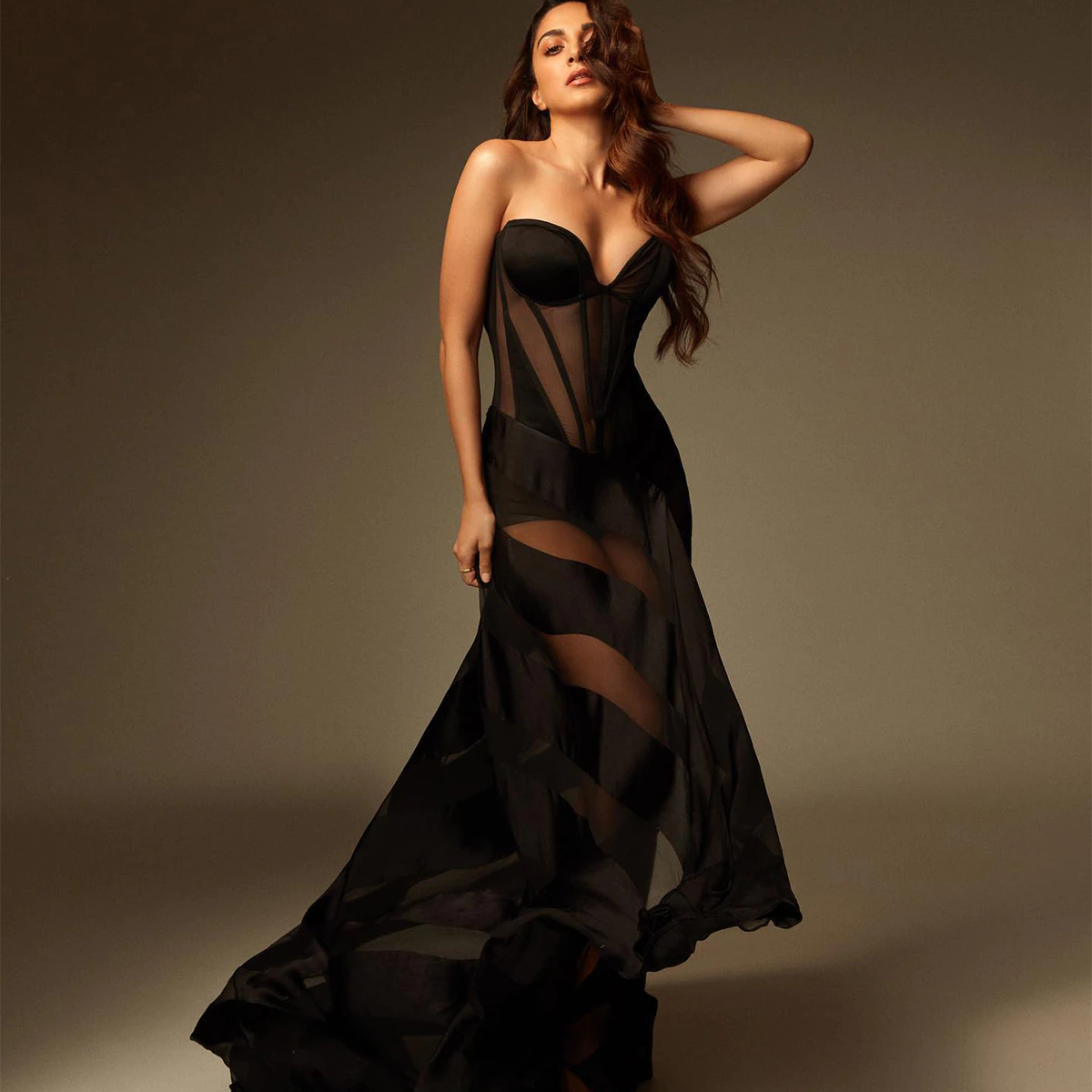 Kiara has given more than one bo*ld scenes in the films Kabir Singh and Sher Shah. Kiara became famous by becoming a national crush from Kabir Singh. Her career got a big boost from the film. Kiara had become a shining star overnight.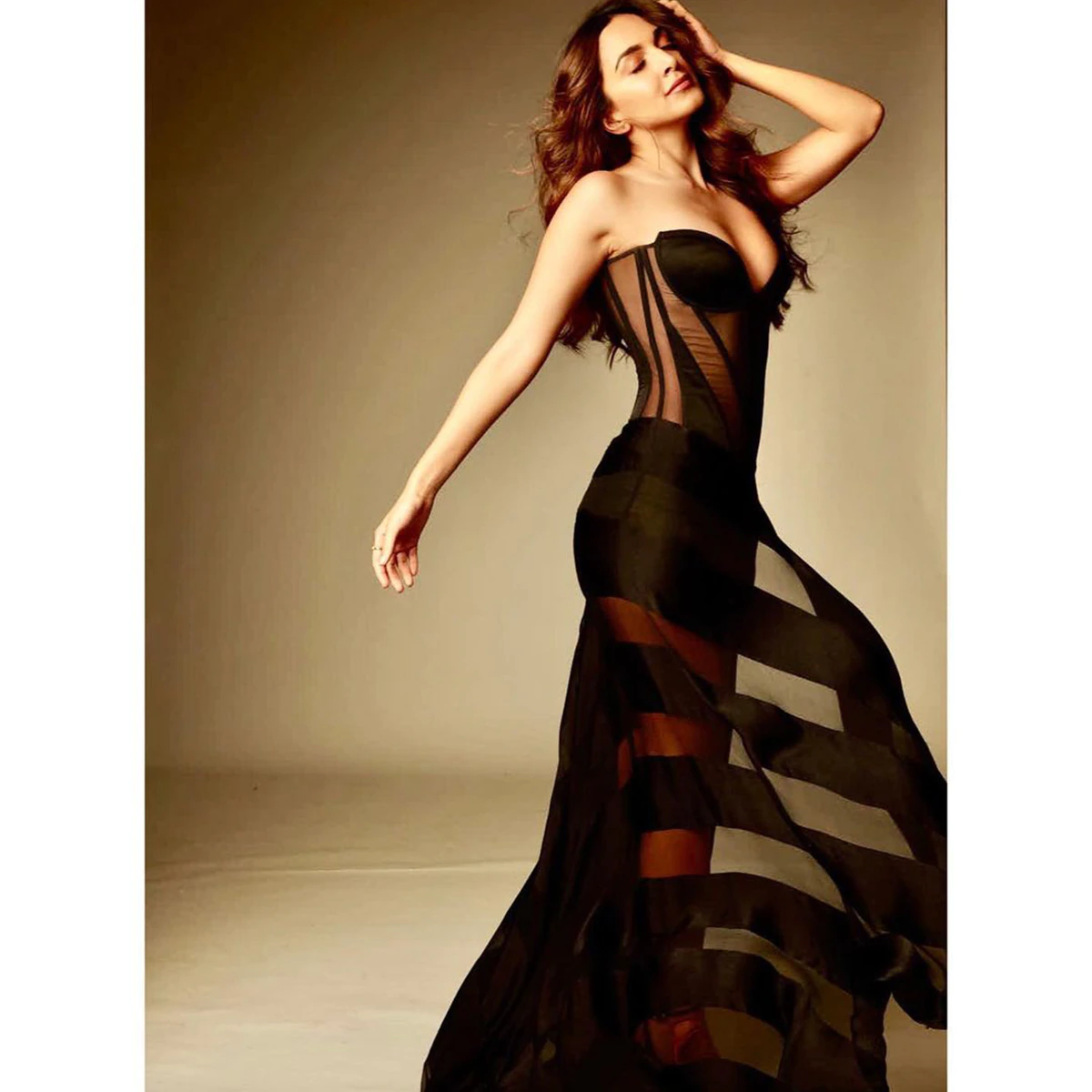 Fans are not only crazy about Kiara's films but also her appearance and her style. Kiara's looks often go viral on social media. The charm of the actress is so tremendous that fans wait to see her latest pictures.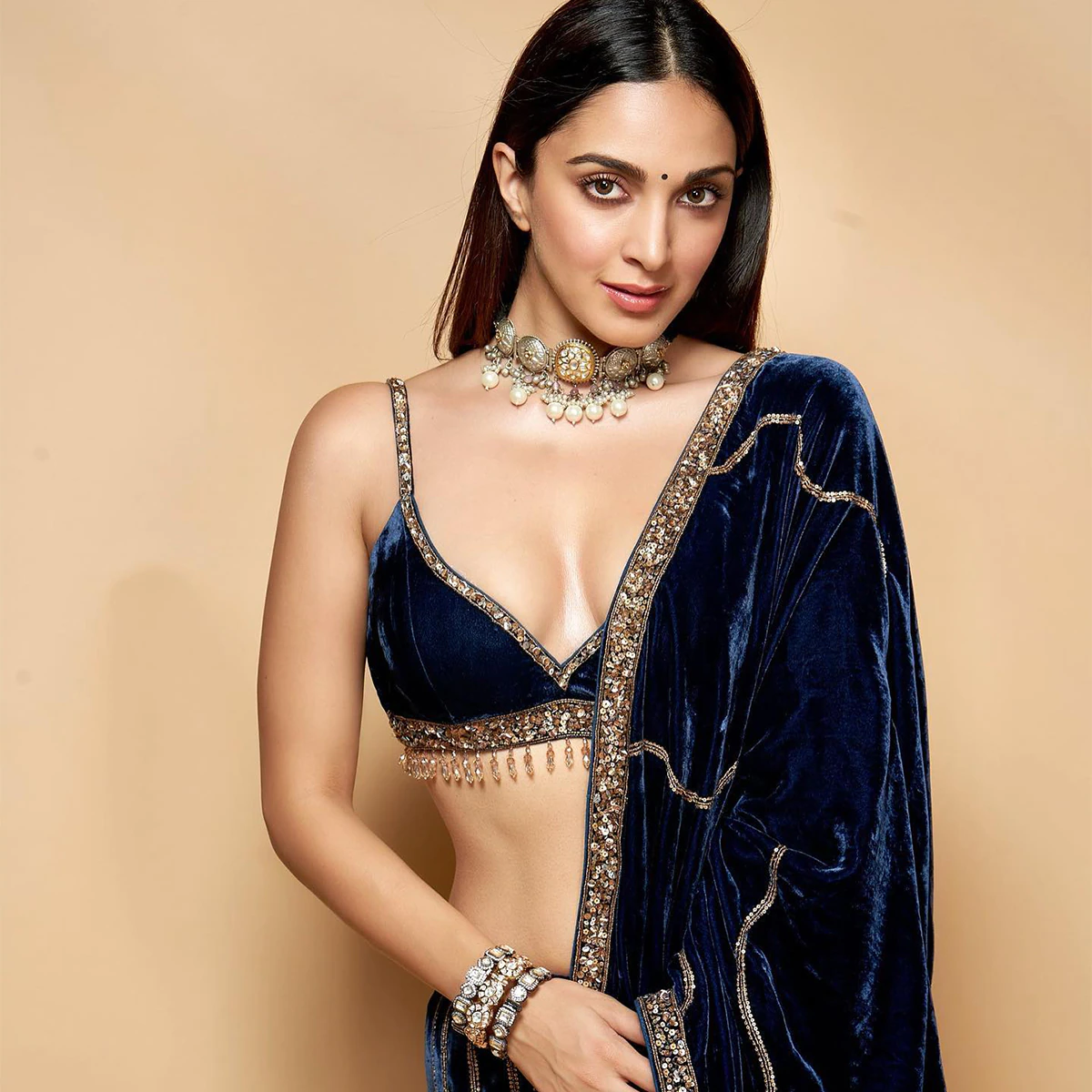 Kiara recently posted some pictures, which everyone who saw kept watching. Kiara was seen in western look. She was looking so amazing that people could not take their eyes off her. It has to be admitted that Kiara is not called National Crush for no reason.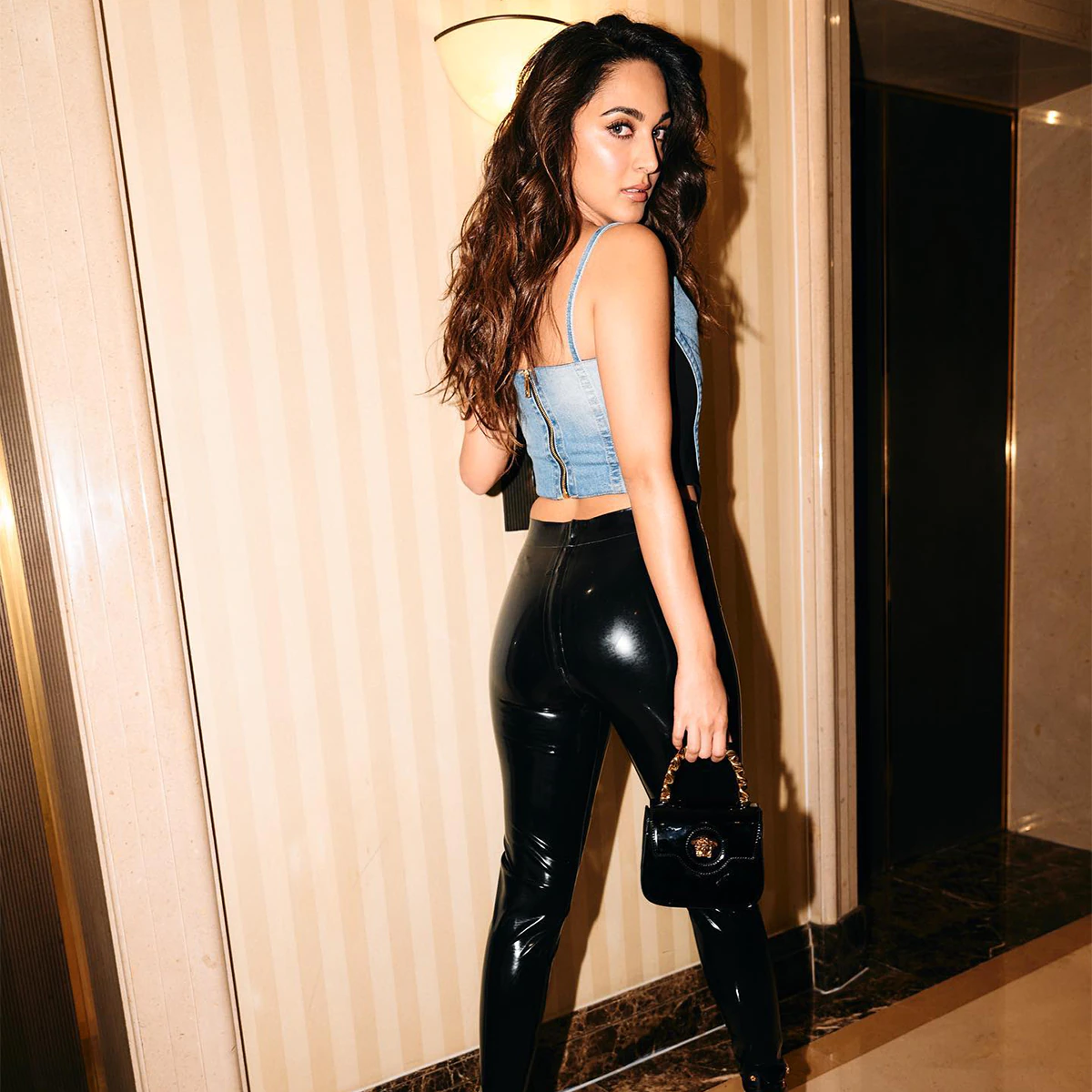 Kiara was seen in Versace's silver corset top and black faux leather pants. Along with matching heels, Kiara also carried a mini purse in her hands. Giving candid poses, Kiara got many photos clicked.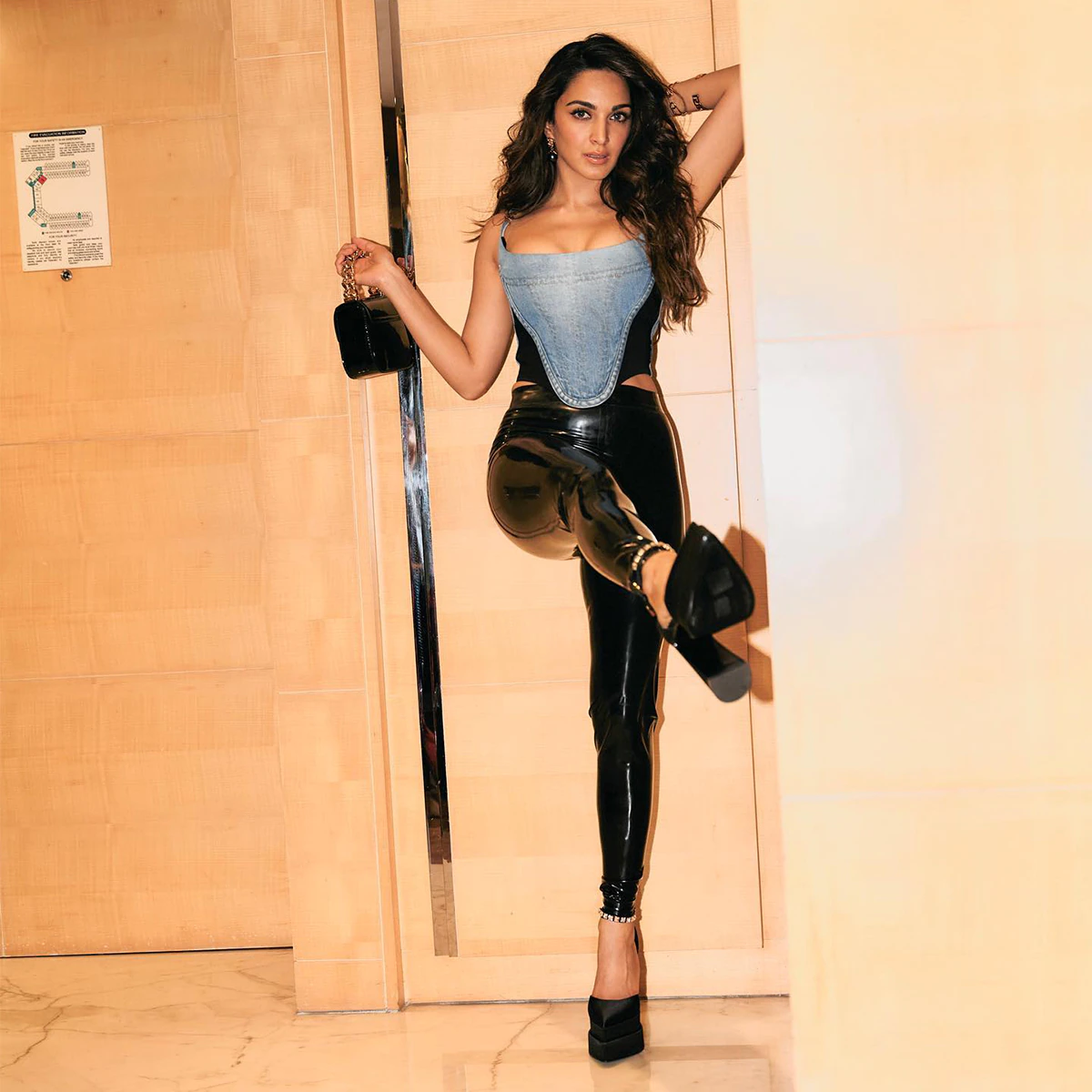 In these pictures shared from the bedroom, Kiara Advani wore smokey eye makeup with this expansive look. At the same time, wavy touch was given to the hair. Kiara's killer look looked tremendous in this whole look. The actress clicked photos in many candid poses while going through the corridor, sitting on the bed.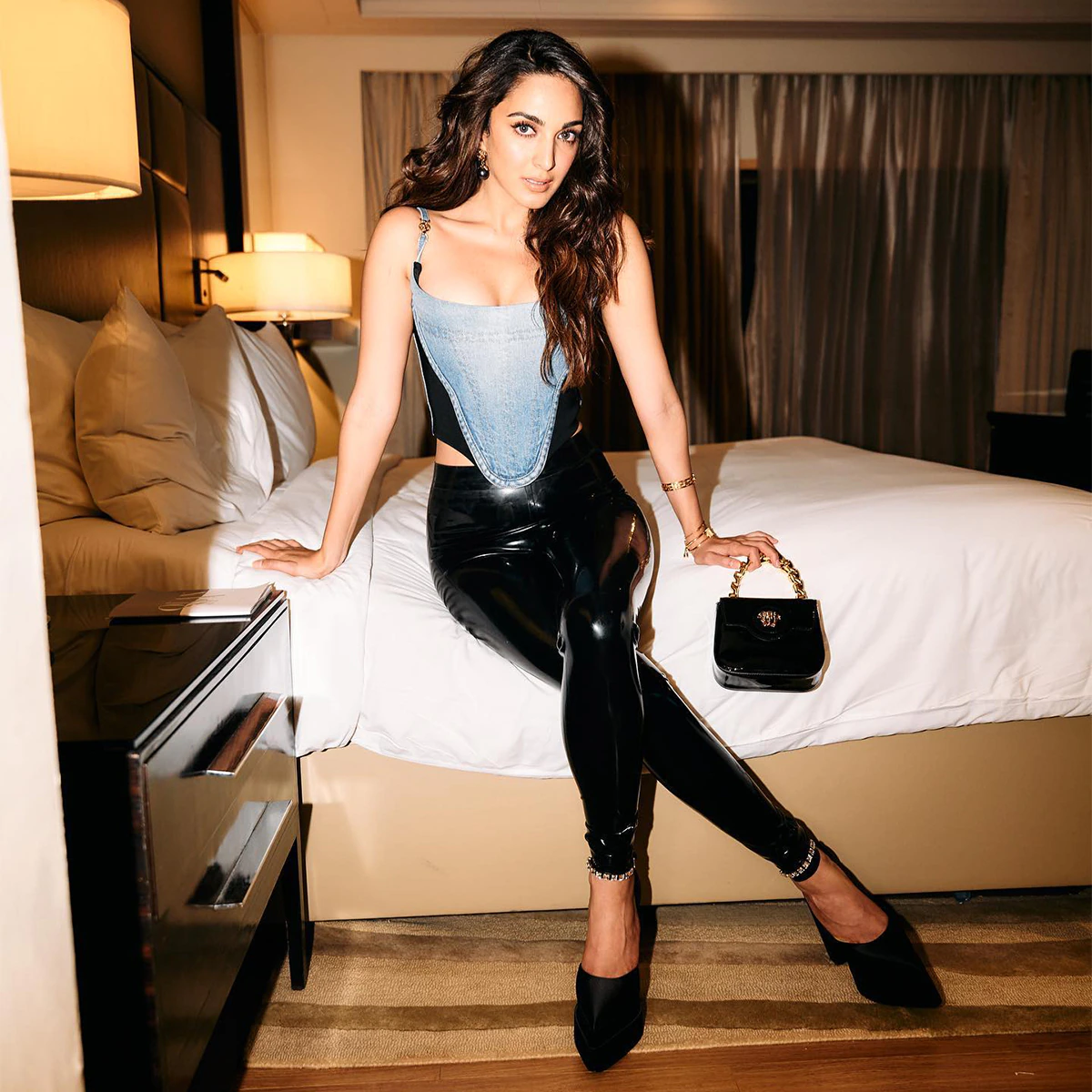 Kiara's whole look was amazing, the fans also praised her fiercely. But some people understood the joker here too. Users made many funny comments, and trolled the actress. One user wrote – We have tents made of this type of material.
At the same time, a user wrote – You have mistakenly made the top of the pant cloth and the top cloth as pant. Now trolls may say anything, but Kiara's fans have praised this look more. Users called her from beautiful, gorgeous to stunning. At the same time, a user called Siddharth Malhotra lucky.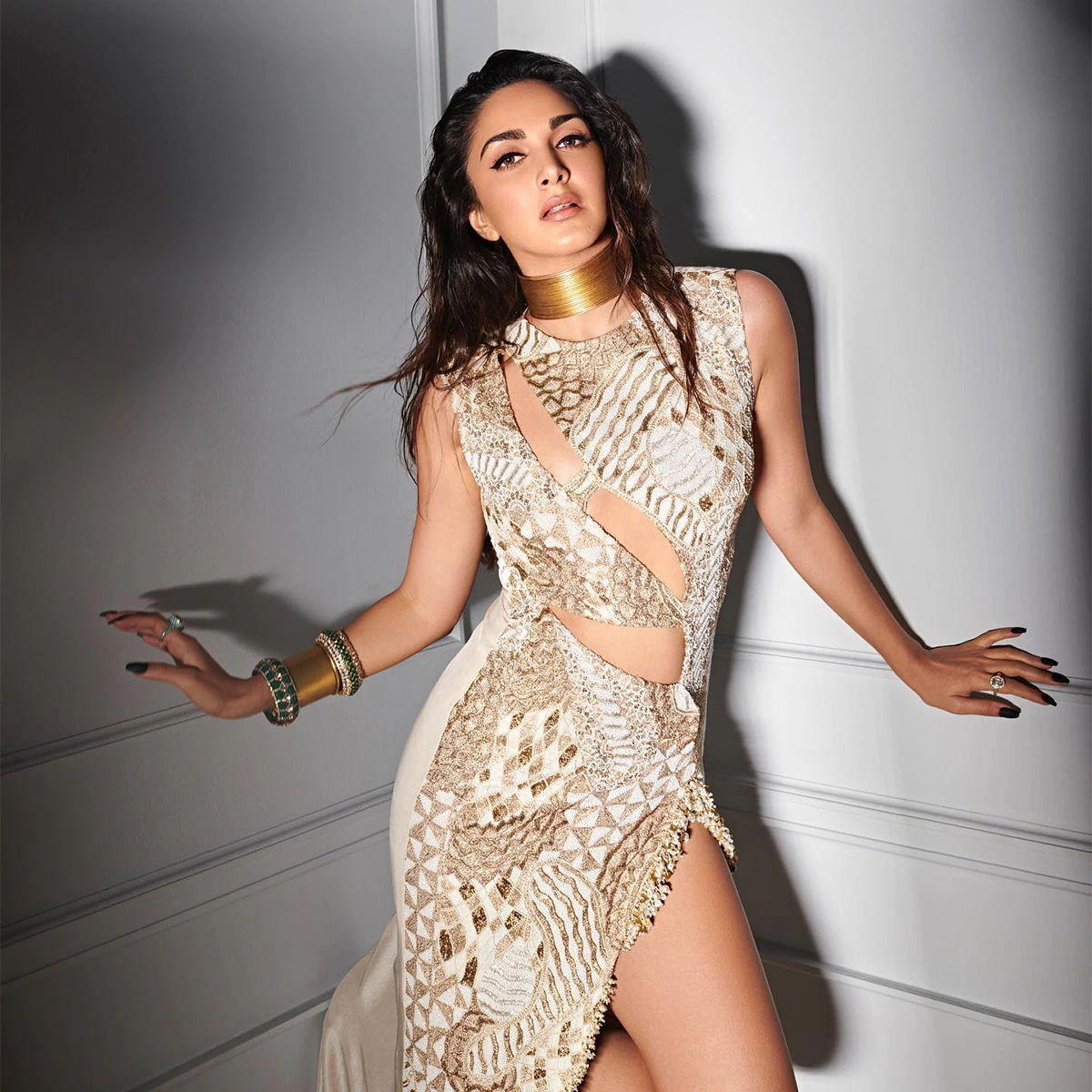 Actress Ananya Pandey also commented and praised Kiara's photos. Ananya called Kiara's look amazing.