New Delhi The cyclonic storm has hit the coast of Maharashtra today. The landfall process started at 12.30 pm and lasted till 2.30 pm. It is being speculated that it may cause havoc in some areas including Maharashtra and Gujarat. Meanwhile, different types of waves are running on social media among the makers of mimes. In this stormy environment, he has brought a flood of Bollywood mimes.
Many mimes associated with the Nisarg cyclone started going viral. People not only kept the storm on their target, but they did not leave the corona, grasshopper attack, earthquake and even recently the amphon hitting the coast from Bengal. Some old favorite actors were used to make mimes. Dialogues of TV shows were also included. In this environment, social media users are trying to tickle with the help of memes. let's watch…
Tarak Mehta Special 
Anyway, Tarak Mehta is quite a fan of the show. They are constantly discussing about it. In the meantime, people created dialogues for the Tarak Mehta show. Apart from this, Hansa Ben of Khichdi film and serial also became a part of Mim.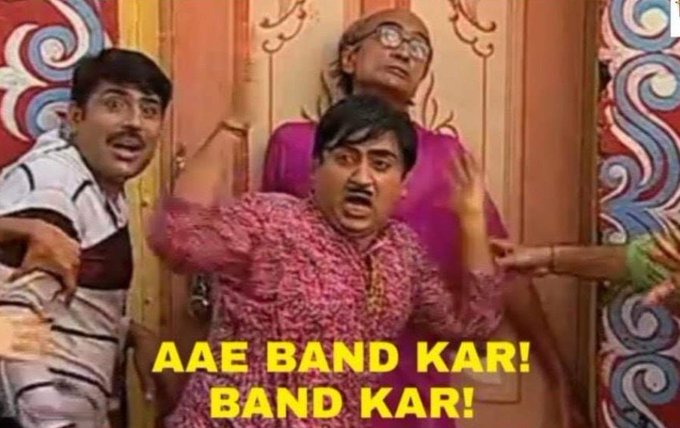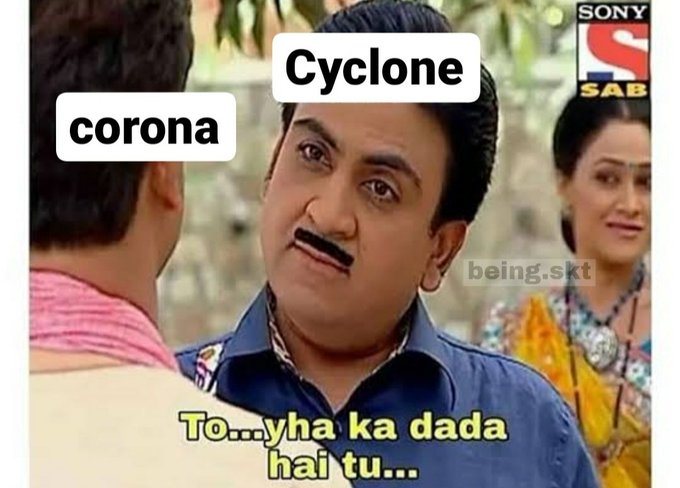 Also Read: Top 10 Web Series Available For Free On YouTube
Akshay Kumar and Circuit of Mimers
The memoirs have always been liked by Akshay Kumar and Circuit (Arshad Warsi). People made a lot of memes on them. Apart from this, the mimes include characters and dialogues from many Bollywood films. Apart from this, the style of standup comedians also liked the makers of Mimes.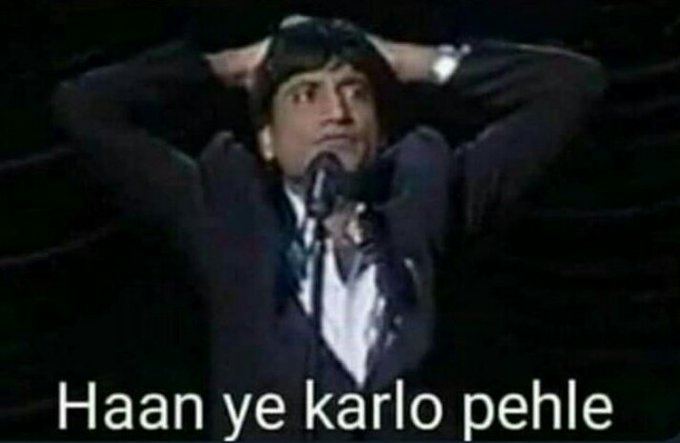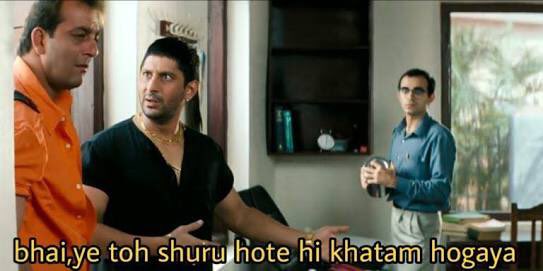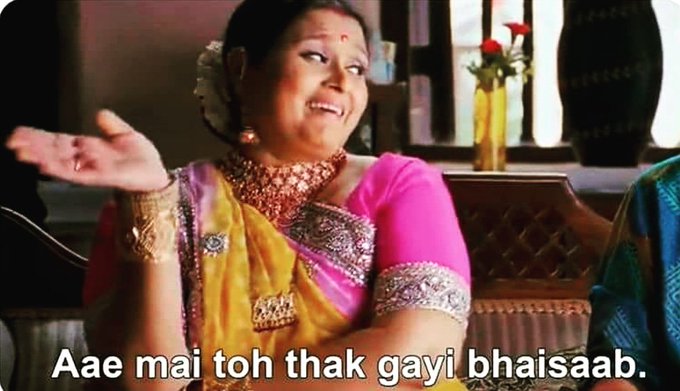 Bollywood celebs responded
Bollywood celebs have been reacting to this matter since Wednesday morning. Madhuri Dixit shared a picture. He wrote that there is strange kind of peace here since morning. Apart from this, actors like Akshay Kumar appealed to people to be safe even before the storm comes. Apart from this, celebs like Shilpa Shetty, Ranveer Shorey and Aatiya Shetty reacted to this.