Akshay Kumar is busy these days in the promotions of his film 'Selfie'.
The first song of the film 'Main Khiladi' created a lot of buzz among the fans.

Akshay also appealed to the fans to make a reel on this song.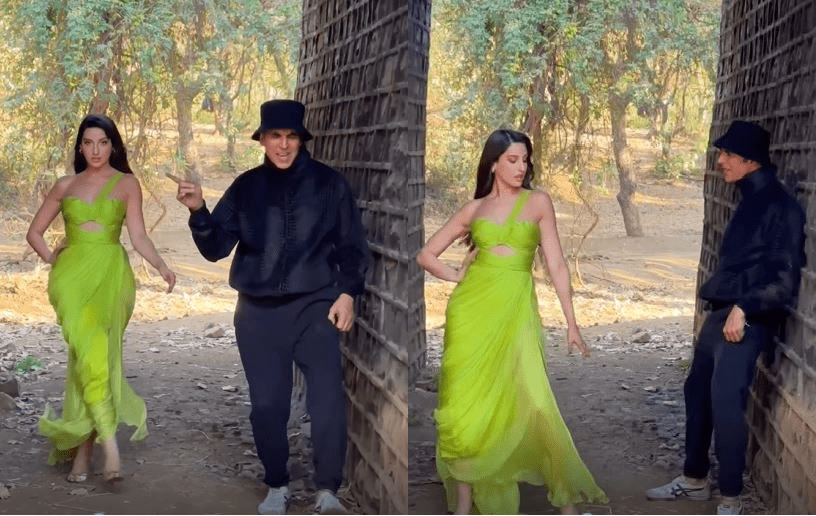 And now his second song 'Kudiye Ni Teri' has been released. On this too, Akshay is asking fans and celebs to make a reel.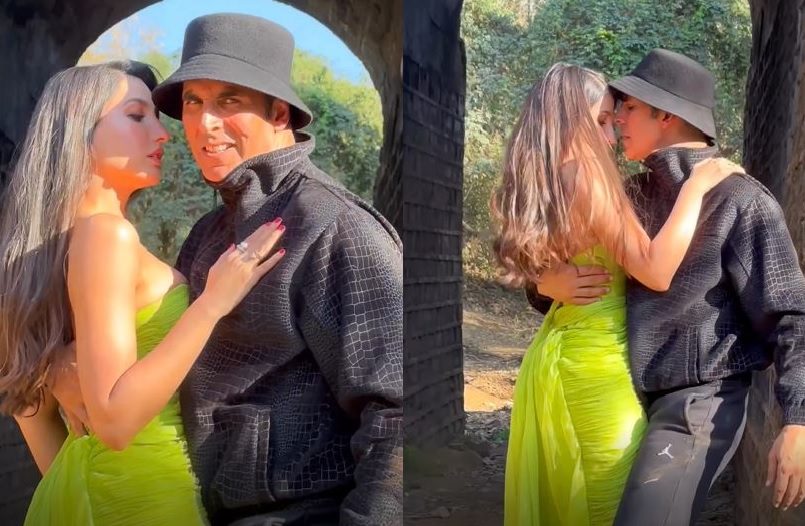 But before that Akshay himself is posting different reels on it.

Recently Akshay was seen with Nora Fatehi. Both were seen getting romantic in the forest.
Nora looked stunning in a neon green dress. And the surprising thing was the heels of the actress.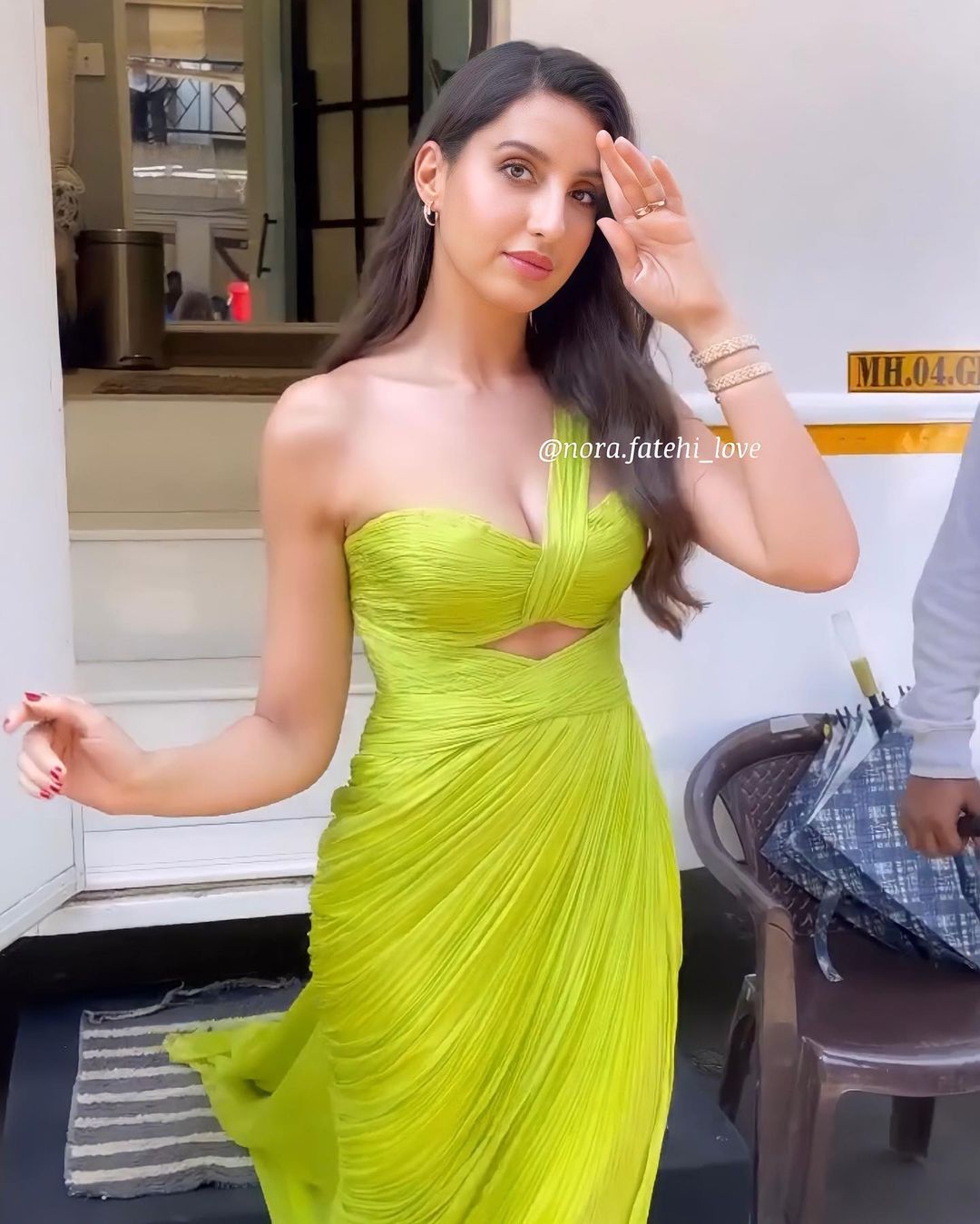 Wearing heels, Nora danced on 'Kudiye ni teri' with Akshay, that too on a rough road.
By the way, only Nora can dance in heels, because Akshay's look looked very casual and comfortable.
'Bijli Girl' sizzling in bodycon dress, fans said 'Ditto copy of mother Shweta' Palak Tiwari looked very hot in bodycon dress, seeing bo*ld pictures, fans said – carbon copy of mother Shweta