Mumbai. It has been more than 1 month since the death of Sushant Singh Rajput, but the controversy over nepotism (nepotism) in Bollywood is not taking its name. Many celebs in the film industry have also been subjected to criticism regarding nepotism. If any of these people have trolled anyone the most, it is Karan Johar. Karan Johar has received a lot of hate messages on social media, the reason being that he has been launching StarKids for the last several years.
Also Read: Salman Khan shared the crop grown on his farm house, shared the photo and said on the grain, the name of the eater is written …
Karan Johar, who has been continuously targeted by people for the past few days, recently created his private Instagram account, which was named Karan Affairs. Only one post had come on this account so far. But now it is reported that Karan Johar has also deactivated his private account.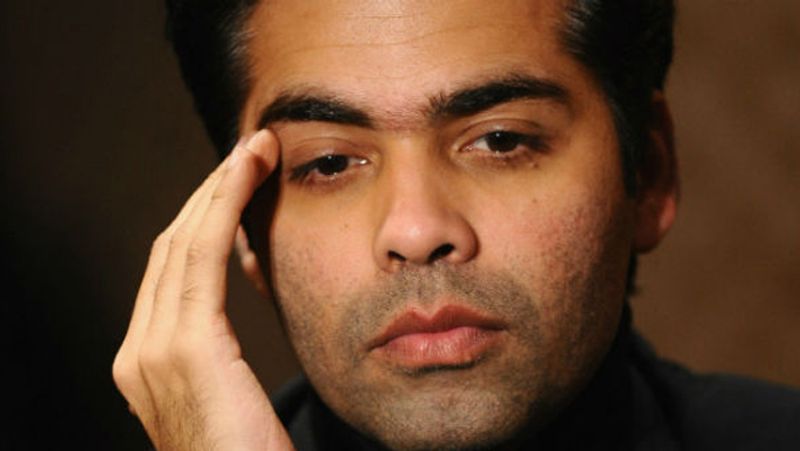 Explain that his close friends were following this account of Karan Johar. These include celebs like Shweta Bachchan, Gauri Khan, Ananya Pandey, Suhana Khan.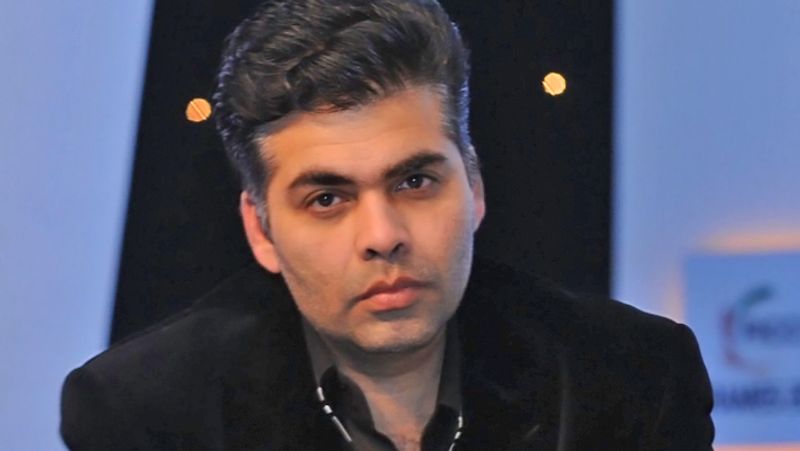 Recently, a close friend of Karan Johar told the media that he was badly hurt by trolling and could not even speak. However, by the evening, his friend's claim was proved hollow when Karan Johar was seen at Ranbir Kapoor's mother Neetu Kapoor's birthday party.
After seeing a photo of Karan Johar at Neetu Kapoor's birthday party, a person wrote – I had read somewhere that Karan Johar has broken badly. But here it looks good. At the same time, another person wrote while commenting, and we had heard that Karan Johar is crying like a cat and dogs. What an unbearable level of pretense and hypocrisy.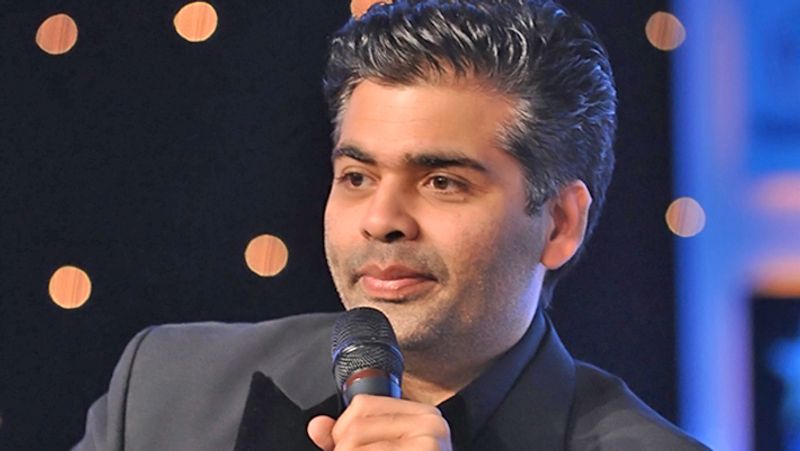 Earlier in an interview, a close friend of Karan Johar claimed that since Sushant's death, Karan has been severely broken by the growing hatred against him. They are crying incessantly and are not in a condition to speak anything.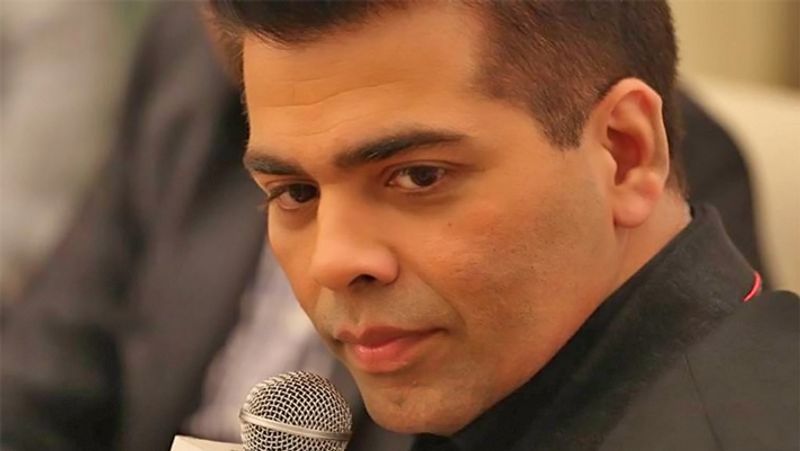 Karan's close friend told that he can tell what conditions he is going through right now. He said that after the death of Sushant, the way people have vented their anger on him, he is severely broken by seeing him. They often ask if they really do it all?
Please tell that the last post of Karan Johar's public Instagram account was in the name of Sushant Singh, which he wrote after Sushant's death. However, he was also trolled on this post. Karan had regretted in the post that he was feeling very embarrassed that he could not connect with Sushant.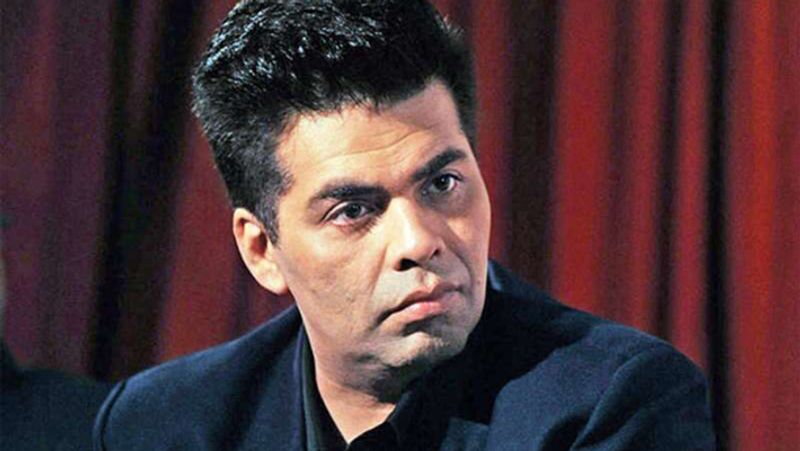 Since the death of Sushant Rajput, due to the growing controversy over Karan Johar, Star World has decided that it will not air the show on its channel. At the same time, Ranbir Kapoor gave an interview some time ago. In it, he said that I told Karan Johar that I do not want to come to his show. Anushka and I were going to oppose it as well.