If you want to watch something different from films or foreign web series, then definitely try these five Pakistani dramas which you will not be able to get up without finishing them completely.
New Delhi: Tired of watching movies. Want to see something different. Something that has moments of peace and something out of the box, then we are going to tell you about some such shows, which not only have strong stories but also have a completely different environment. Pakistani shows are like this, in which along with the color of love, a different side of the story is also seen. These stories have always been liked and their stars are also popular in every household. Let's take a look at the 5 popular dramas of Pakistan, which once started, will not get up without ending. They can be seen on Zindagi channel.
Humsafar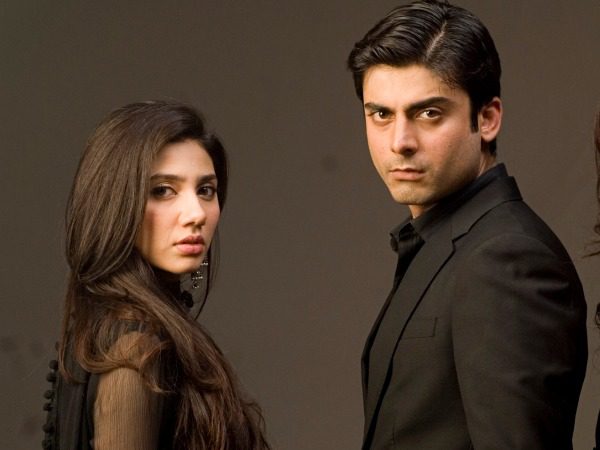 Channel Zindagi Ka Humsafar is one of the best Pakistani love stories which won accolades for its writing, direction and performances. The show catapulted Fawad Khan and Mahira Khan to super-stardom. Directors Sarmad Khoosat and Farhat Ishtiaq have given us more than a love story. The expressions of romance, jealousy, despair and forgiveness in this drama have made it the best series.
Zindagi Gulzar Hai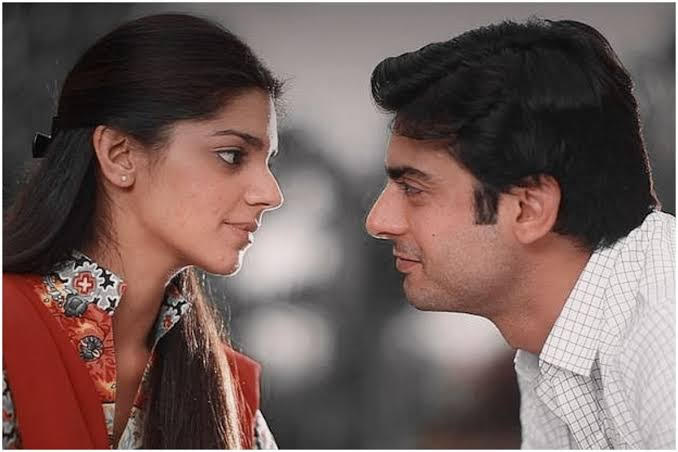 Zindagi's most popular show 'Zindagi Gulzar Hai', which became a household name and one of the hottest screen couples Fawad Khan and Sanam Saeed got recognition in India as well. This web series which first aired in 2012 is still relevant and one of the popular choices for the viewers.
Pyaar Ke Sadqay
'Pyaar Ke Sadqay' is definitely the kind of drama you get lost in. The story is about Abdullah (Bilal Abbas) and Mehjabeen (Yumna Zaidi) who are social misfits. While Mahjabeen is quirky and clumsy, Abdullah is a shy, studious and socially awkward person. Mahjabeen fantasises about dropping out of her studies and getting married one day. This is what the story is about.
Mann Mayal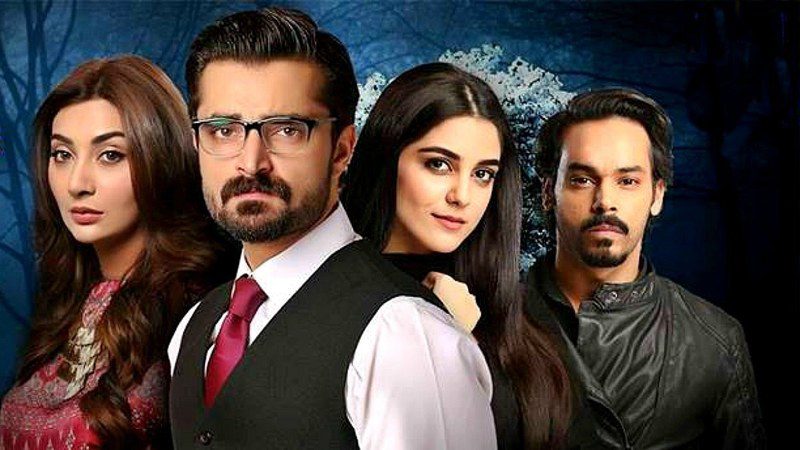 Hamza Ali Abbasi and Maya Ali bring the old school romance back to life in this series. Maan Mayal is the story of two neighbours, Manahil (Maya Ali) and Salahuddin (Hamza Ali Abbasi). The show is a perfect mix of hurt, passion, romance and anger. A true tragic love story, Man Mayal will take you on a thrilling journey.
Aun Zara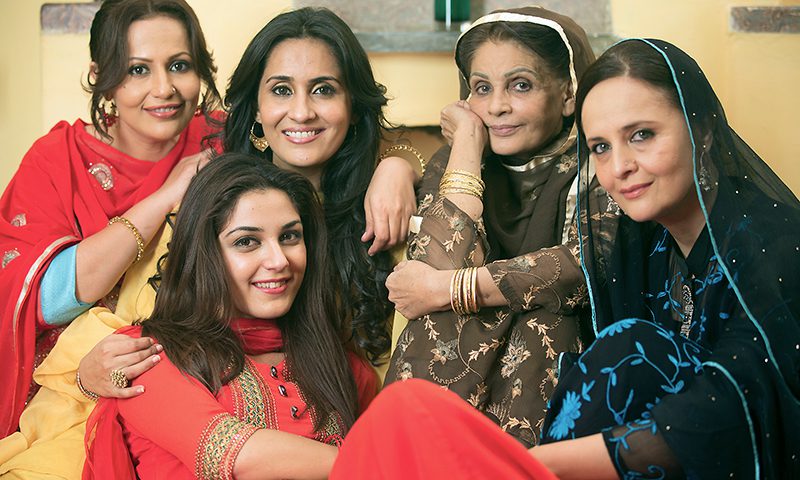 Based on Faiza Iftikhar's novel Hissar-e-Muhabbat, director Hisam Hussain Aun Zara delves into the cultural roots of customs and family ties. The story revolves around a painfully pampered boy. This 34 year old actress showed boldness, gave sensuous pose in deep neck dress