Raja Hindustani long kissing scene story- The film 'Raja Hindustani', released in 1996, rocked the box-office. Theaters were houseful for this film for months. Be it the tremendous story line of this film or the strong acting or the songs which are remembered even today, everything had won the hearts of the audience. You must remember the famous kissing scene of this film. So let's tell some things related to this popular scene today-
New Delhi. The film 'Raja Hindustani' not only supported the sinking career of Karisma Kapoor, but also made her a superstar overnight. The audience still remembers everything related to this film very well. Then whether it is about the strong acting of Karishma Kapoor and Aamir Khan or the tremendous songs of this film. 'Raja Hindustani' is counted among the boldest films of that time. A kissing scene in this film had created a ruckus in the industry.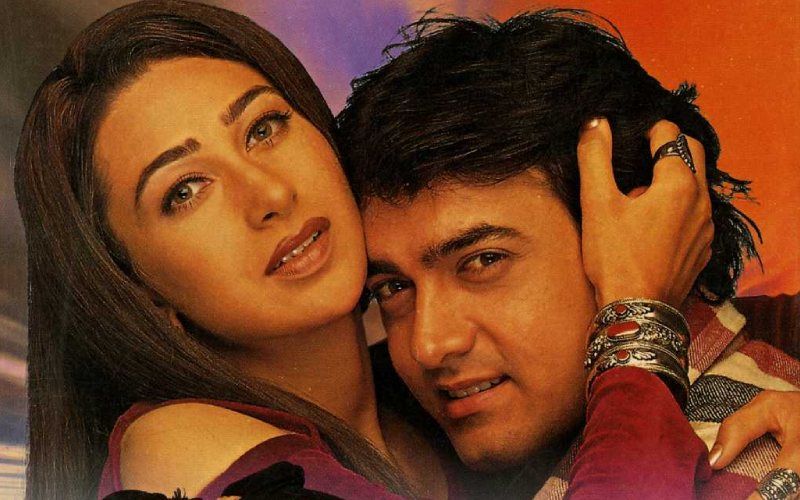 In the film, the pair of Aamir Khan and Karisma Kapoor had about a minute long kissing scene. While actresses avoided doing such scenes in those days, Karisma created panic by giving a one-minute long kissing scene. But as easy and tremendous as this scene seemed to appear on the screen, its shooting was equally difficult.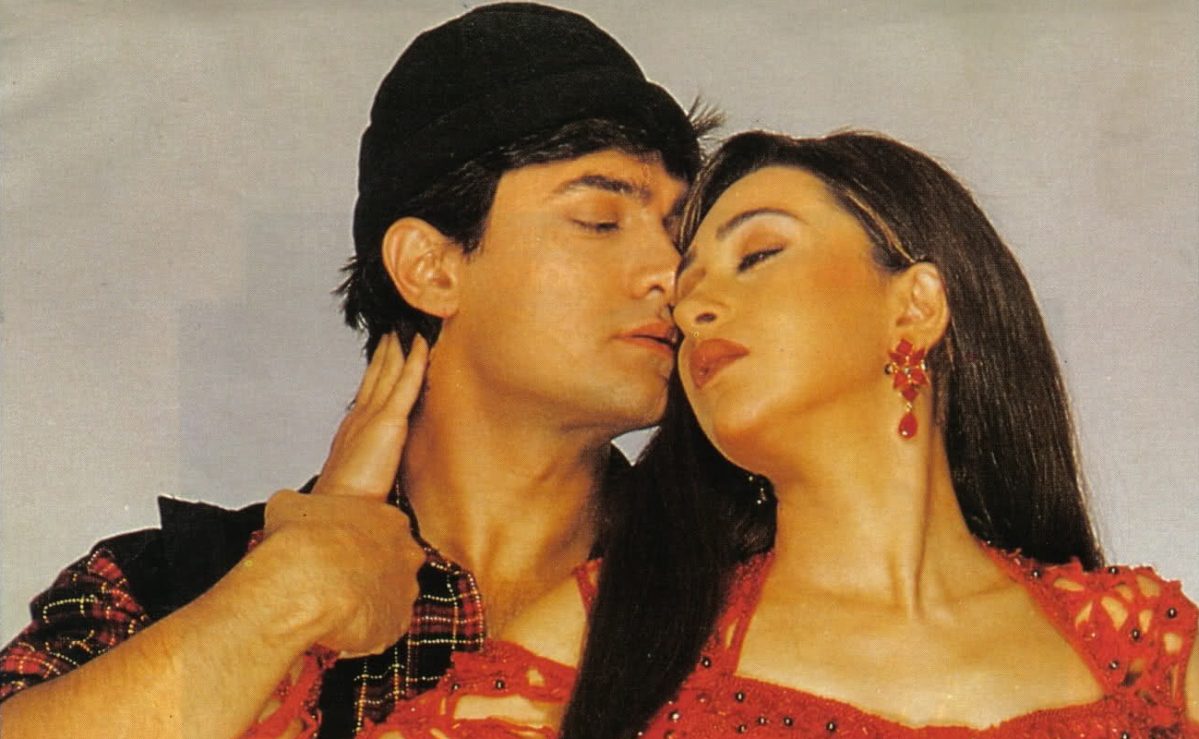 In an old interview given to Rajeev Masand, Karishma Kapoor recalled this kissing scene and told that her and Aamir Khan's condition had worsened while shooting it. Both were quite nervous before shooting the 1-minute scene. This famous scene of the film was shot in Ooty in the month of February.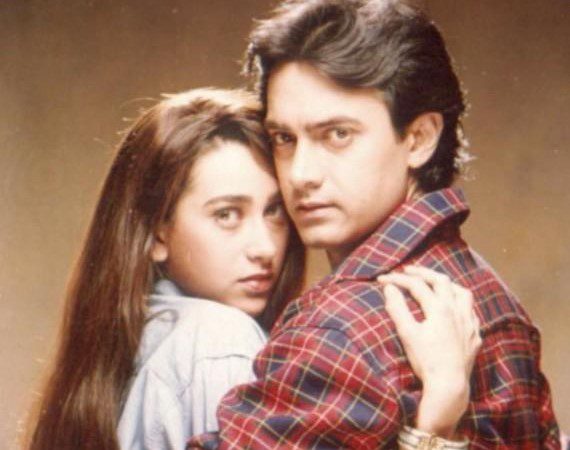 Wanted to finish the shooting as soon as possible – during that time it was much colder than expected in Ooty. The pair had to shoot this scene in the midst of bitter cold, fast moving cold wind and freezing cold water. It took 3 days to shoot this scene and about 47 retakes had to be taken. During this scene, both Aamir Khan and Karisma Kapoor just thought that the shooting of this scene should end as soon as possible.
Actors rejoiced after getting the perfect shot- After 3 days of hard work, when the director got the perfect shot, Aamir and Karisma's happiness knew no bounds. At that time these actors used to shoot from 7 in the morning to 6 in the evening. Karishma says that during that time shooting a film in such difficult conditions was also a different experience. Namrata Malla did a photoshoot wearing a black bra, fans were shocked to see the pictures