Rising star Aashay Mishra is a popular name in the entertainment industry. Over the years, the actor has impressed the audience with his stellar acting prowess. Apart from his passion for acting, the actor is a true auto fanatic. Yes, he owns a few swanky vehicles which include cars and bikes. Recently, the actor made one more addition to his garage as he bought himself a brand new bike- Harley Davidson.
Aashay is currently seen playing the role of Satvik Bhosle in the colors show Agnisakshi-Ek Samjhauta. He is currently shooting in Bangalore for the show. However, the actor received his bike delivery in Pune and he'll be riding his bike to Bangalore, where he is staying right now. The actor's happiness knew no bounds when he purchased the ride.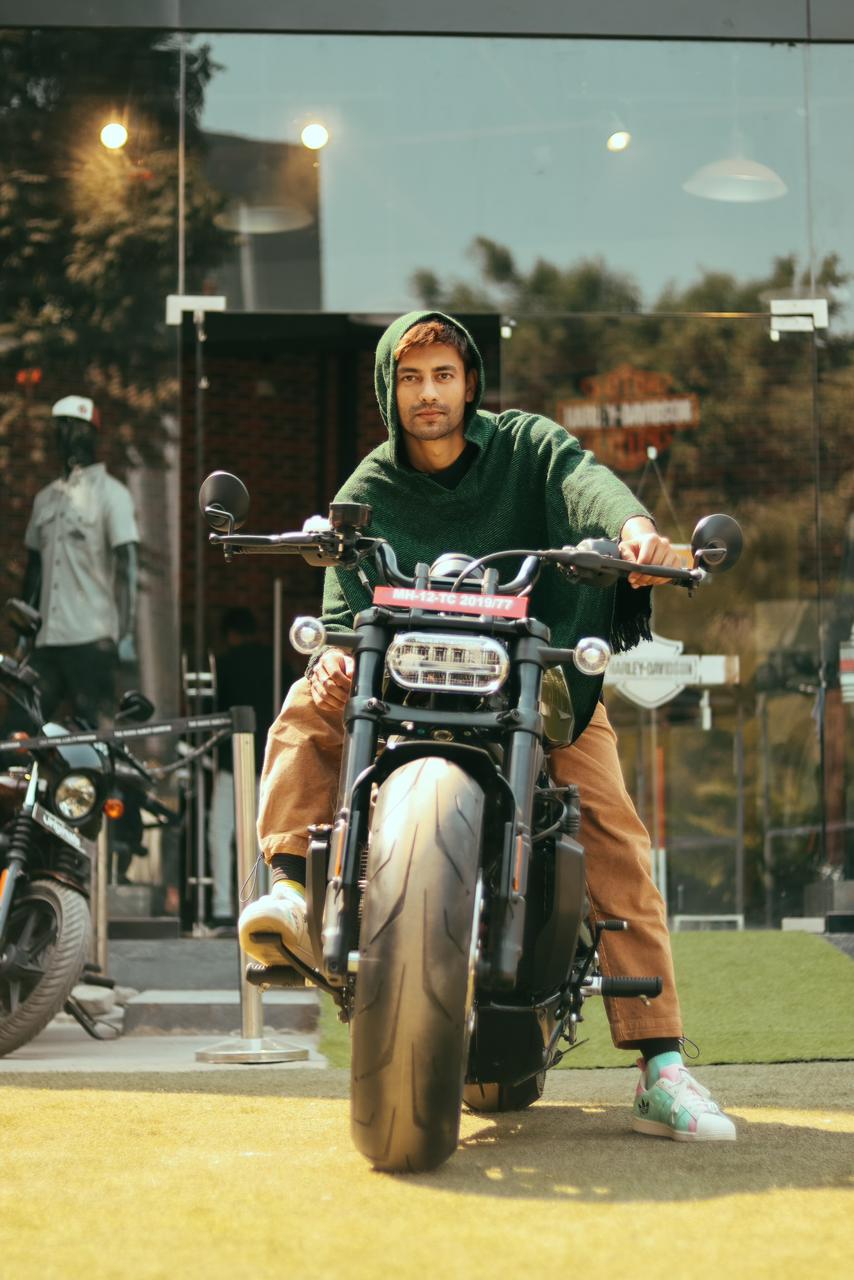 Talking about his love for vehicles, Aashay says,"I am very fond of automobiles and my interest in this area came from my father. My father and I are petrol-headed people and we usually discuss this topic almost everyday. Personally, I have a very keen interest in owning vintage vehicles which have strong machinery."
Further talking about his new vehicle, Aashay says,"I am elated to bring home a new bike for myself. The feeling of buying the thing that takes you to your comfort zone is totally unmatchable. I am looking forward to experiencing a great adventure by riding this bike. It was on my mind to buy this bike for a long time, and now there is a sense of relief along with satisfaction."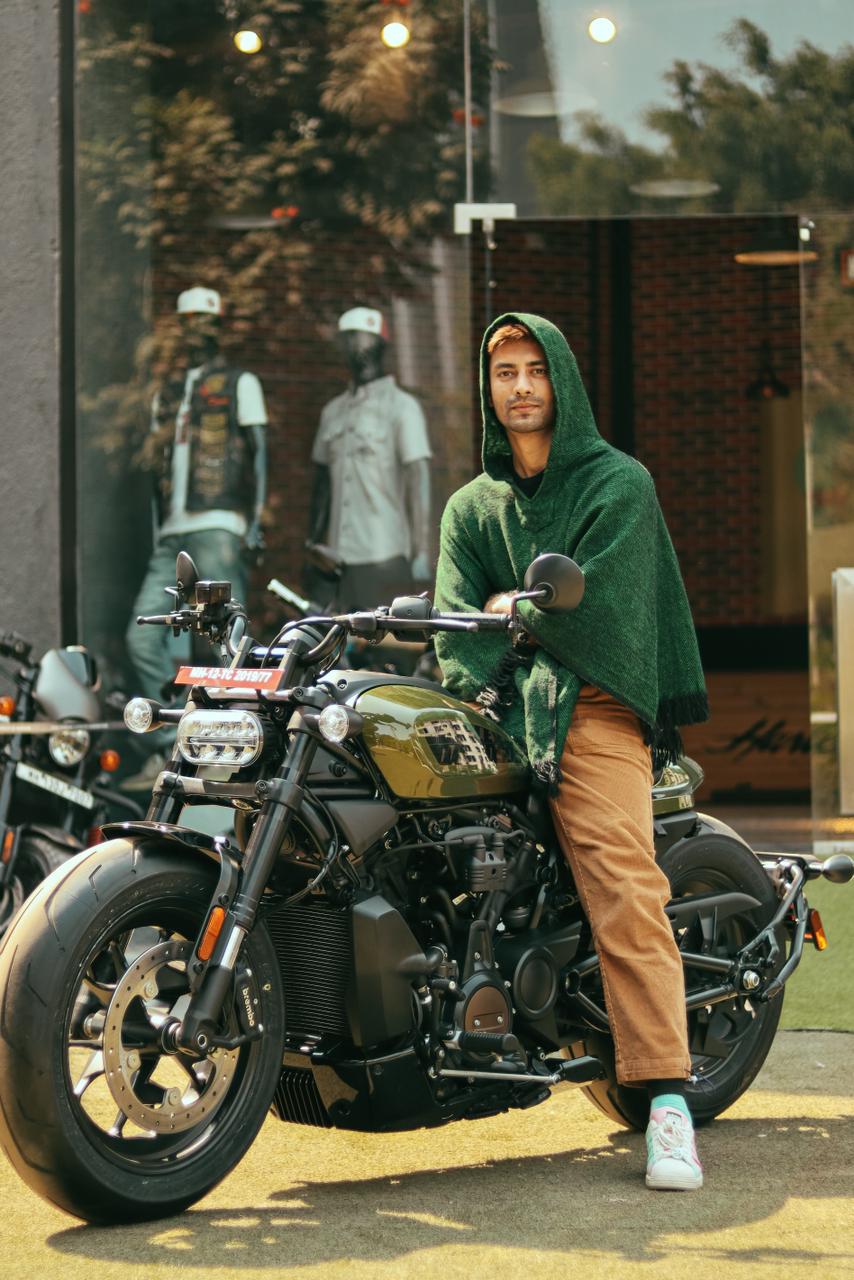 Professionally, the actor is known for his role in Story 9 months Ki and Pyaar Ke Papad. He was last seen as the lead in the TV show Shubh Laabh.