Ananya Panday and Aryan Khan: Ananya Panday has wished a special birthday to a special friend of hers. The actress has also written a sweet message for a friend by posting a childhood photo on Instagram.
Aryan Khan Birthday: Bollywood actress Ananya Panday remains in the headlines for her films as well as her looks. Ananya Panday Instagram is also very active on social media, she often surprises fans with her sizzling and bo*ld pictures, but this time the actress has made fans happy with a cute picture of her. Ananya Panday has wished her special friend a birthday by sharing a childhood picture. This special friend is none other than Aryan Khan.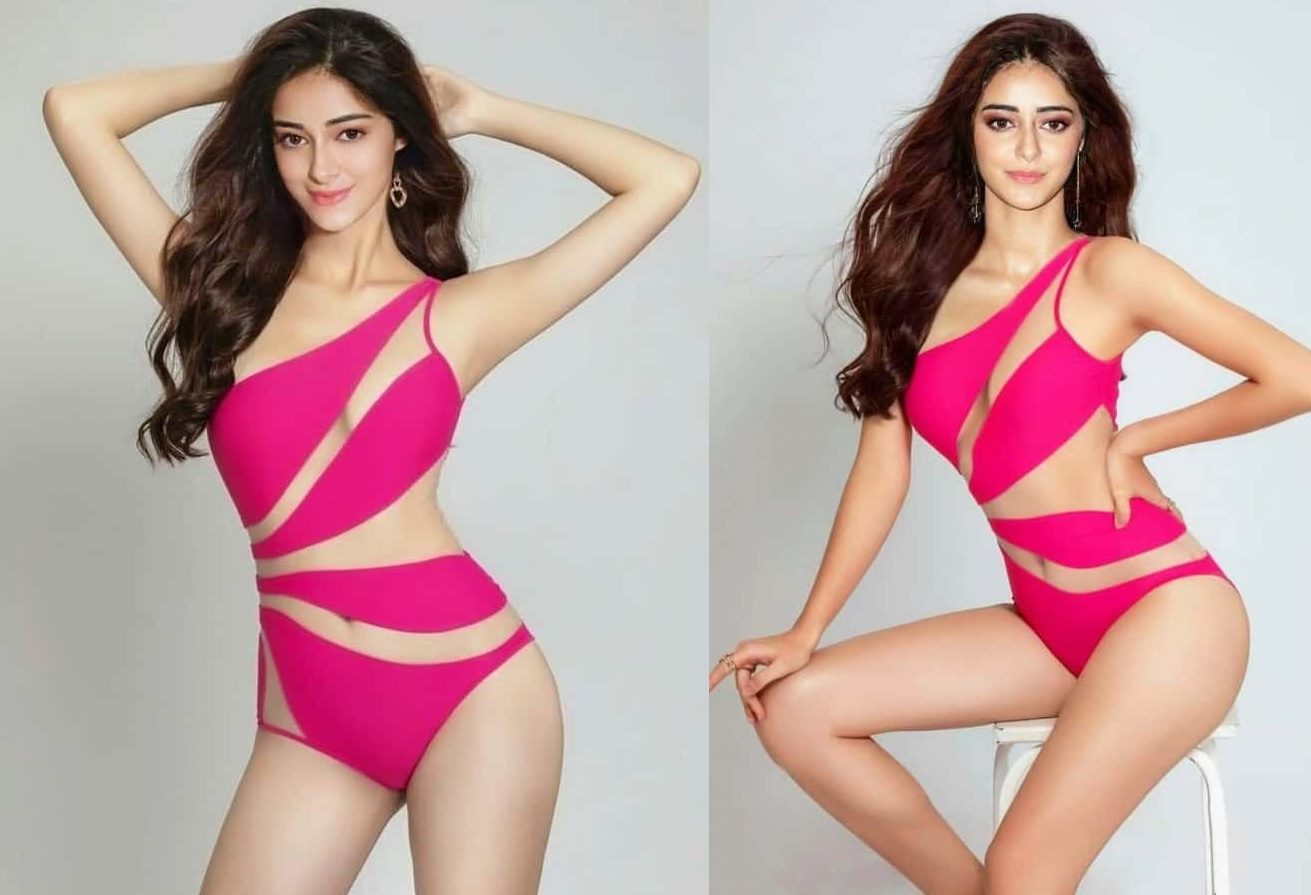 Ananya wished Aryan Khan a birthday
Ananya Panday has shared a cute picture on Instagram. In the picture, the actress is seen wearing a pink colored frock with a toy in her hand. At the same time, a small child (Aryan Khan) is seen wearing a red color T-shirt with her. Sharing the photo, the actress wrote- 'Missing baby Aryan…Happy birthday my first and forever best friend.' Ananya Panday Photos has also tagged Aryan Khan in the photo.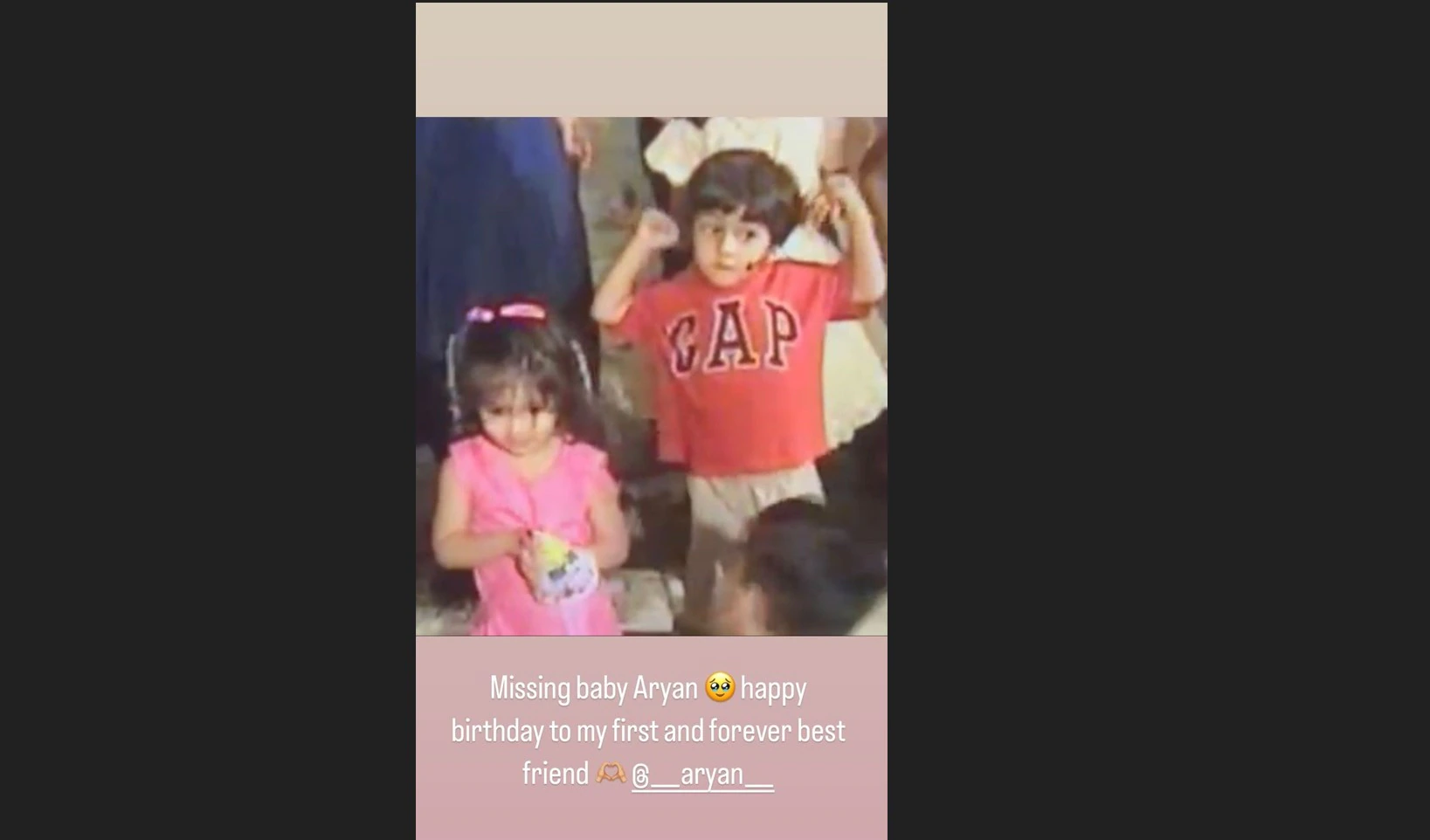 The last time Aryan Khan appeared in a stylish style at the birthday party of Ananya Panday Birthday. All the star kids including Suhana Khan, Aryan Khan Birthday attended Ananya Pandey's birthday party. Ananya Pandey often shares her childhood pictures with Suhana Khan as well. Fans also like this friendship of Bollywood star kids very much. Let us tell you that when Aryan Khan was going on drugs case, then Ananya Pandey was also called several times by NCB for questioning.