Granddaughter of Asha Bhosle Zanai Bhosle: Asha Bhosle's granddaughter Janai Bhosle is being discussed on social media platforms these days. Let us tell you that many beautiful pictures of her are going viral on the internet.
Asha Bhosle had a love marriage with Ganpat Rao in 1949. However, this relationship ended after 11 years of marriage. Let us tell you that after this, Asha Bhosle married RD Burman for the second time.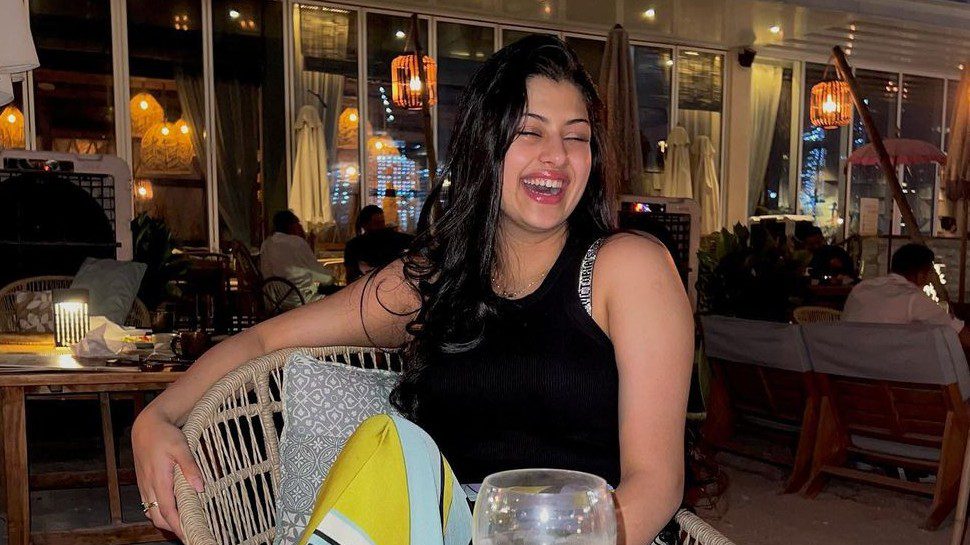 Anand Bhosle, Varsha Bhosle and Hemant Bhosle are the children of Asha Bhosle's first marriage. On the other hand, Janai Bhosle is the daughter of Asha Bhosle's son Anand and his wife Anuja.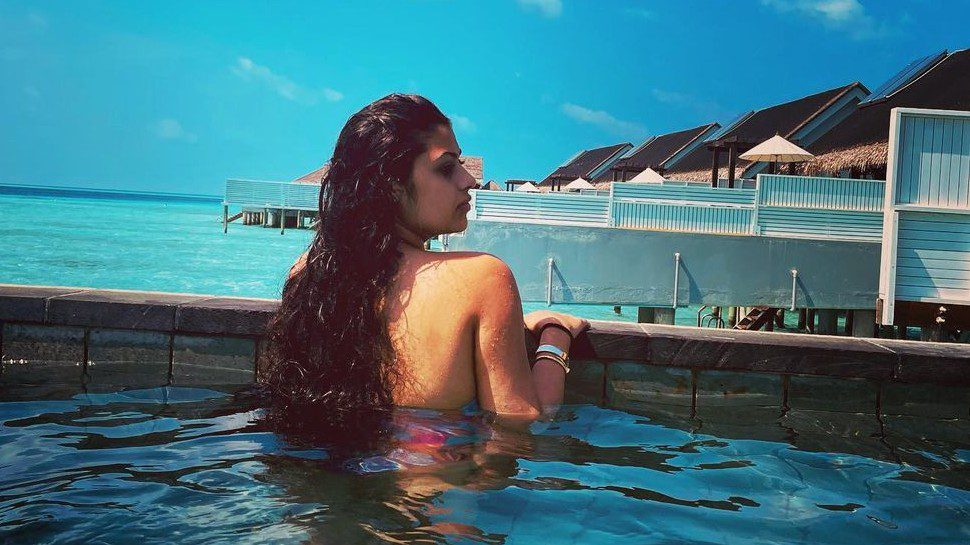 Zanai is interested in singing and acting. Asha Bhosle aspires to become an actress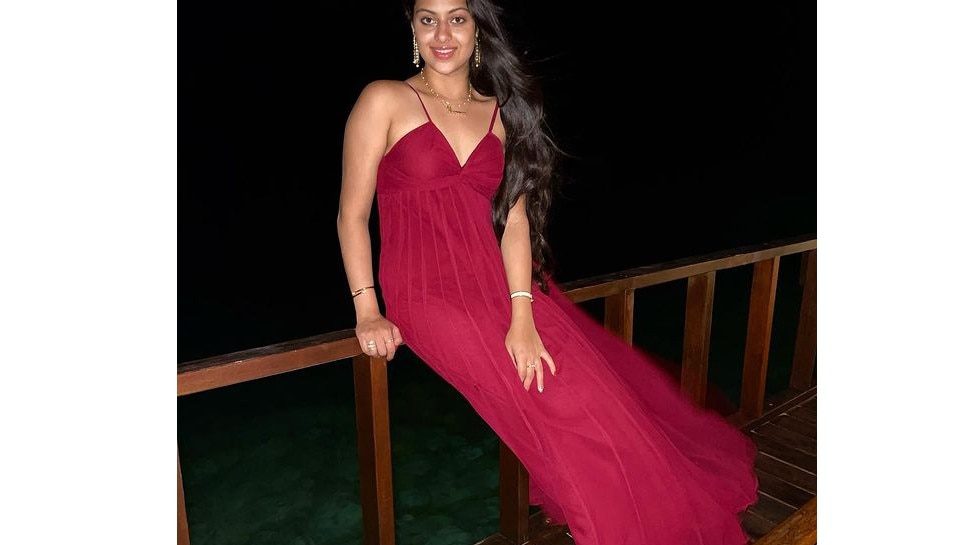 Janai sang for India's first transgender band (6 pack band) at the age of just 14 and that's why she came into the limelight.
Janai Bhosle has 45.2 thousand followers on the social media platform Instagram. At the same time, she follows 552 Insta account. Let us tell you that till now she has posted 232.
Janai also has a YouTube channel and he started this channel in 2020 during the lockdown.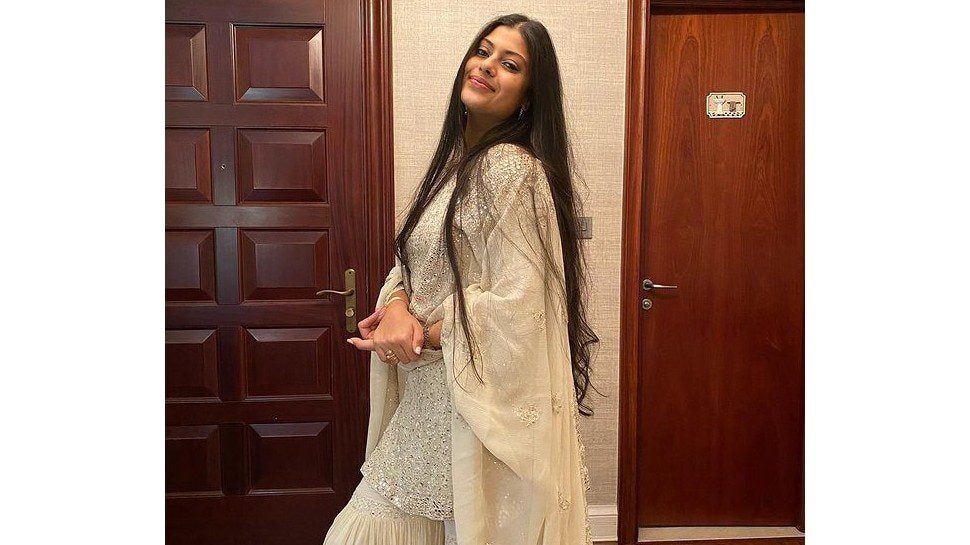 A song by Janai is on YouTube, which he has dedicated to Sri Sri Ravi Shankar.