Kriti Sanon Bo*ldest Look: Actress Kriti Sanon, who is promoting the film Bhediya with Varun Dhawan, is seen in a very bo*ld dress. The latest western look of Kriti, who has been promoting the film wearing a sari for the last few days, has surprised the fans. Kriti's dress has been seen cut in such a place that people are unable to stop themselves from saying this – where did the tailor put the scissors.. You also see the pictures of Kriti..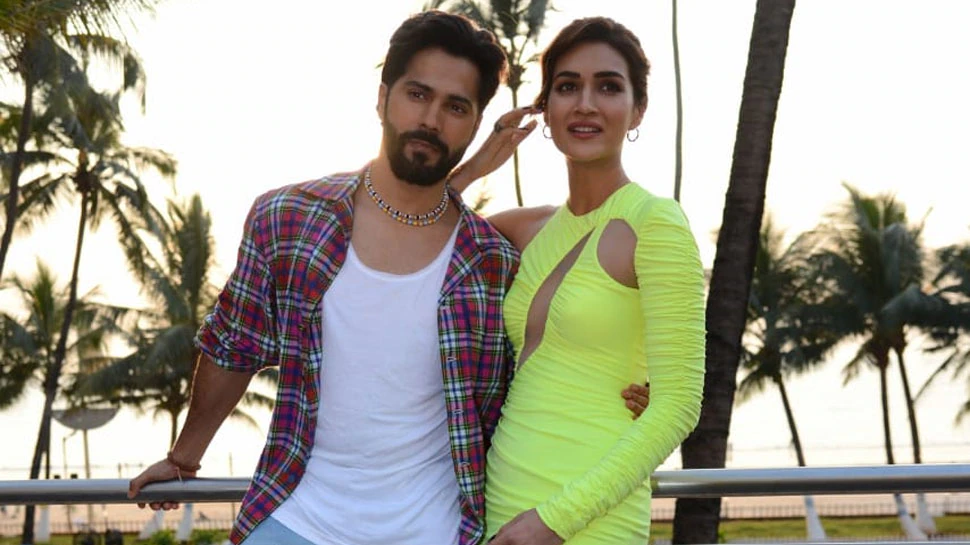 As we just told you, new looks of Kriti and Varun are seen for the promotions of the film 'Bhediya' releasing this month. This time the actress has been seen in a bo*ld look.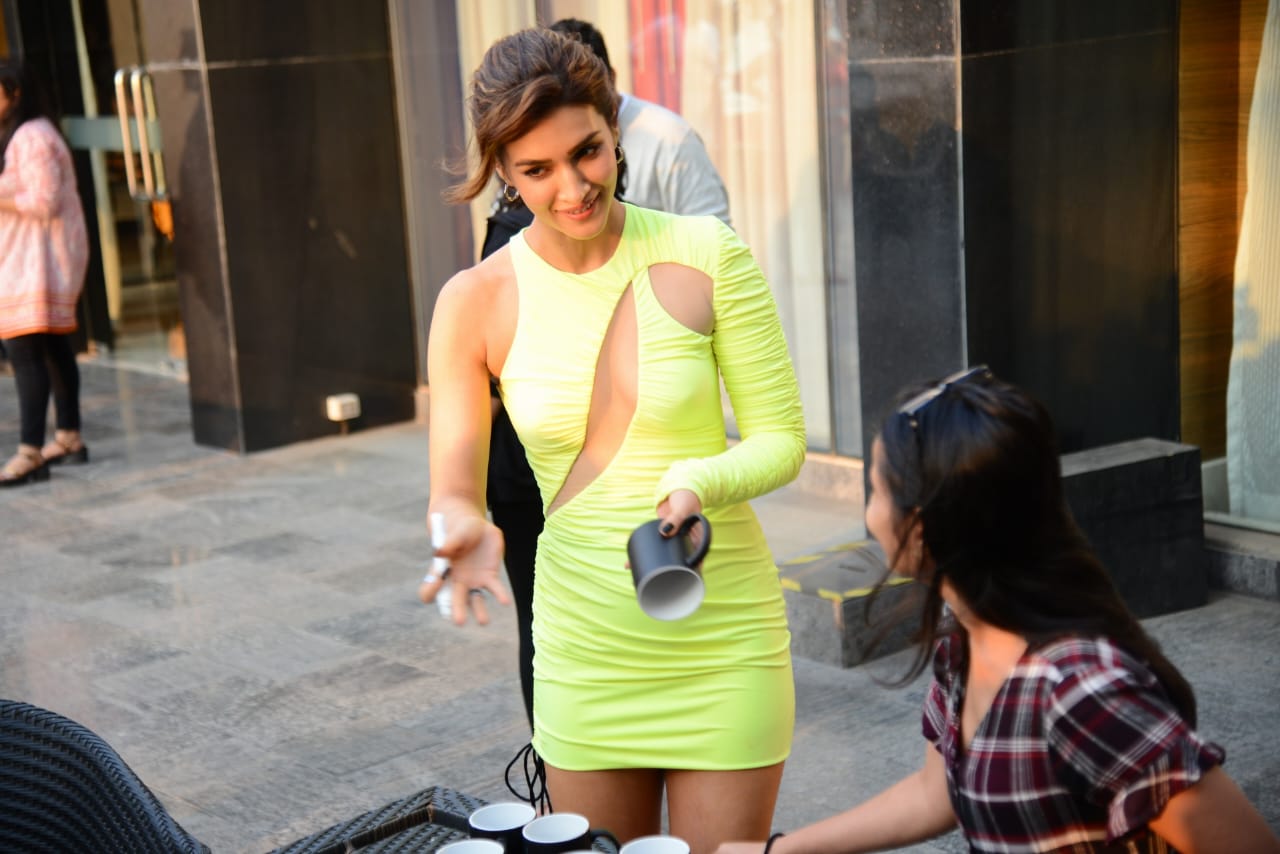 Kriti is wearing a neon color dress which is quite tight too. Her toned figure is clearly visible in Kriti's tight dress.
This look of Kriti is attracting everyone's attention because it has a big cut near the shoulder, from which part of Kriti's body is visible.
Not only this, there is another big cut in this dress which starts from the middle of Kriti's breasts and goes in a diagonal direction till Kriti's belly.
Kriti has tied her hair up and is wearing sneakers on her feet. In this way, Kriti has kept all the attention of the people on the dress itself. Anveshi Jain shared the private photos of the bedroom, the pictures left the eyes of the fans open.