Malaika Arora New Look: Lakhs of colors of beauty… There are millions of colors and thousands of styles. The onlookers just keep staring at them.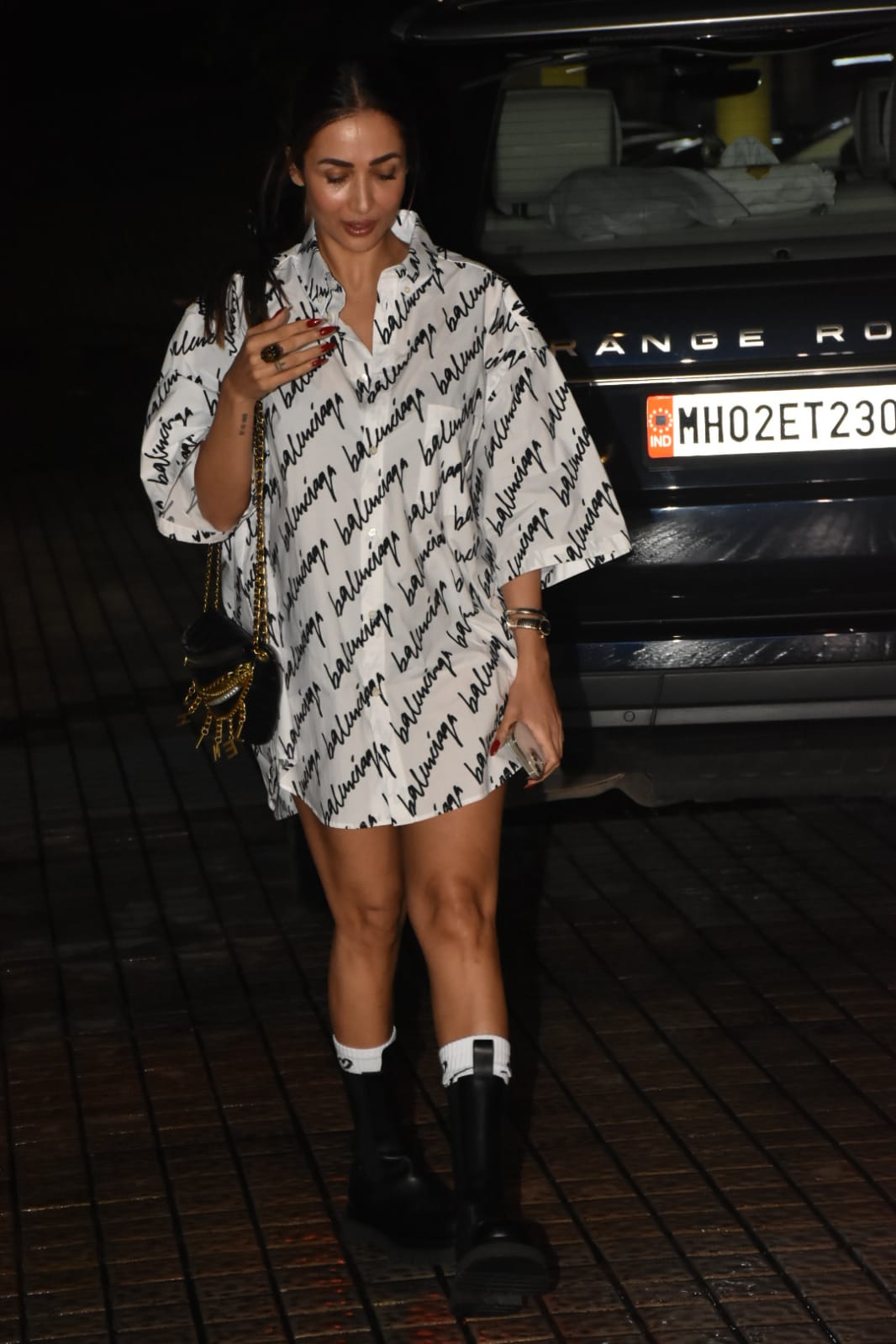 How fashionable Malaika Arora is, she shows it from her gym look to the party look. Now once again, Hasina has shown that flamboyance that those who watch have only held their breath. This time Malaika Arora has worn a shirt without pants.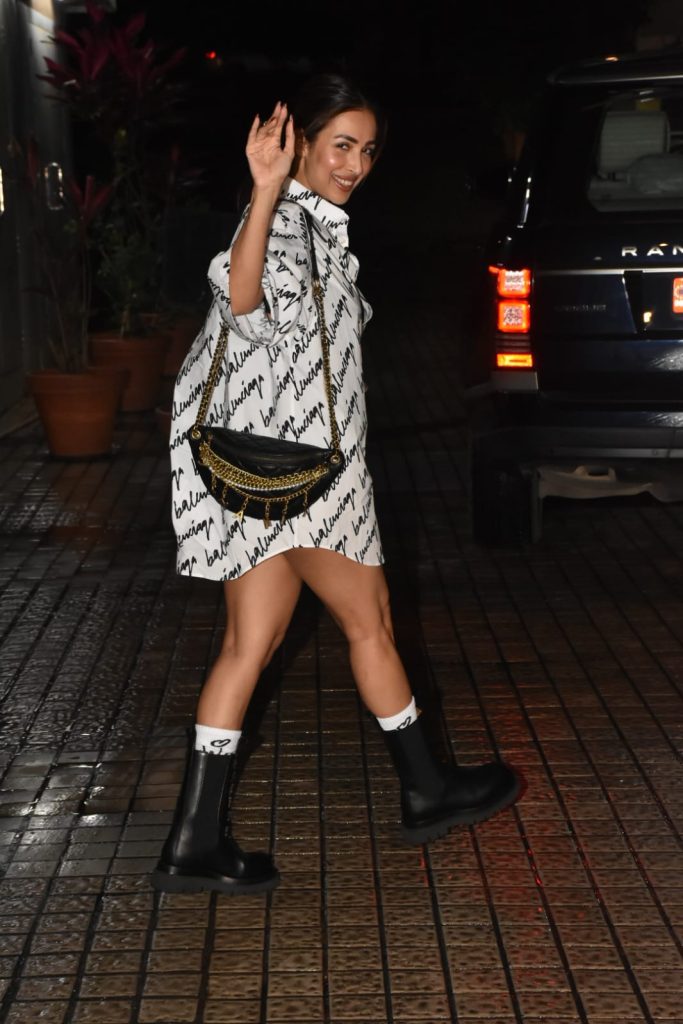 Malaika Arora was spotted in Bandra, Mumbai where she was seen only in a shirt. Anyone who saw this style of Malaika, who came out of the house wearing a loose shirt without pants, was stunned. This look was also carried by Malaika in a splendid style.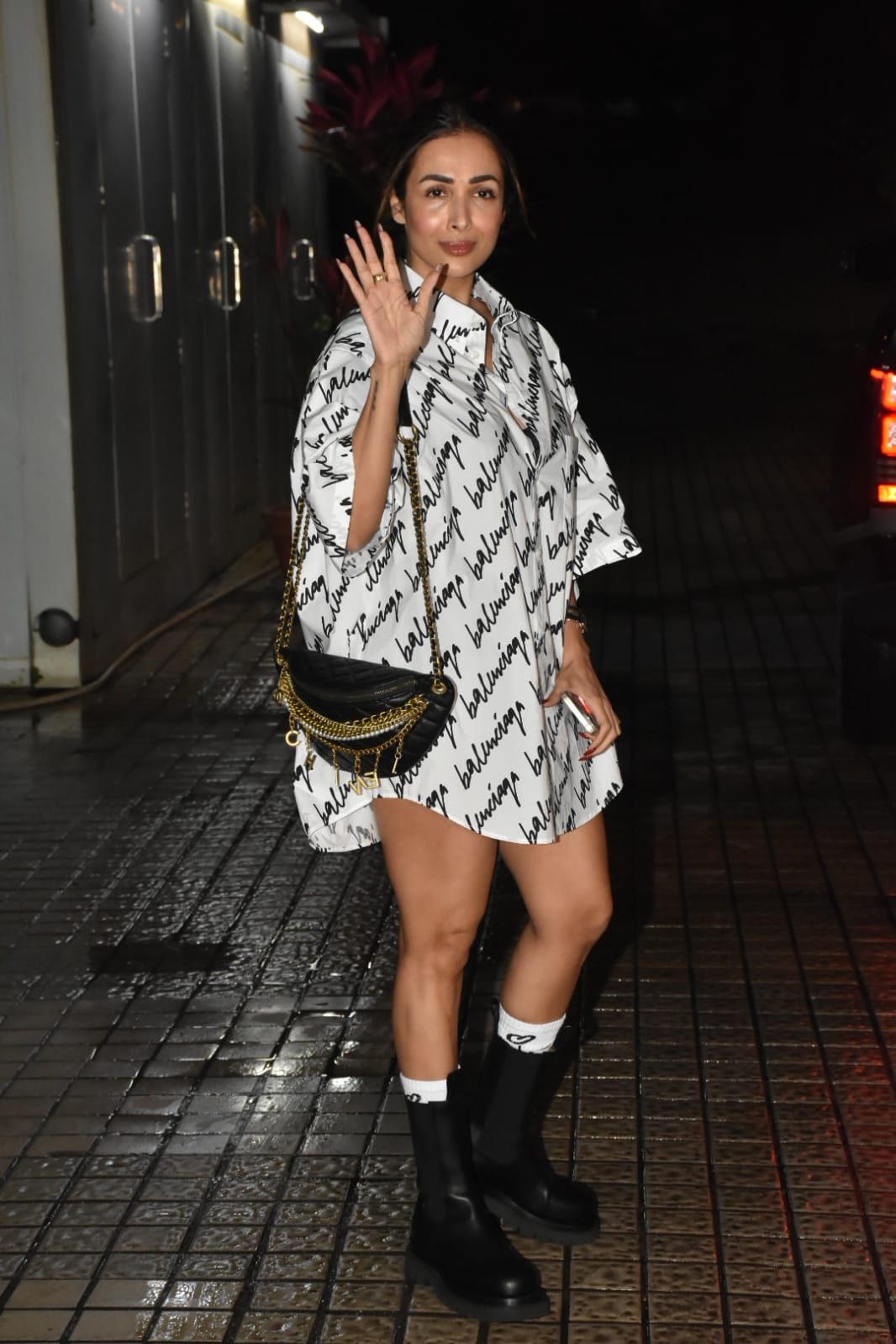 Malaika Arora wore a white printed shirt with black boots and a big side purse, Malaika looked ready for a dinner date. However, it was not known at the moment where this Hasina was going after becoming so late in the evening.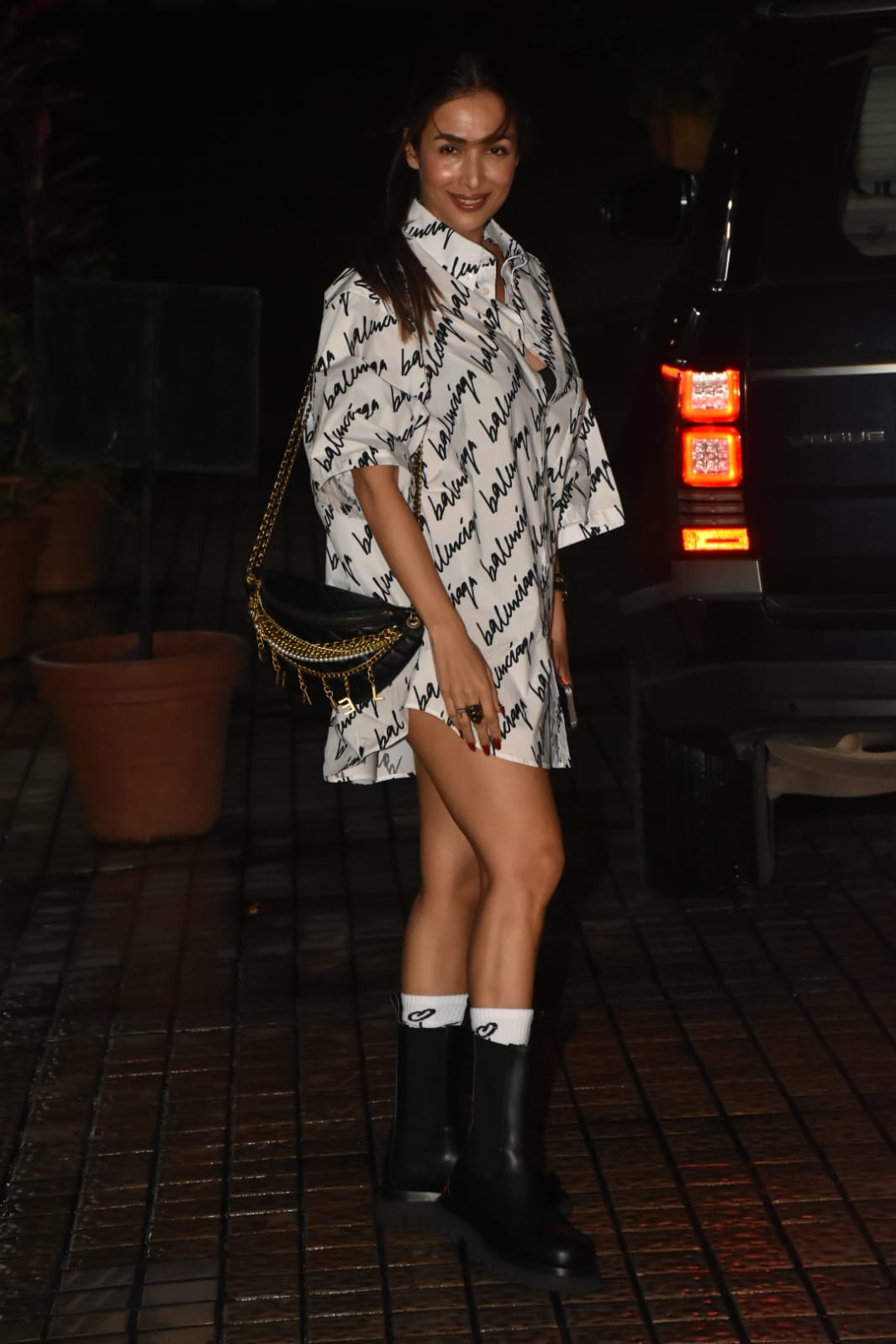 Well, this is not the first time that Malaika has been spotted in this killer look. Malaika knows how to style even empty shirts. She has been seen in this unique fashion style in the past as well and like every time, her gorgeous style has been liked by her fans.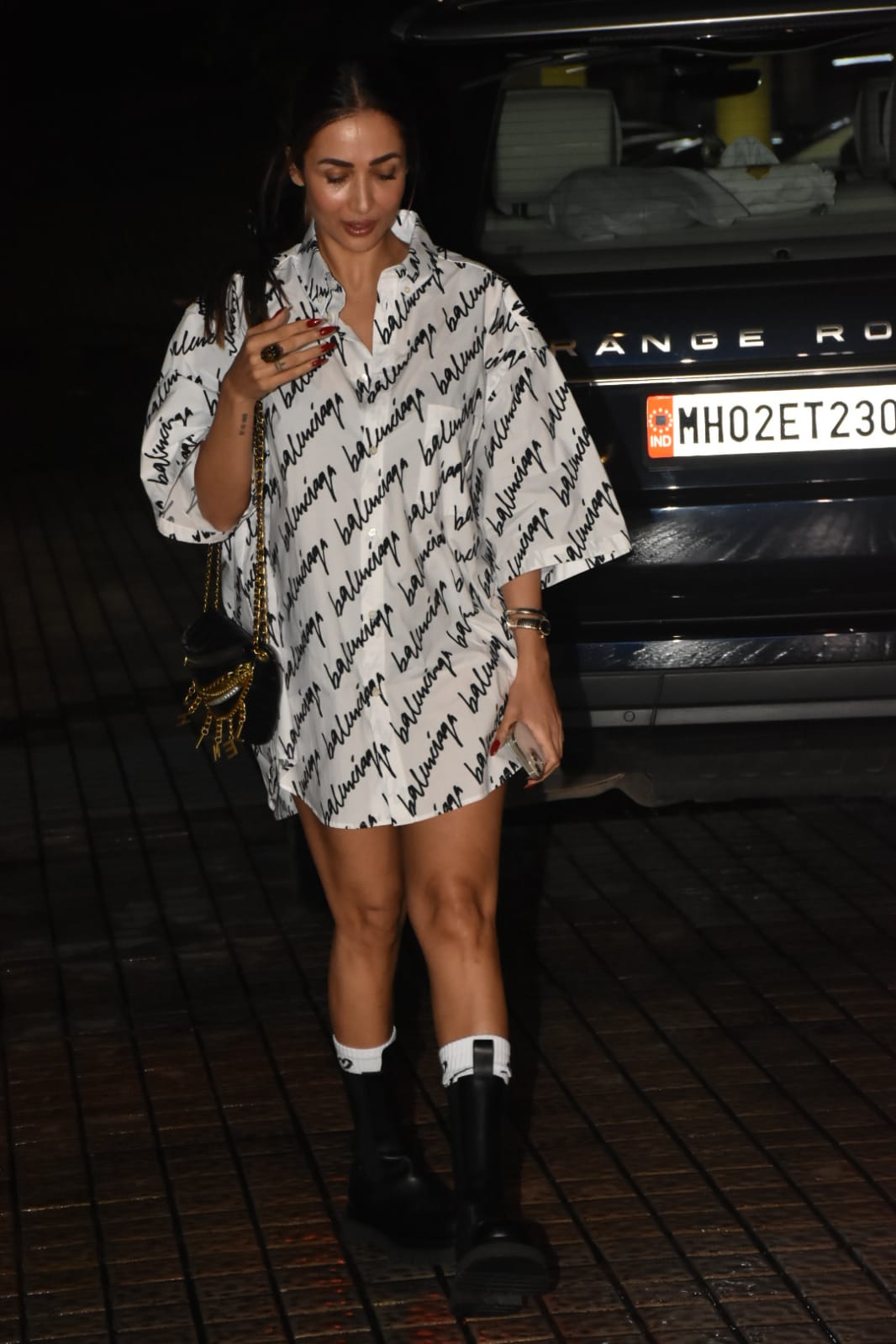 Just like this, Malaika is not called a style diva. Malaika loves to experiment with fashion and here she does not let any chance go by hand. Malaika loves to turn the cameras towards her, even if there is any beauties in the gathering.