Mrunal Thakur: Bollywood actress Mrunal Thakur, who has traveled from the small screen to the big screen, is currently ruling the internet with her bikini pictures.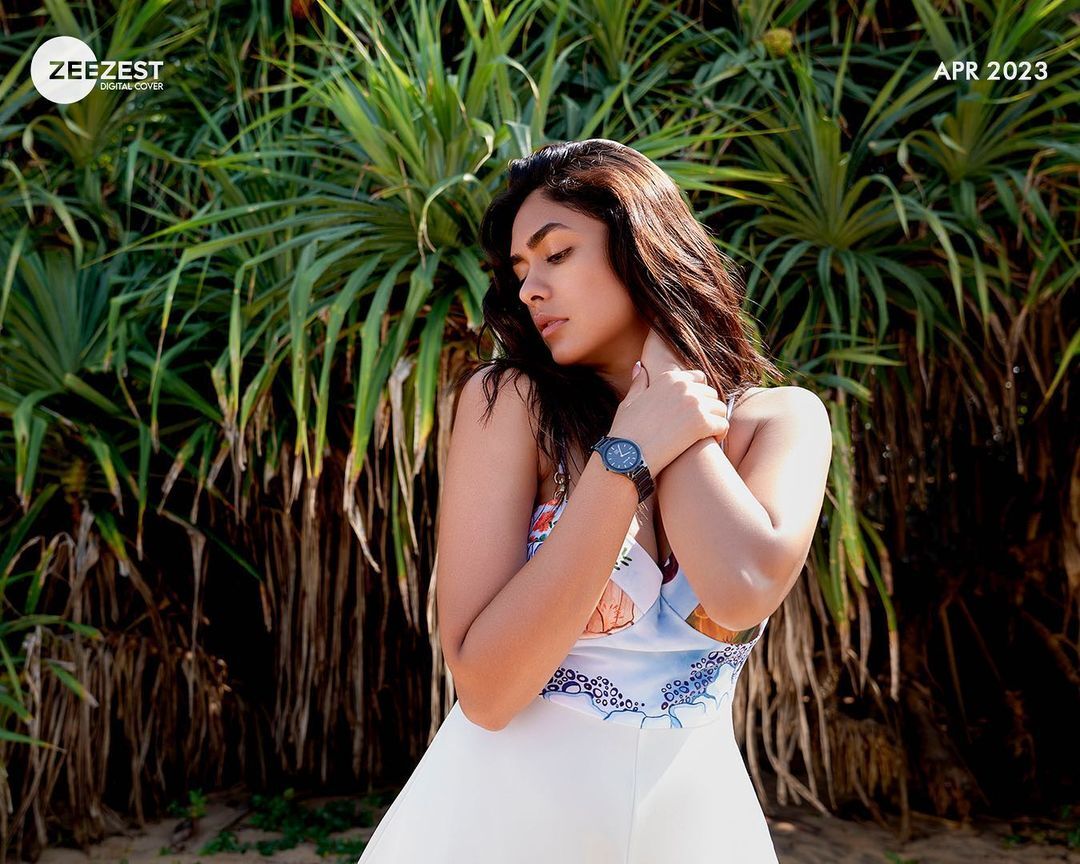 Bollywood actress Mrunal Thakur is in headlines these days for her film Gumrah. The film stars Mrunal Thakur in the lead role alongside Aditya Roy Kapur. The film is released on 07 April. Apart from the film, Mrinal Thakur has become a bikini girl everywhere.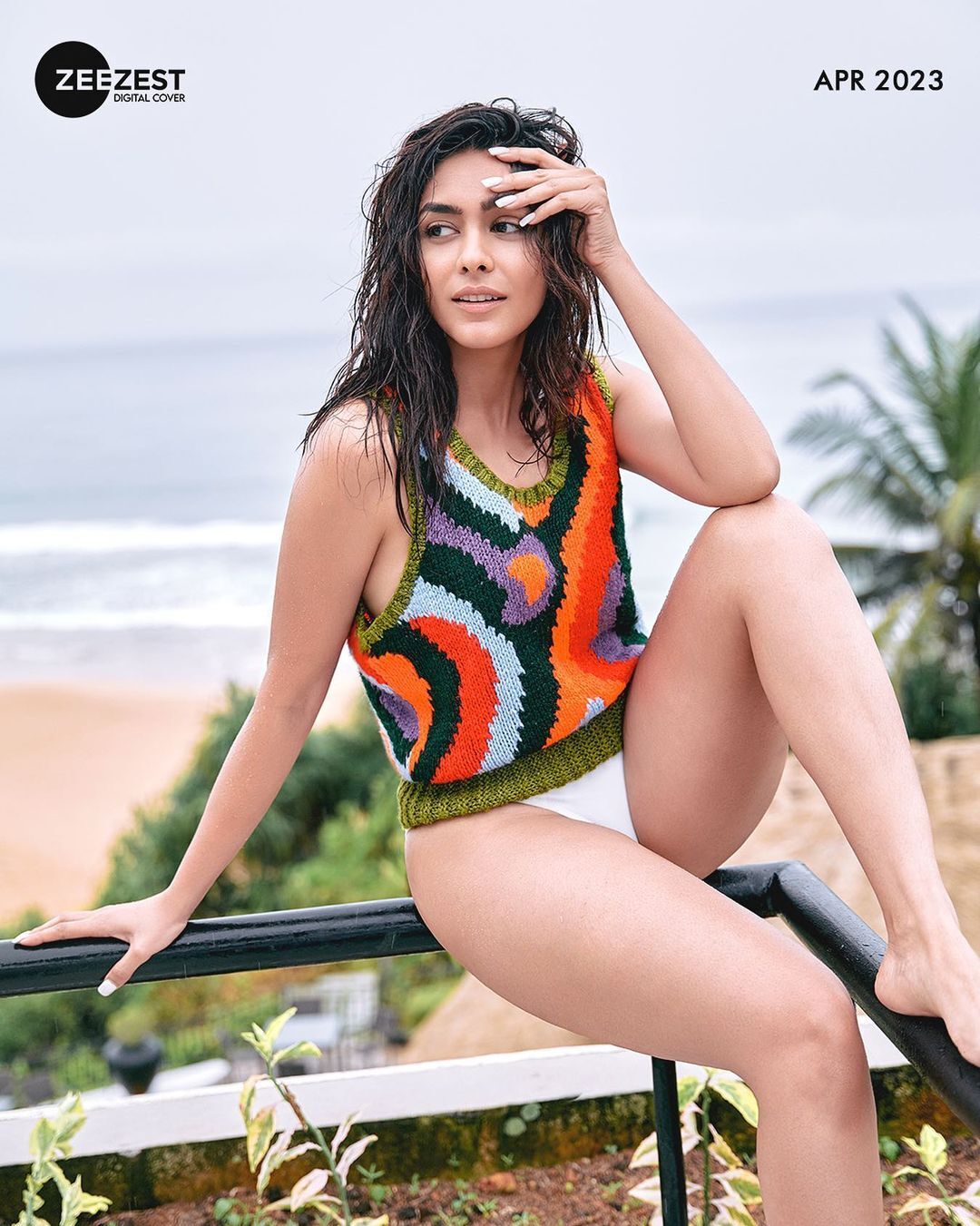 Mrinal Thakur has come into the limelight by sharing some of her bikini photos on the night of 06 April on her Instagram handle.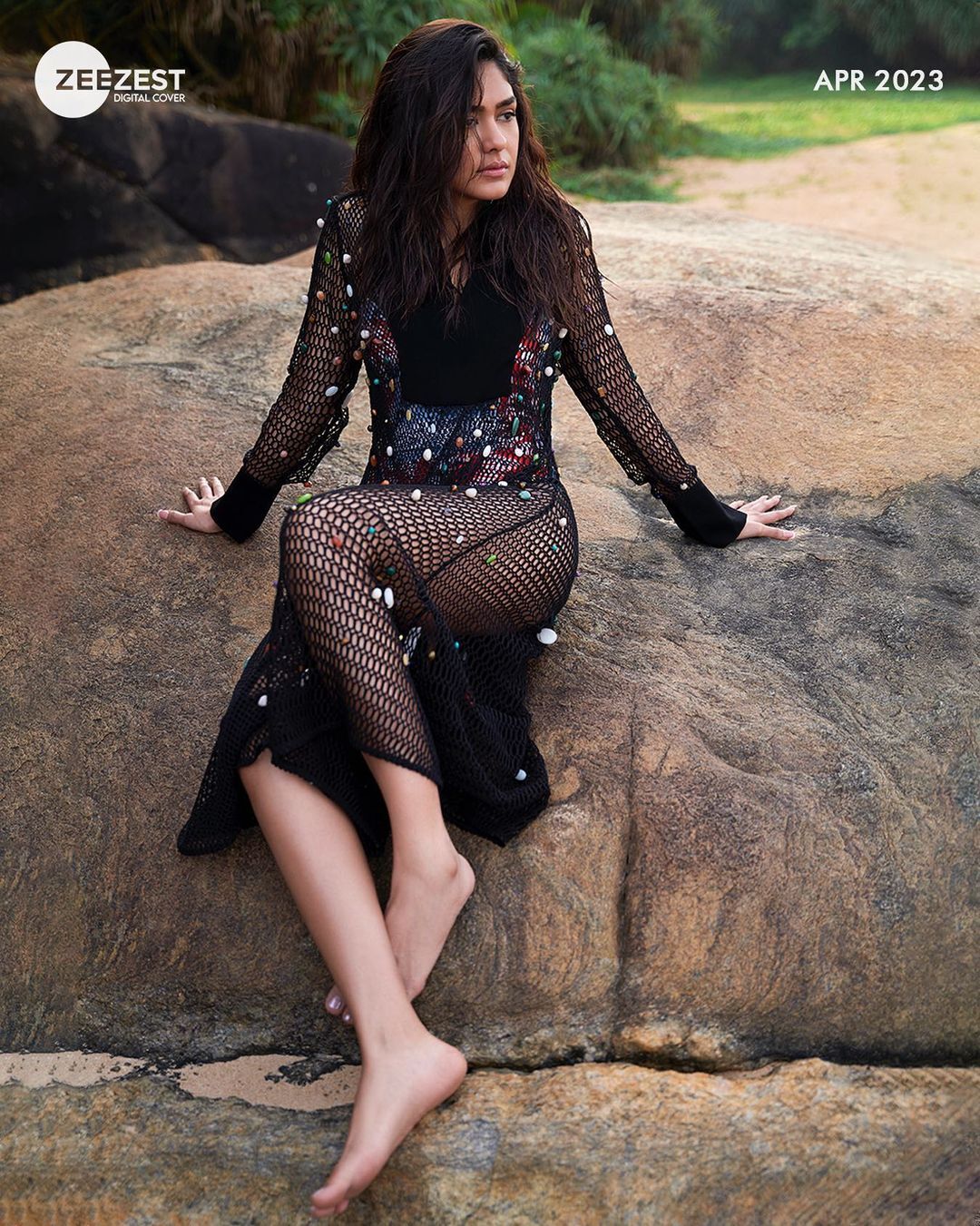 #MrunalThakur is trending top on Twitter after these pictures of Mrinal Thakur surfaced. Apart from this, #mrunalthakurbikini is also trending.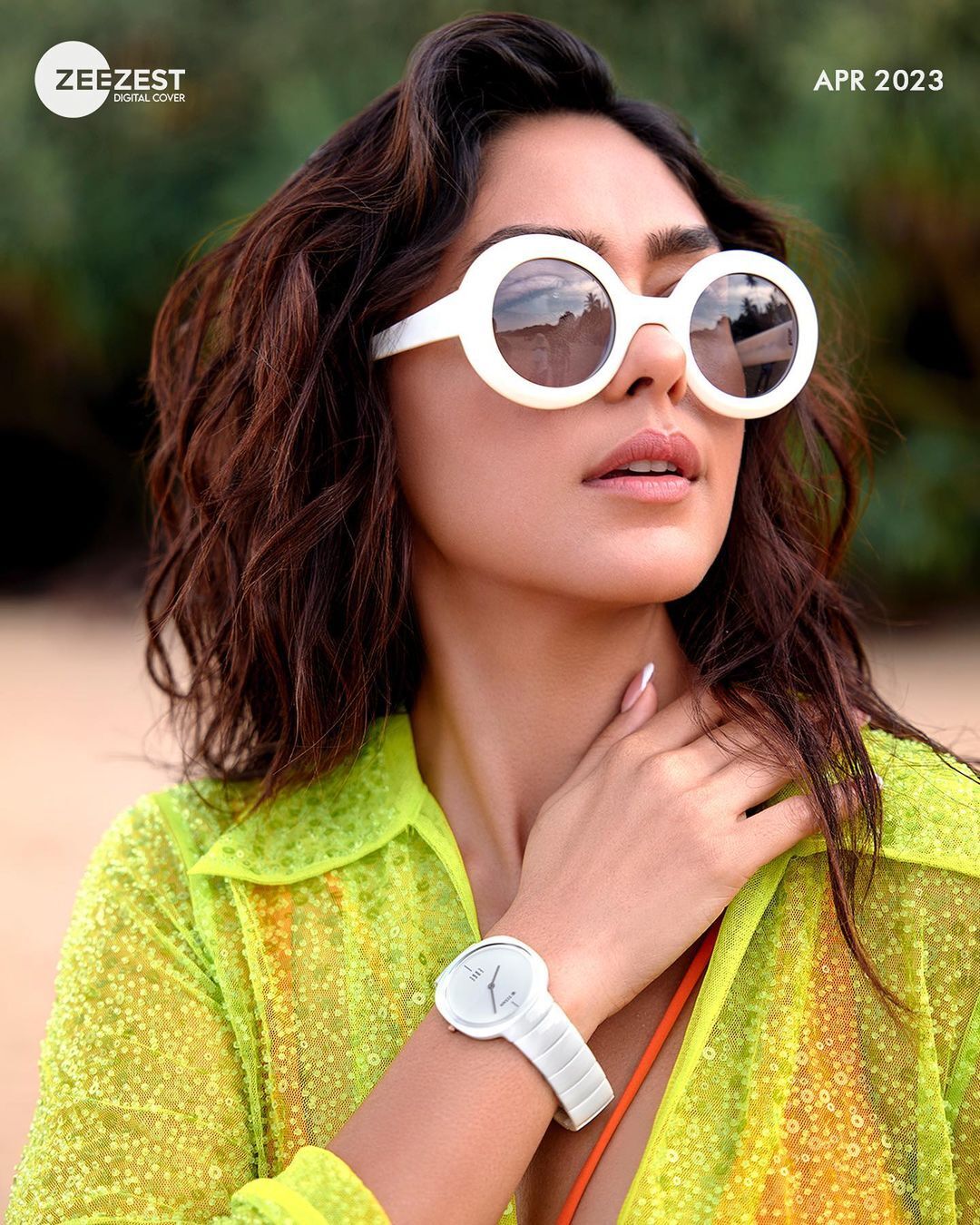 Mrinal Thakur has done a photoshoot for Zee Zest. Mrunal Thakur has become the cover girl of Zee Zest for April 2023.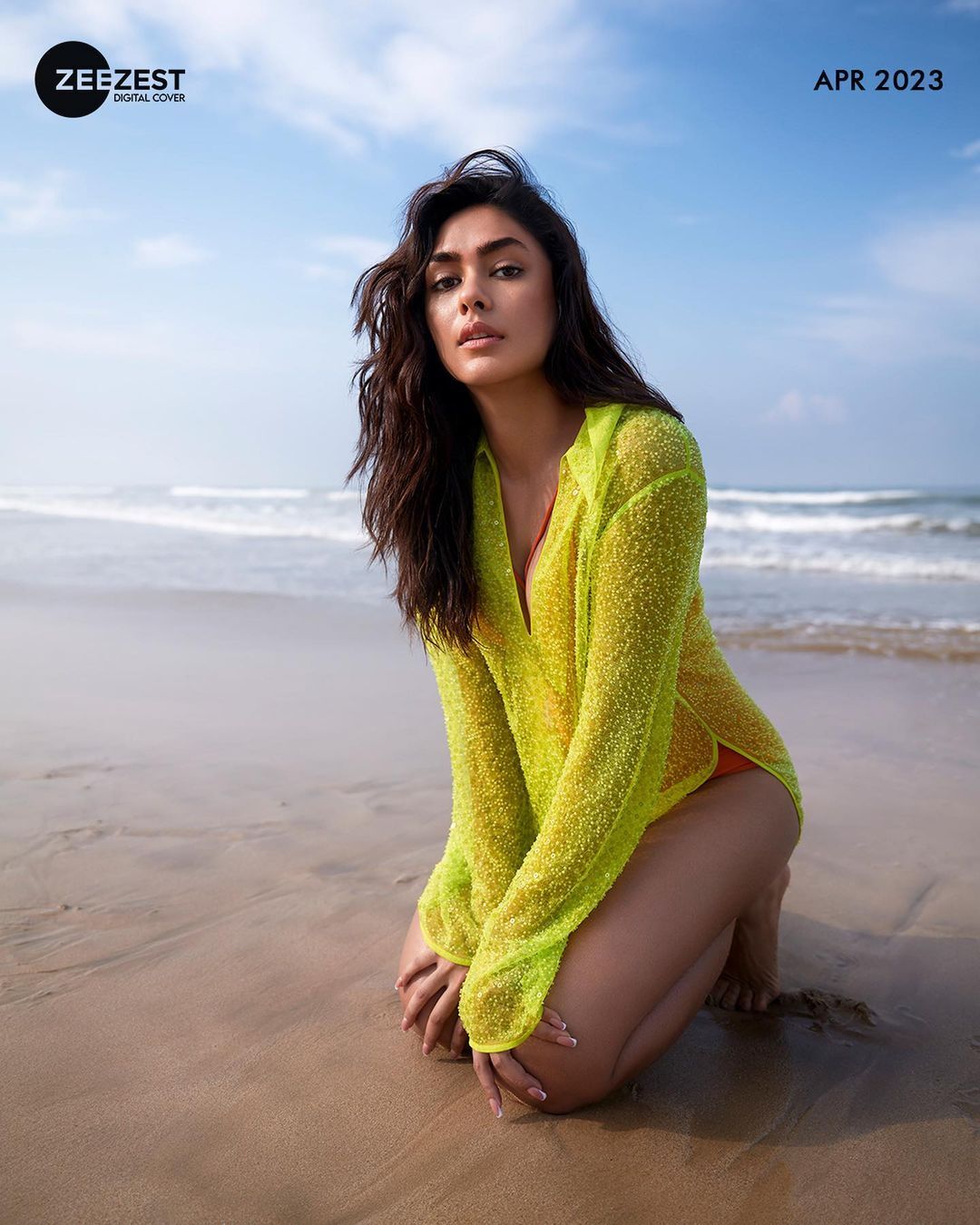 Zee Zest has also shared several bikini photos of Mrunal Thakur on its official Instagram handle @zeezest.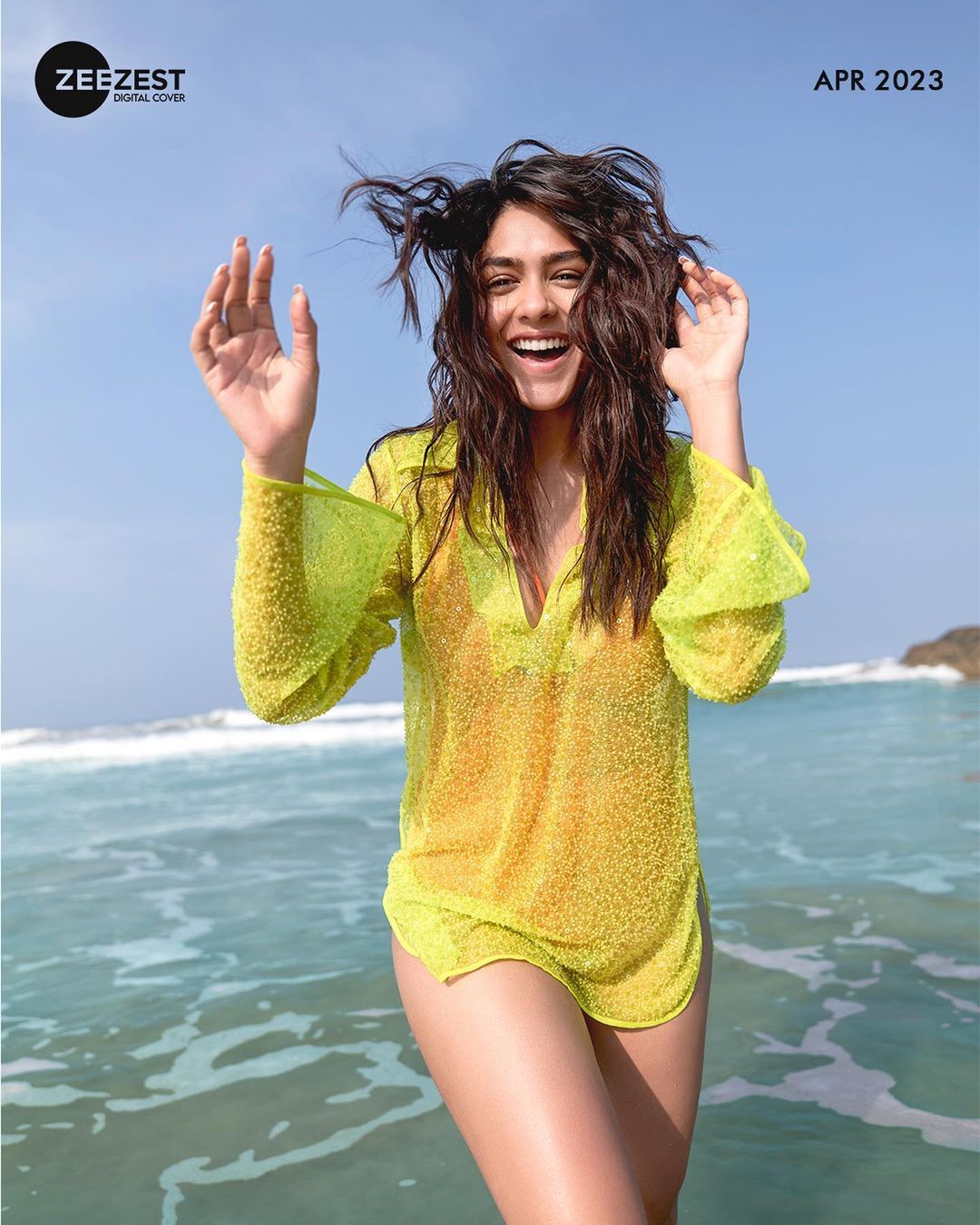 Zee Zest shared the pictures and wrote, "Mrunal Thakur is one of those actors who has traveled from small screen to big screen. Mrunal Thakur has been in this entertainment industry for 11 years.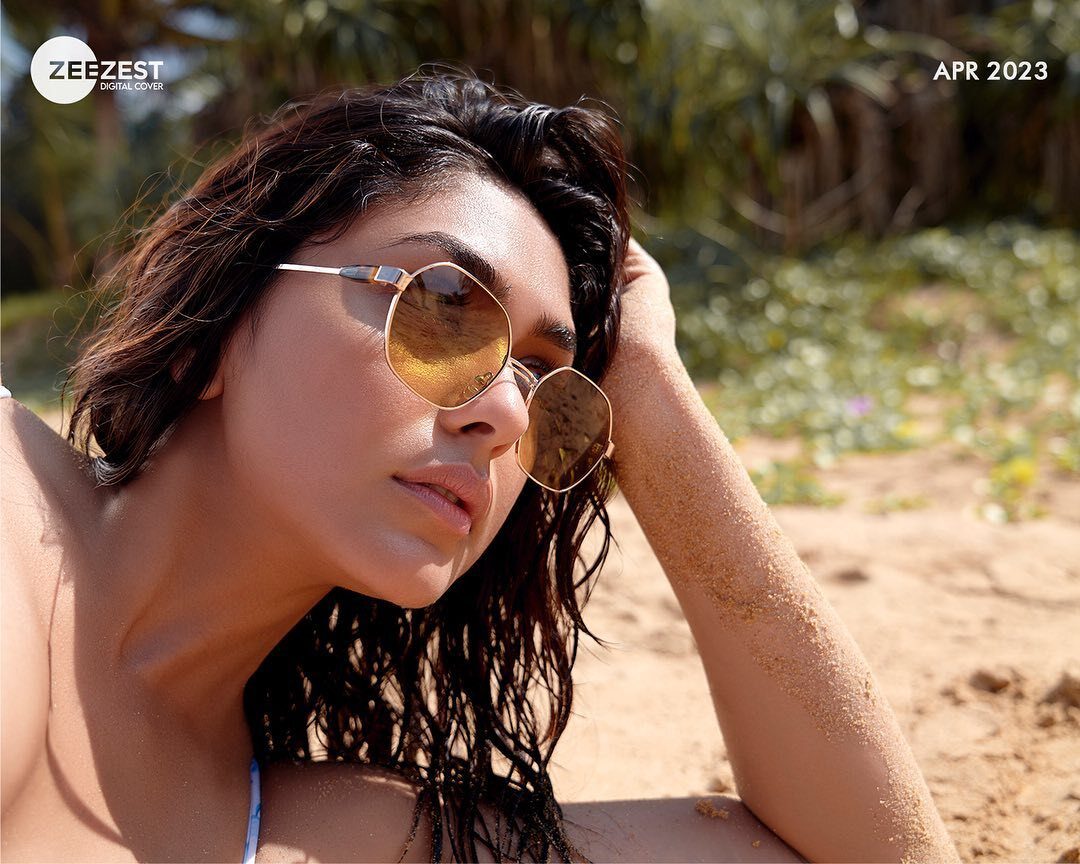 Speaking to Zee Zest, Mrunal Thakur said, "No acting school can teach me all that I have learned while working on different sets. I think all the credit for my career goes to television. It gave me the courage to dream even bigger. I knew there was a big world waiting for me.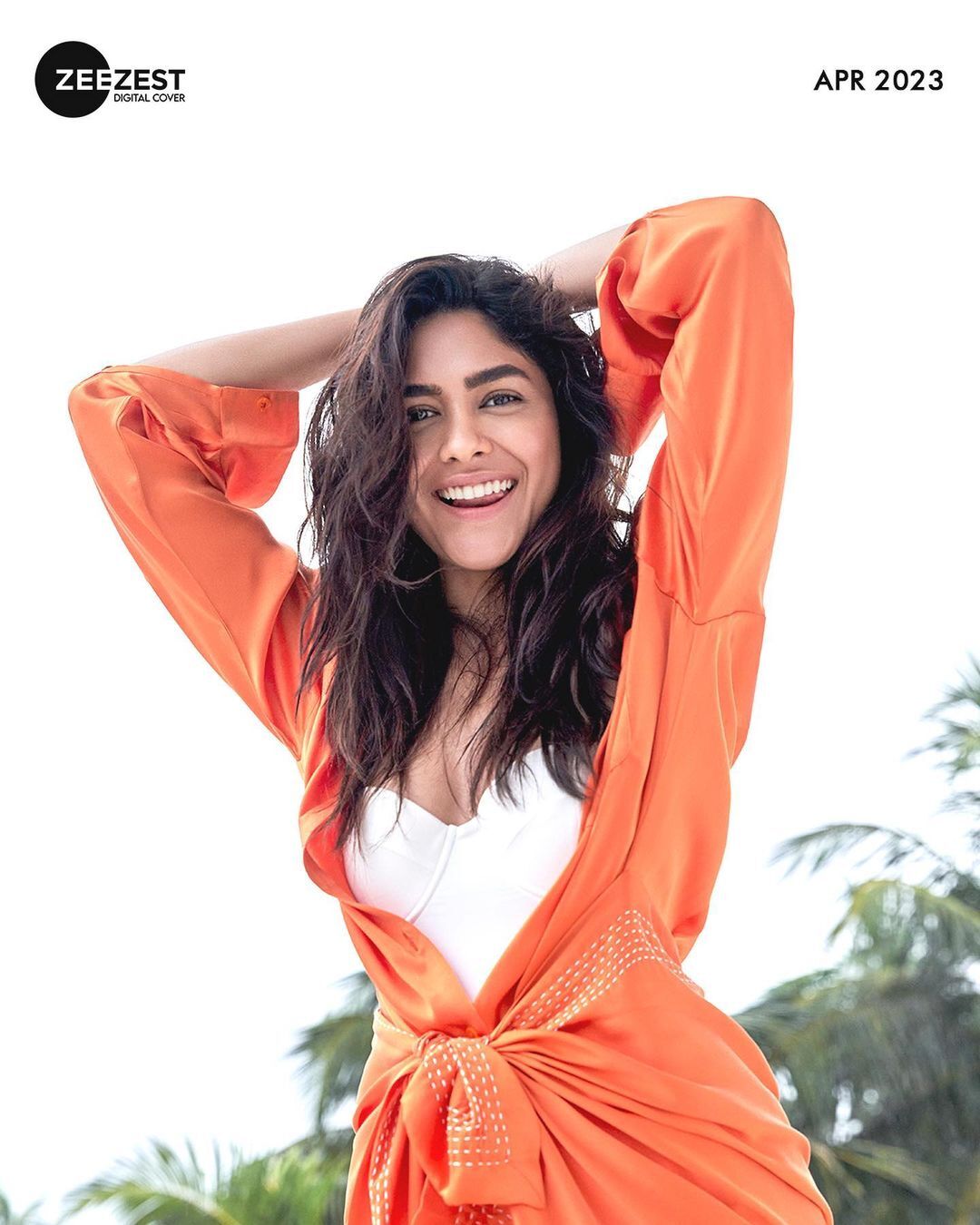 Mrunal Thakur made her television debut in 2012 with 'Mujhse Kuch Kehti… Ye Khamoshiyan'. Mrinal Thakur's 2018 debut film was 'Love Sonia', in which her acting was appreciated. This was the first time people took notice of Mrunal Thakur.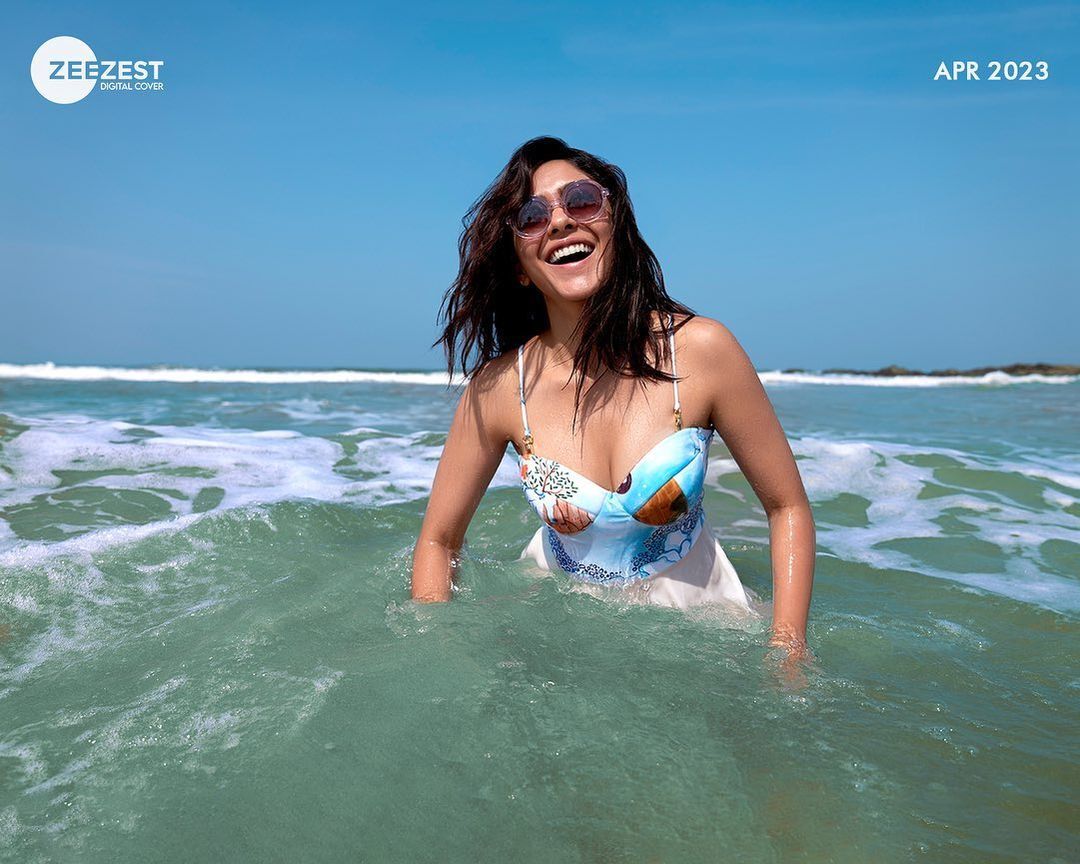 Mrinal Thakur has earlier also surprised her fans by sharing many pictures of her beach vacation on Instagram. There was a time when Mrinal Thakur was trolled a lot for her body. Mrinal Thakur herself had said in an interview that people used to tell her that 'this girl is like a pear'.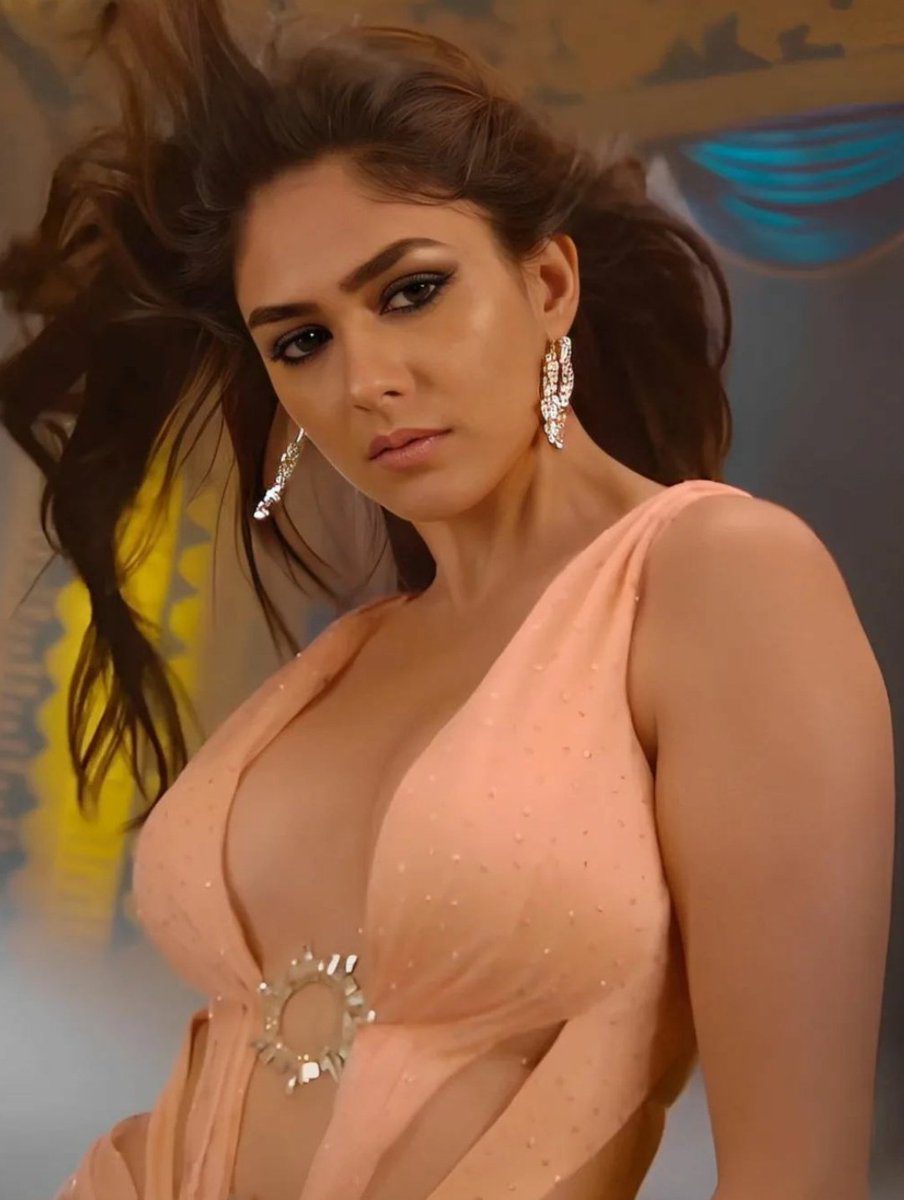 Mrinal Thakur believes that thanks to the OTT platform, it has become easier to go from TV to cinema. Jahnavi Kapoor could not handle the bo*ld dress, tauntingly users said – why do you wear such clothes