Global star Priyanka Chopra has millions of fans all over the world. Fans want to know every small and big news related to them. Today we know the secret of the beauty of the actress on this matter.
Priyanka uses 111 skin facemask for glowing skin, which costs Rs 2,893.89. Whereas the imask is priced at Rs 1,405.60. Before applying on the face, she keeps the mask in the fridge overnight. Before applying makeup, Priyanka applies Augustinus Bader The Cream on her face, which will cost you Rs 23,970.94.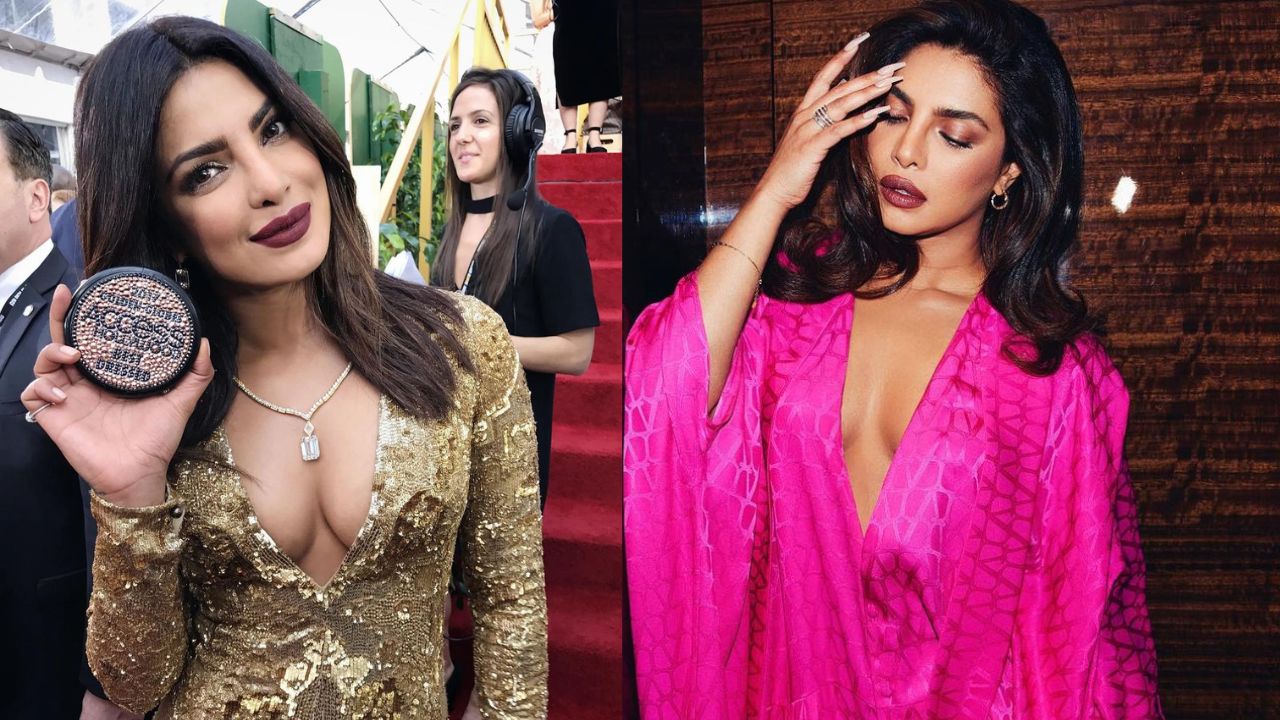 The actress applies Max Factor Miracle Pure Foundation for daily use, which costs Rs 1,200. In an interview, the actress told that she applies the foundation on her face with her fingers. Apart from all these things, Priyanka also keeps a Dyson Airwrap Multistyler in her bag, so that she can easily give a new look to her hair on the go.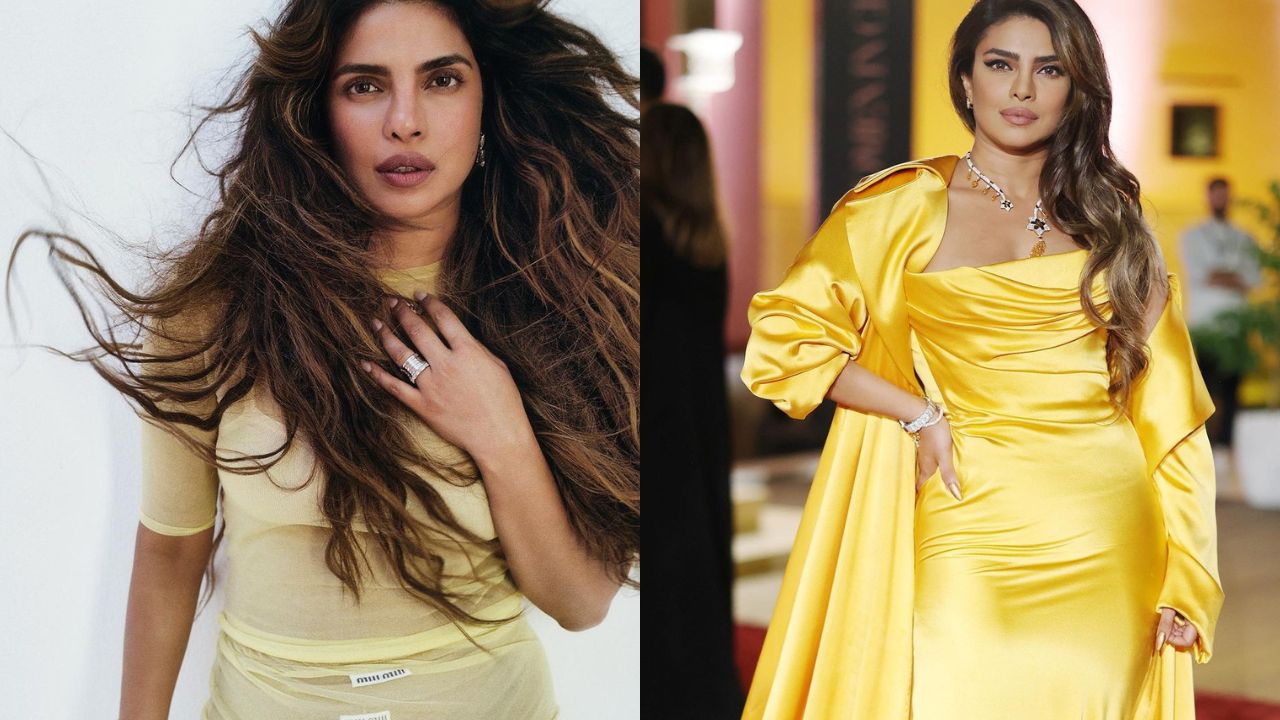 Priyanka says that as an actress she always has to be in makeup. That's why she sleeps at night after cleaning her makeup, so that her skin can breathe. The actress says that she loved being a tomboy since childhood, but her mother always wanted her to be ready.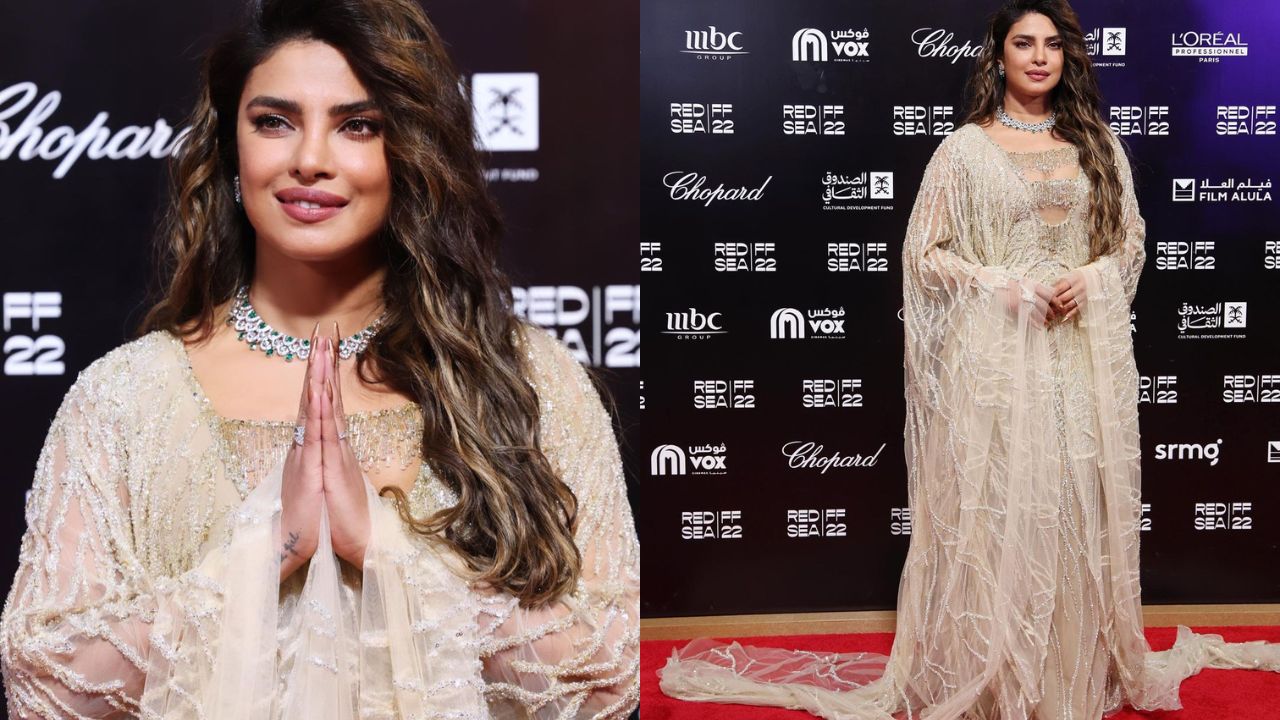 So when Priyanka entered the industry to become an actress, she got a lot of help from her mother. Today Priyanka has become a big actress of Bollywood and Hollywood. Apart from all these products, Priyanka also uses many home remedies told by her mother for the skin. Nora Fatehi gave a killer pose on the stage wearing a bralette top and a short skirt, bo*ld pictures went viral