Priyanka Chopra: Along with Independence Day on August 15, there was another celebration for Priyanka Chopra. That day was the birthday of his brother-in-law, Joe Jonas, and the Jonas family celebrated the occasion fiercely.
Priyanka in transparent black dress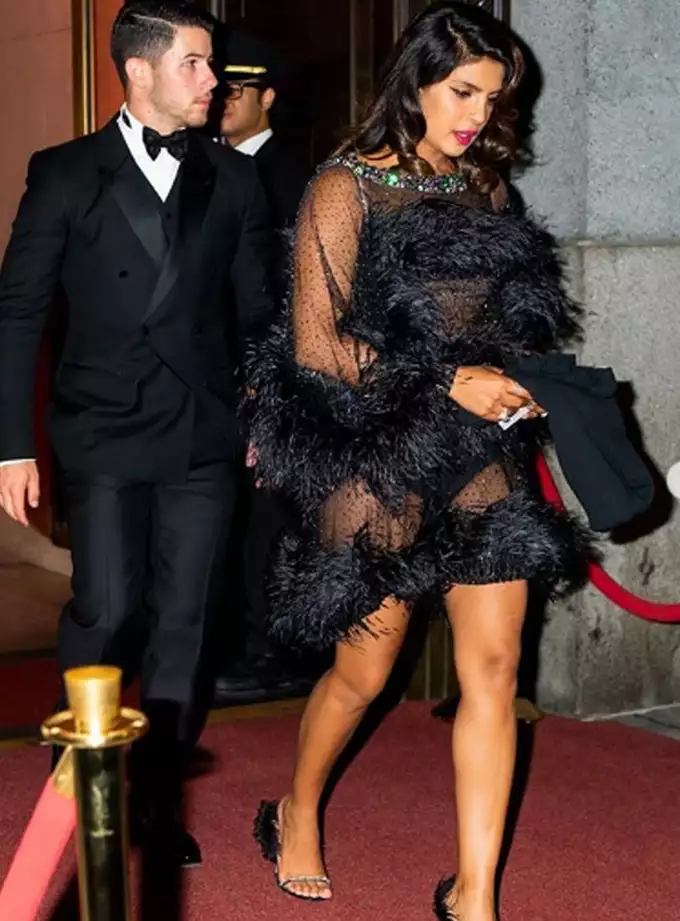 Along with Nick, Priyanka was also in black dress. However, people did not like the transparent black dress that Priyanka wore.
People made strange comments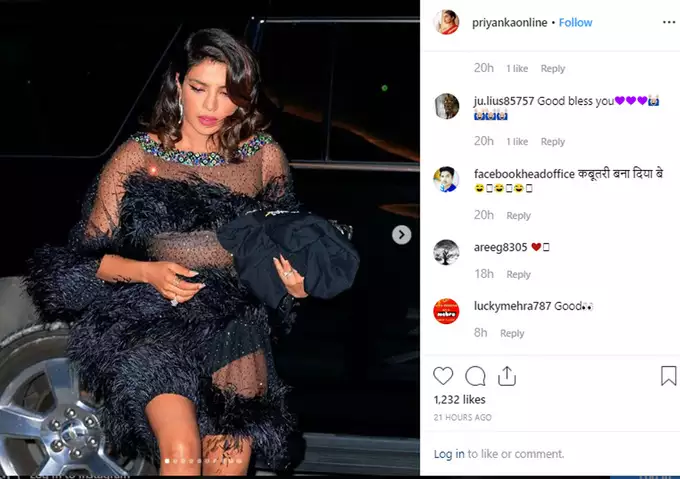 A user has commented something like this on this dress of Priyanka.
Various comments because of the dress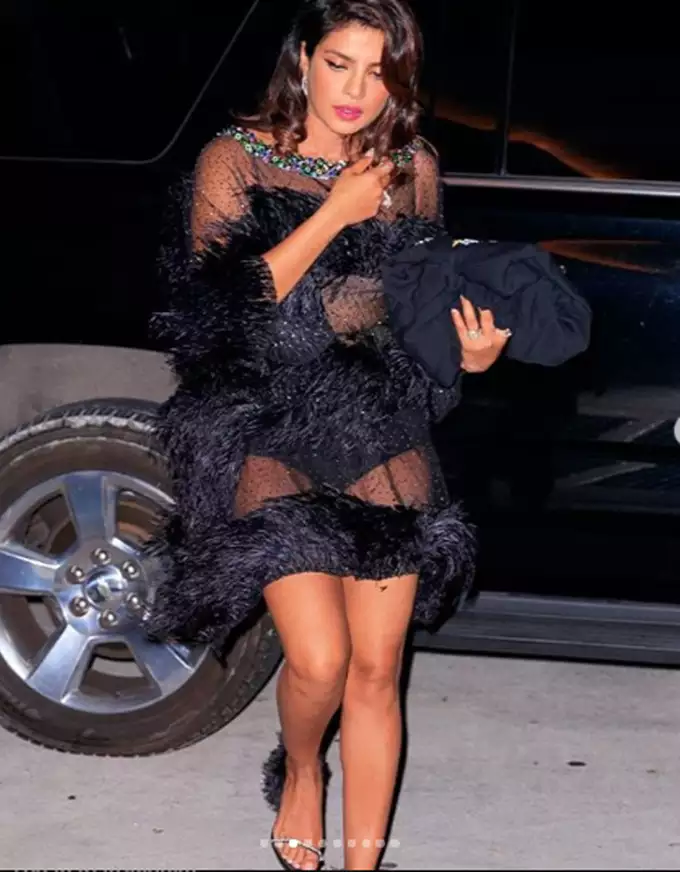 People made various comments on the social site because of this dress of hers.
Some found this dress useless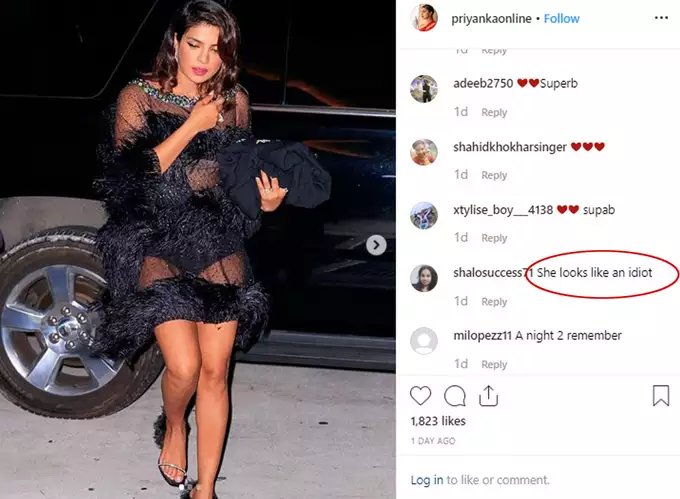 While some users liked the style of Priyanka's dress, some found it useless.
Sophie had organized this party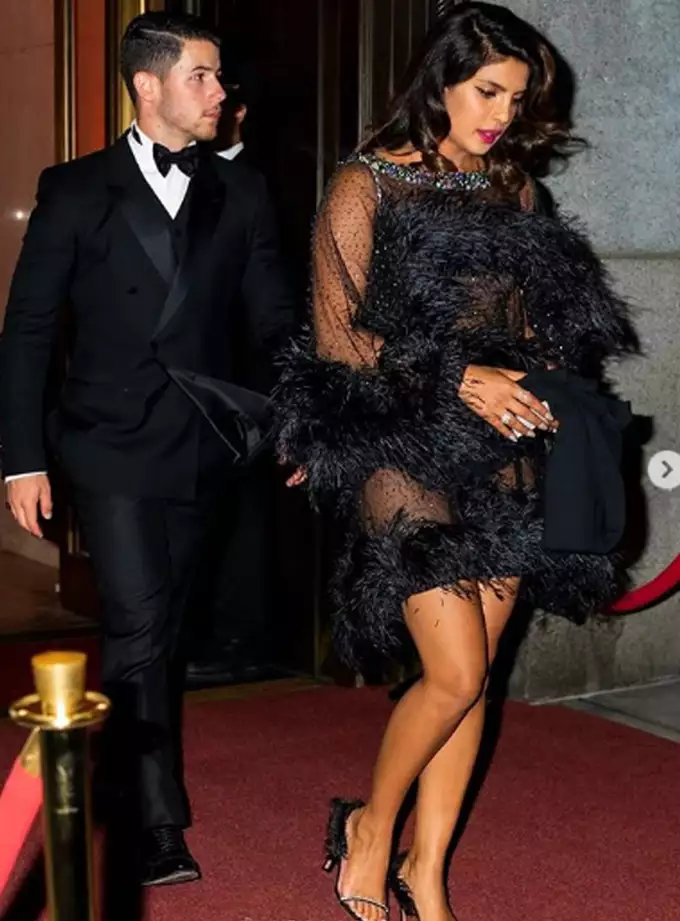 Joe's birthday party was hosted by his wife Sophie, where everyone looked glamorous.
Use of black fur with net dress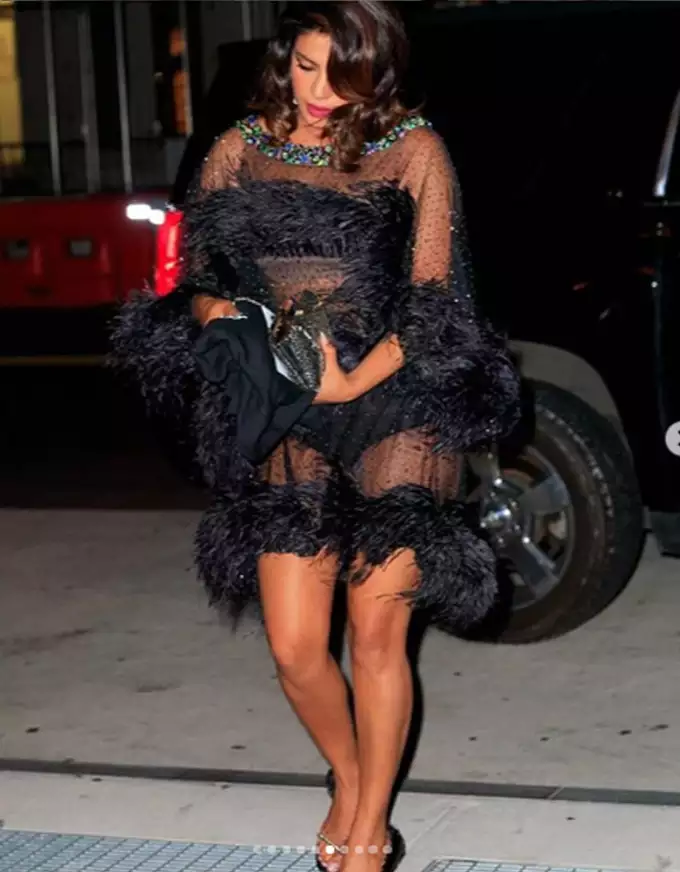 Black fur was also used with this net dress of Priyanka.
People said, ridiculous dress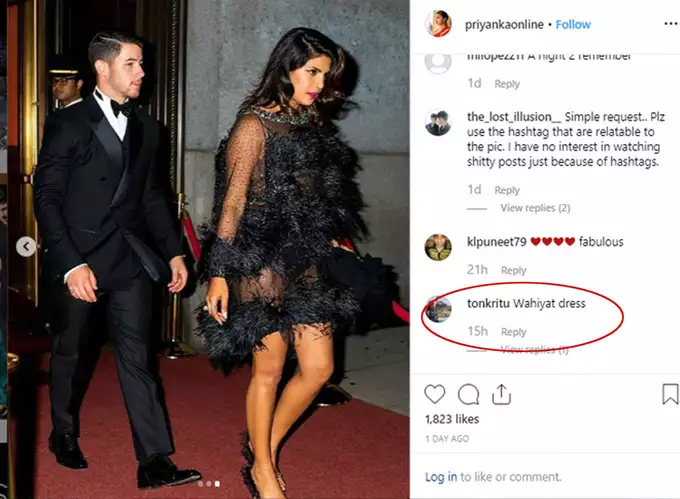 While commenting, people also called the dress ridiculous.
Priyanka to make a comeback with 'The Sky Is Pink'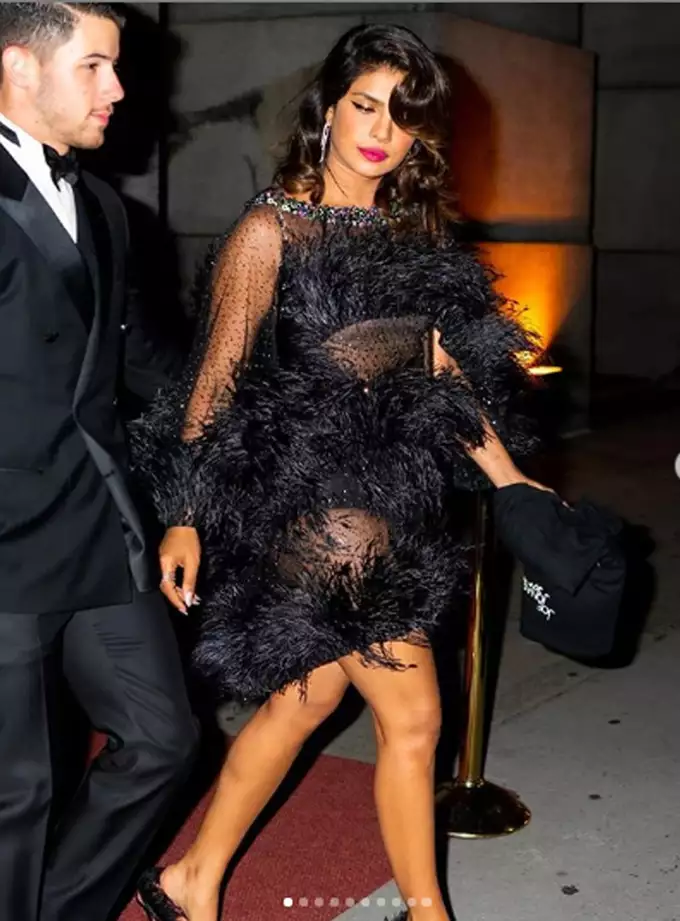 Priyanka will soon be seen in Shonali Bose's film 'The Sky Is Pink', in which she will be seen opposite Farhan Akhtar. Neelam Giri Video: Bhojpuri actress Neelam Giri robbed the party in saree, dance in desi style