Priyanka Chopra Bo*ldest Look in India: 'Desi Girl' Priyanka Chopra has returned to India after three years and now pictures of her first appearance in India have surfaced. Seeing this look of Priyanka, Priyanka is being trolled a lot because there is a hole in the dress of the actress that people are shocked. Seeing Priyanka's look, people are reminding the actress that this is India, not America, the actress who has come out in such a hot and bo*ld style.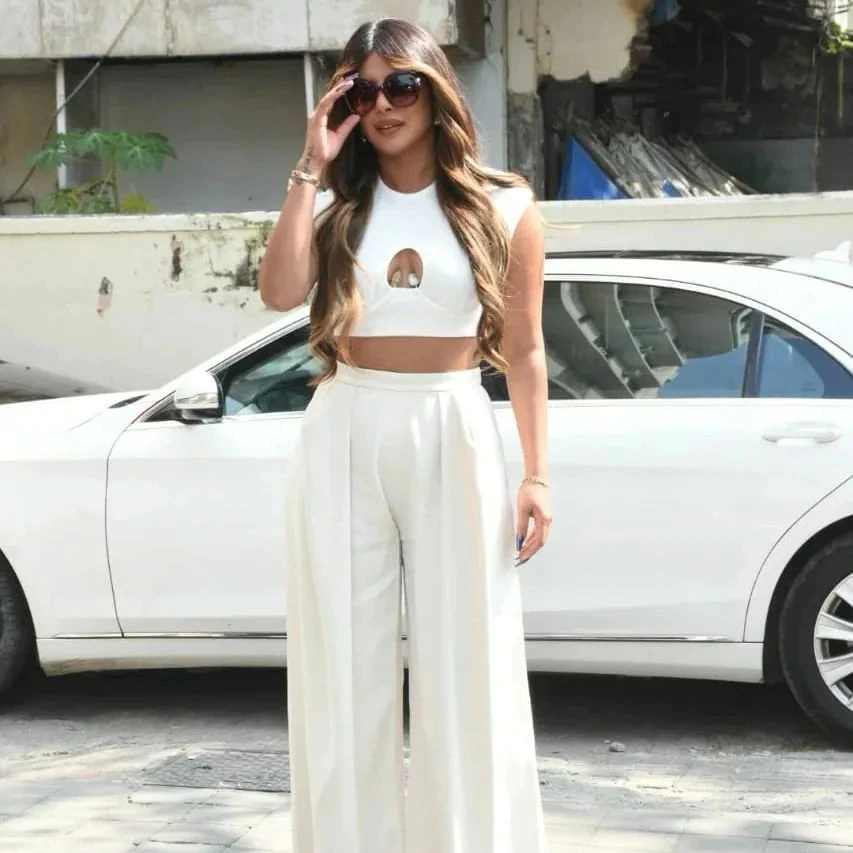 Priyanka Chopra Jonas has returned to her country, India, after three years. After becoming a mother, Priyanka has her first trip to India and she has come back alone, without a daughter.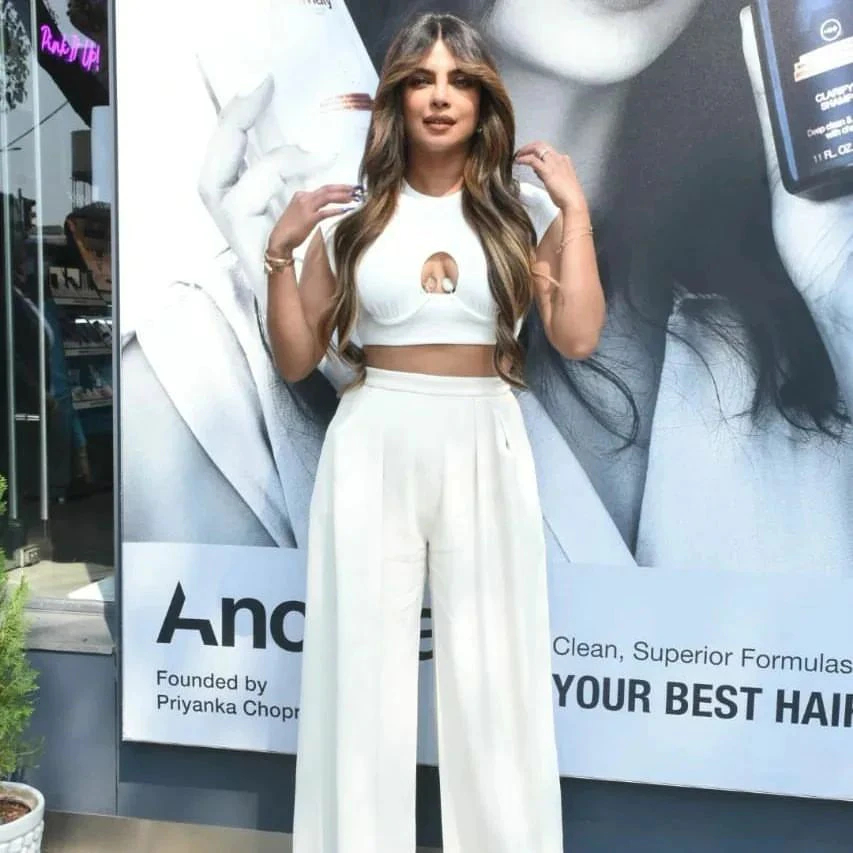 Priyanka has come to India to fulfill her work commitments and today she has given her first official public appearance.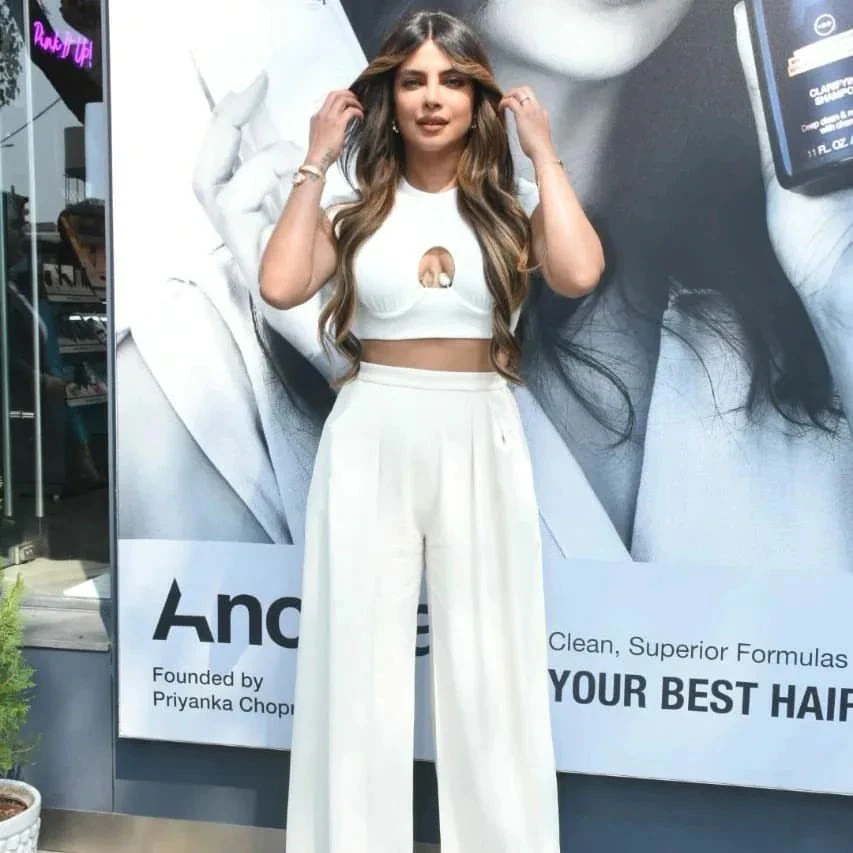 Priyanka has appeared for her hair care brand and is wearing white flare pants and a white crop top.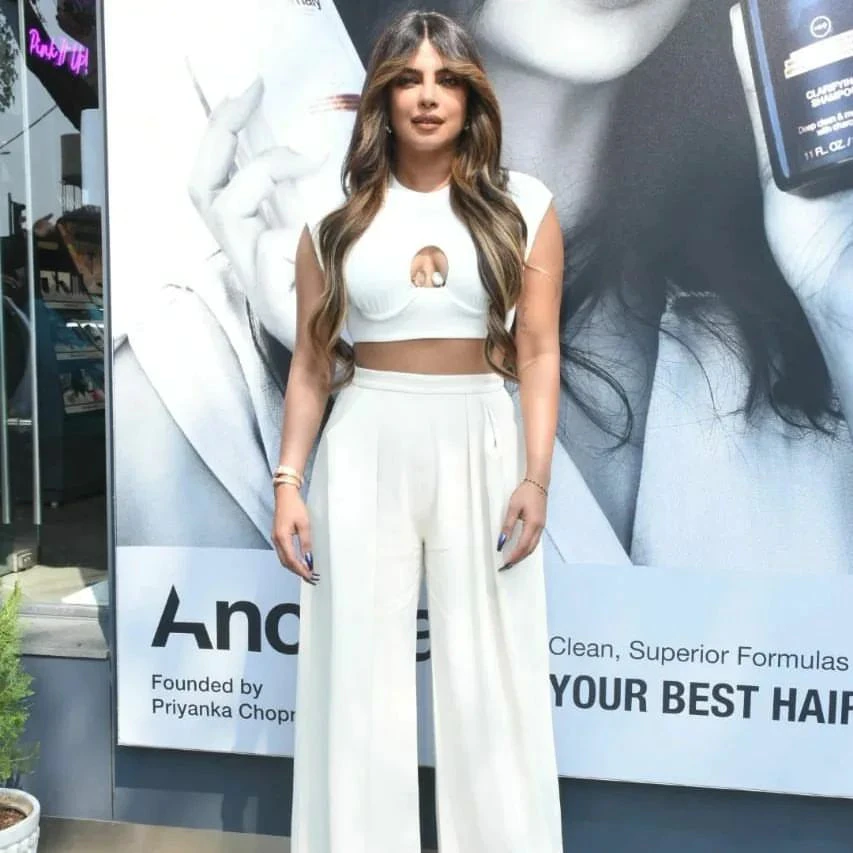 This look of Priyanka is creating a ruckus because there is such a hole in her crop top that the senses of the fans have been blown away. On the chest, there is such a hole in the middle that Priyanka's breasts are also visible.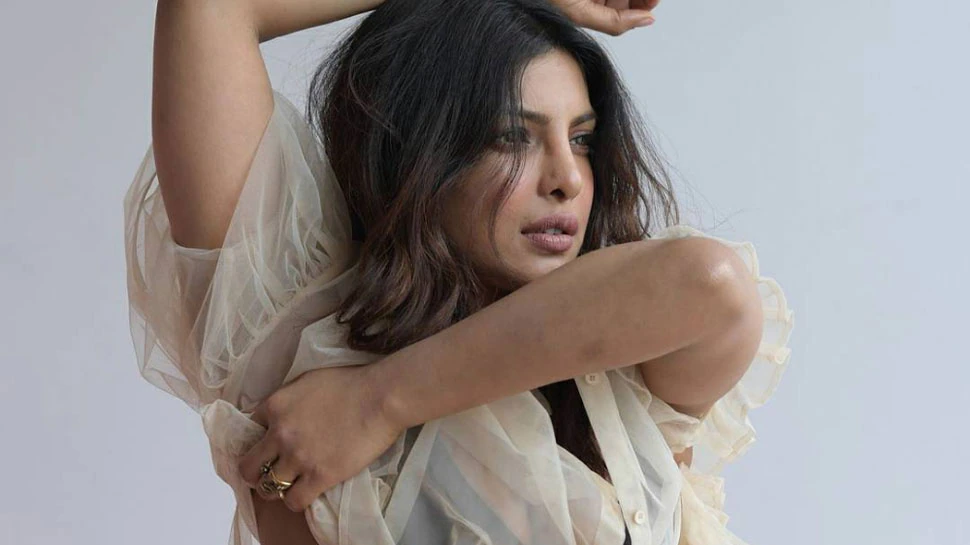 The thing that people find strange in Priyanka Chopra's dress is that where there is a hole in the dress, there are two small objects under the breasts, which are probably to support the breasts.