Ramanand Sagar, who shed such a stream of culture in the country of India, in which the countrymen are diving even today. Her Ramayana and Shri Krishna are still very close to people's hearts. In such a situation, the news related to her granddaughter has shaken the hearts of the people.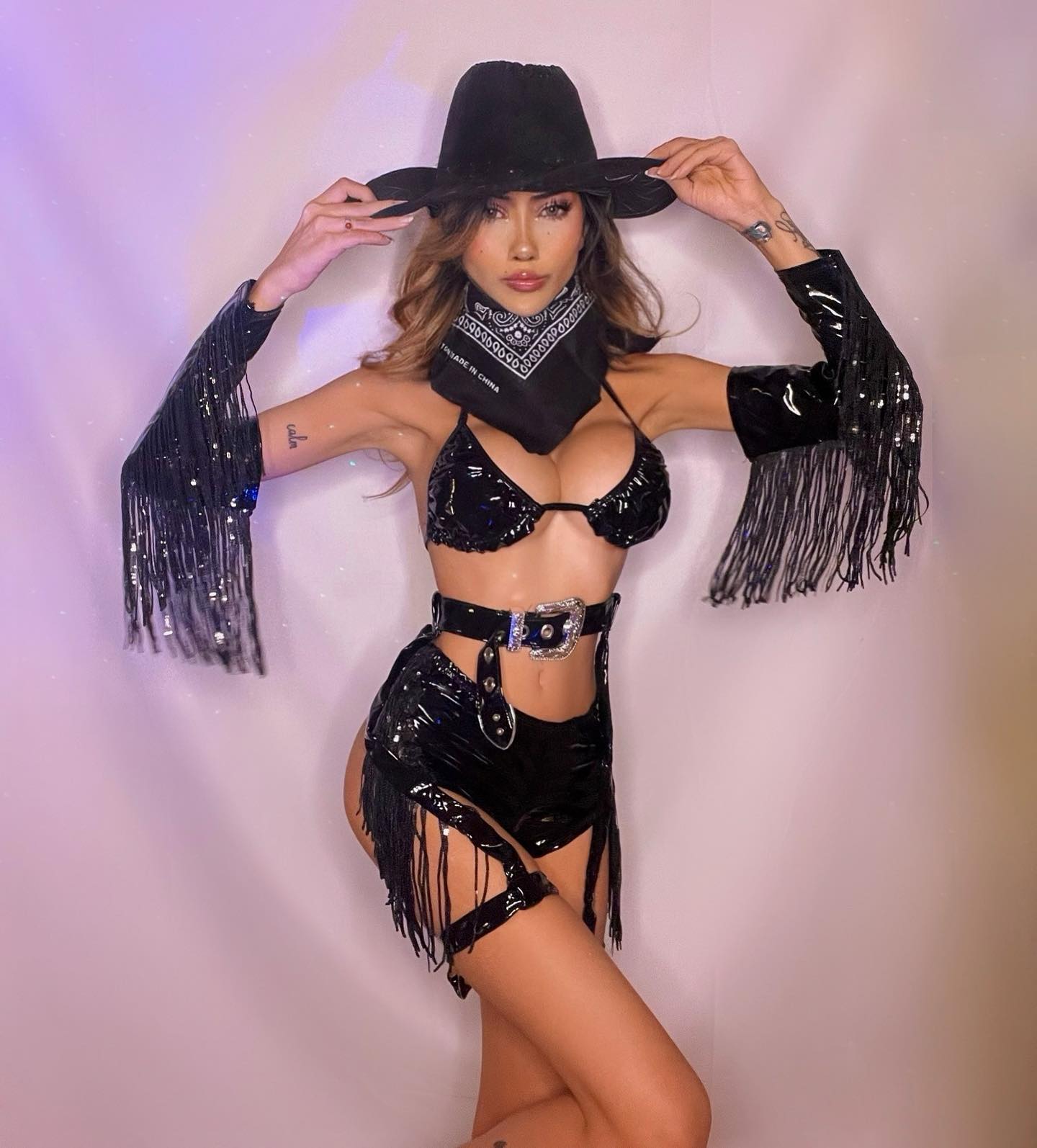 On one side Ramanand Sagar immersed in Bhakti Sagar and on the other side her granddaughter Sakshi Chopra getting everyone's attention with her bo*ldness. She always dominates the social media with her toned figure, but Ramanand Sagar's fans may not like it.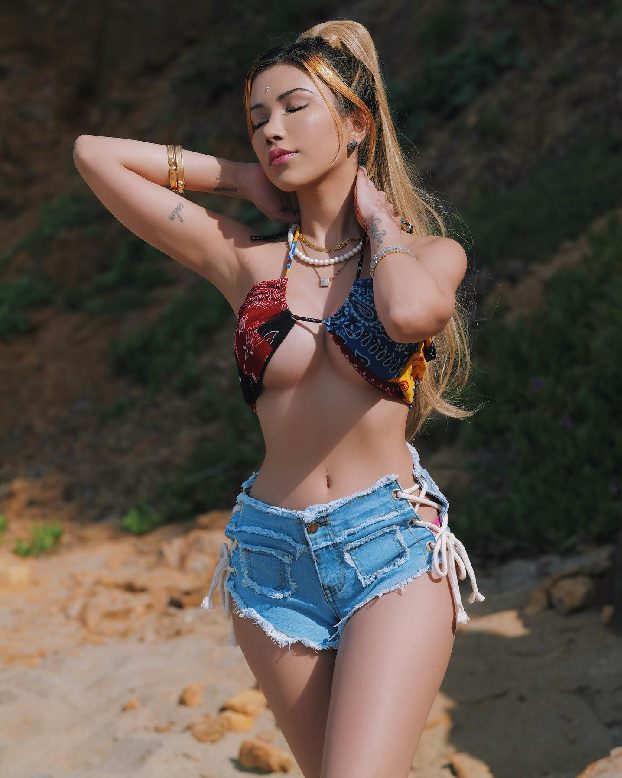 Sakshi Chopra is the great-granddaughter of Ramanand Sagar. In such a situation, you will understand from the gap of two generations that Sakshi has become very modern in this race of modernity. She likes to wear revealing clothes and show her body. In such a situation, her bikini looks are very unusual.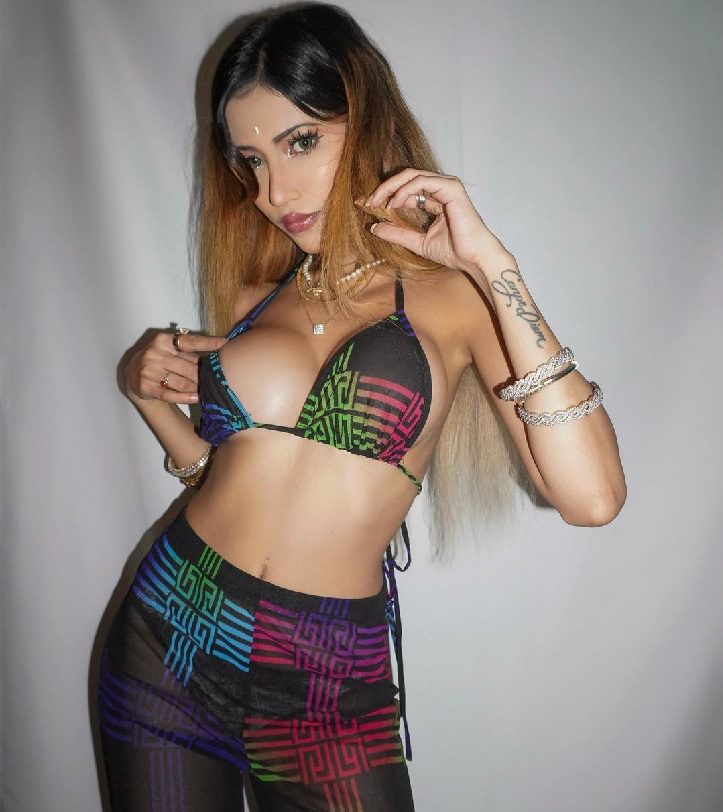 Looking at these pictures of Sakshi Chopra, you will remember Urfi Javed for a moment. Because both are allergic to clothes. While Urfi Javed experiments with new elements, Sakshi appears only in bikinis.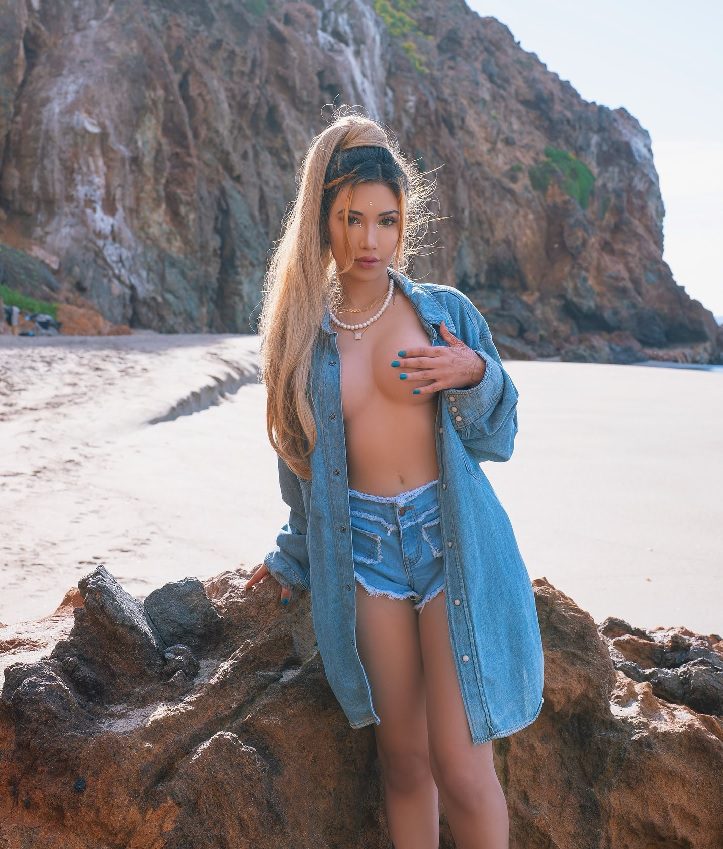 Sakshi Chopra has more than 5 lakh followers on Instagram. In such a situation, the fans of Ramanand Sagar often give her the knowledge of shame, shame and culture. Some trollers even ask her not to bring down the family's honour, but Sakshi fearlessly uploads pictures on social media. Disha Patani crossed all limits of bo*ldness, reached the mall braless, video went viral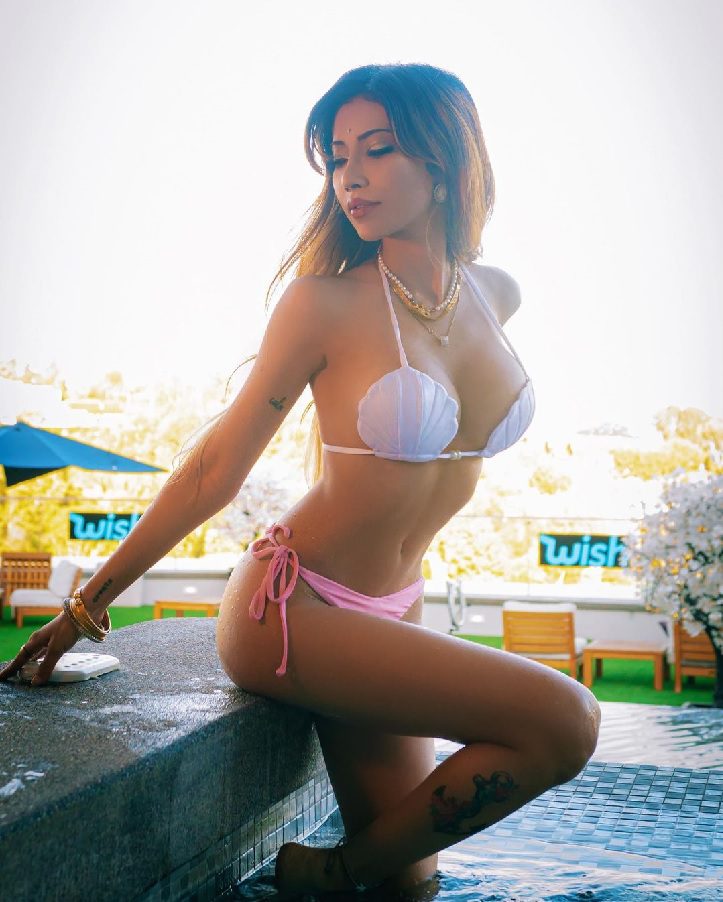 Sakshi is a singer by profession. Apart from this, she also does modeling. Currently she lives outside India in Los Angeles, California. Staying there, she also studied film making. Urfi Javed looks completely pale in front of Sakshi in bo*ldness. Esha Gupta shared hot pictures wearing deep top, eyes fixed on curvy figure