Actress Sanya Malhotra, who is playing an important role in the Netflix series Kathal, recently gave an interview in which she made some shocking revelations which made her cry. The Dangal actress told how she was manhandled several times in public.
Sanya Malhotra Interview: Actress Sanya Malhotra, who started her career in Bollywood with an important character in Aamir Khan's film 'Dangal', is one of those artists who are in limelight more for their work and less for their personal life. I live in Along with films, Sanya Malhotra has also appeared in many OTT projects and her work and acting are always highly praised. Let us tell you that Sanya Malhotra's new film, 'Kathal' has been released on Netflix and the film is getting very good response. Sanya Malhotra is also promoting this film a lot and in the meantime a new promotional interview has been released in which the actress has made such revelations related to her personal life that her fans are stunned! In this interview, Sanya Malhotra has told how she has been molested many times in public and while telling this, the actress broke down in the middle of the interview…
Sanya Malhotra molested many times!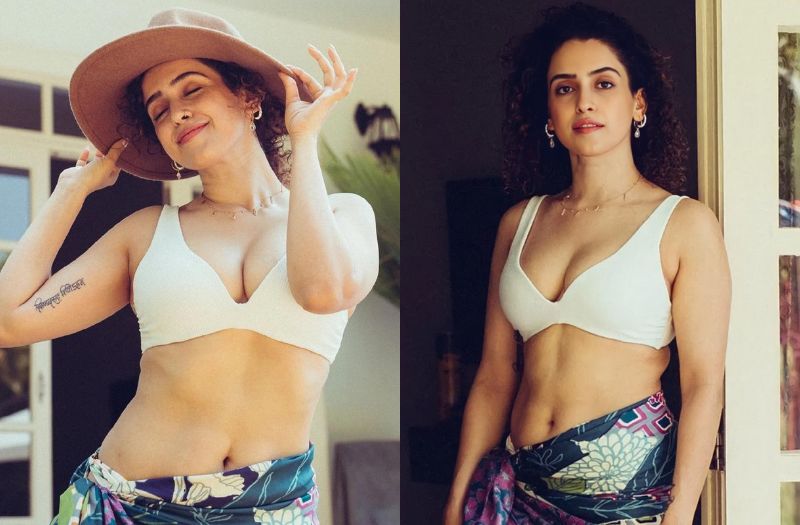 The interview of Sanya Malhotra we are talking about is titled 'The Male Feminist' which has been conducted by Siddharth Aalambayan. At the very beginning of this interview, Sanya was asked whether she had ever faced eve-teasing when she was studying in Delhi. On this, the actress narrated an anecdote – once she was returning home from college and had taken the metro when some tall boys stood around her. The actress further told that none of the passengers traveling in the metro helped her and the boys were first staring at her, then trying to touch her, after which they started following her when she got down at the metro station.
The actress cried during the interview
Sanya Malhotra tells that the metro station where she got down was very crowded and hence she survived. After this he calmed herself and then called his father to come and pick her up. While narrating this story, the eyes of the actress were filled with tears and she cried. After this the interviewer gave her tissues and handled her a bit.
Sanya had to face rudeness even after becoming an actor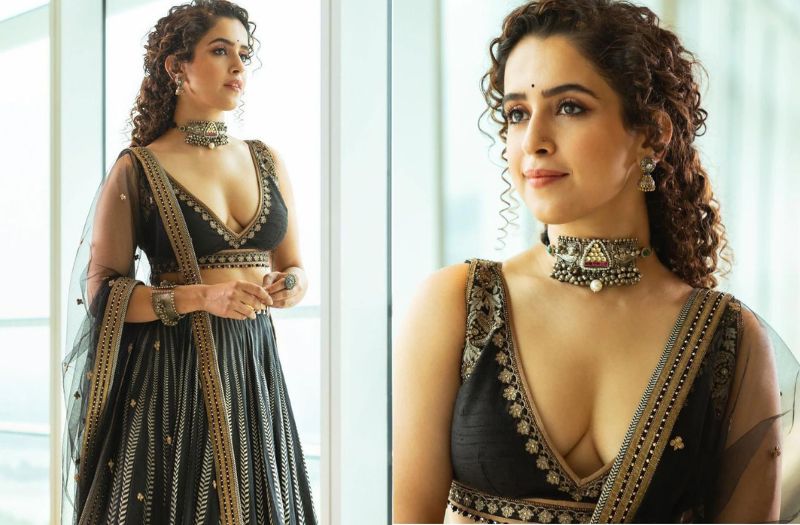 After pacifying herself, Sanya Malhotra said that she felt that once she became an actress, she would not be molested, but it was not so. Sanya tells that once a fan had come to take a photo with her when she suddenly started holding her butt, on which the actress was shocked at first and then she strictly pushed the man away from her.
In this interview, Sanya Malhotra not only shared her personal experiences, but also told how important it was for her to play the character of a female police officer in 'Kathal'. Sanya Malhotra has spoken on many issues related to women which are still 'taboo'.