Shama Sikander On Casting Couch: Actress Shama Sikander has recently made a big disclosure on Casting Couch and told what the famous producers of Bollywood used to demand with her in return for work.
Shama Sikander On Casting Couch: Many actresses have expressed their pain on the casting couch in the entertainment world. Recently, actress Shama Sikander has also shared her experience. Shama has had a long journey in the industry. From films to TV and web series, she has worked on all platforms. In such a situation, she has gone through many phases of her life. She believes that today's Bollywood has changed a lot. However, in earlier times the producers were not good towards her.
Shama Sikander spoke on the casting couch
Shama Sikander has expressed her pain on 'Casting Couch' in an interview to 'Bollywood Life'. She told in the interview that, many producers wanted to make her their friend, but with the wrong attention. The actress said, "In the past there were some producers who wanted to be friends with me. I used to think, how can we be friends if we don't work together. I thought she really wanted s*x in exchange for work."
Big producers did such an act
Shama Sikander says that, those producers and makers tried to do wrong with her, who have a different position in the industry. The actress said, "Some of these producers and makers were very popular in the industry. This proves that you have no such ability to win over a woman's heart. However, the casting couch is everywhere, not just in Bollywood."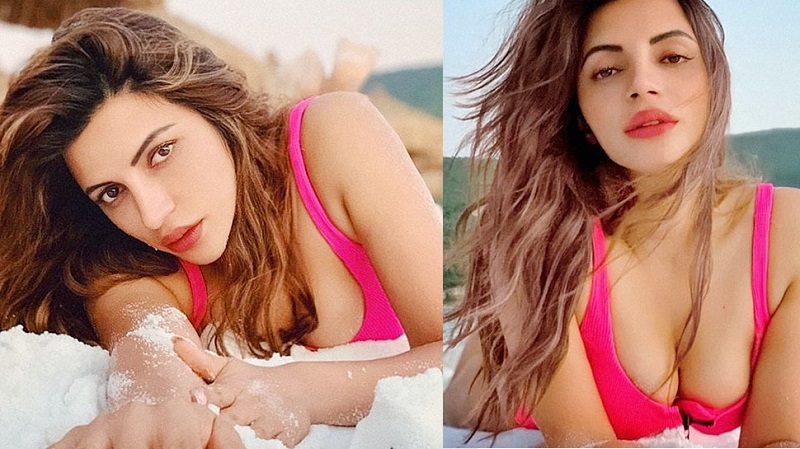 Shama Sikander on Aaj Tak Producer
The actress, who has worked in the film 'Mann', believes that today's producers have changed a lot. She said, "The industry has changed a lot. Today's young producers are very professional and treat people with respect. They do not think of s*x in exchange for work.