Shilpa Shetty Photos: Shilpa Shetty wore such a slanting dress, which will make you spin. If you don't believe, then you must also see the pictures once.
Comfy look of Shilpa Shetta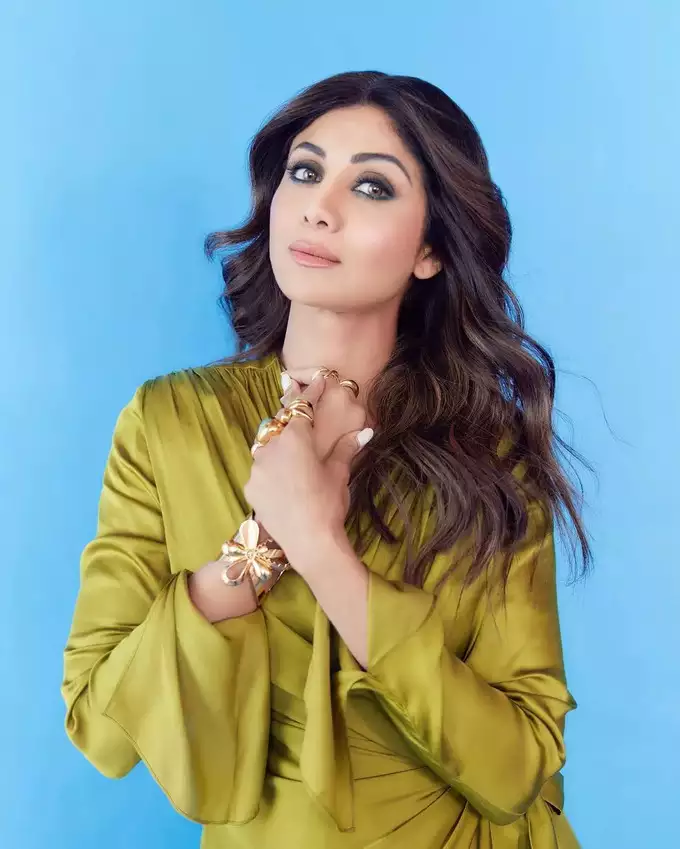 Bollywood actress Shilpa Shetty Kundra may avoid carrying very bo*ld silhouettes, but her Indo Western look is always liked by the people. The more Haseena takes care of her fitness, the more she takes her style seriously. While she is mostly seen in co-ord sets, she is also very forward in wearing cross-sectional clothes. We have brought the look of one such dress for you.
Shilpa in green color dress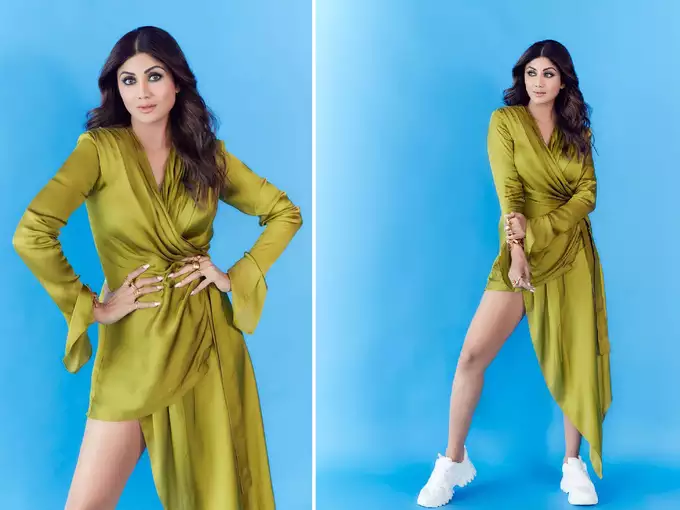 In the pictures shared by Shilpa Shetty in the past, she was seen wearing a green colored wrap dress. The pattern of this satin dress was so unique, which was working to attract attention.
Asymmetrical hemline grabs attention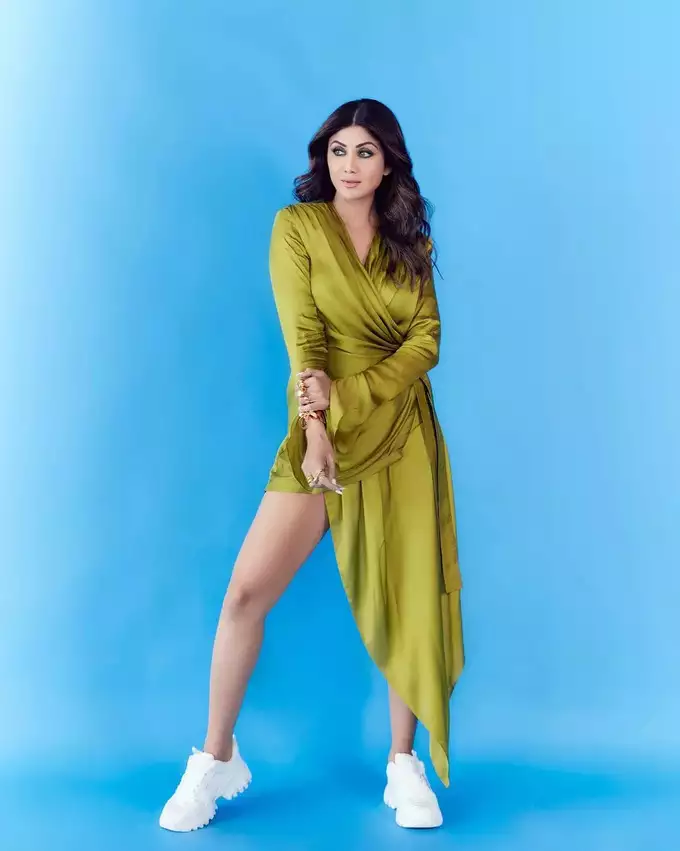 You must have seen normal looking wrap dresses, but the outfit that Shilpa carried had an asymmetrical hemline pattern.
Flaunted toned legs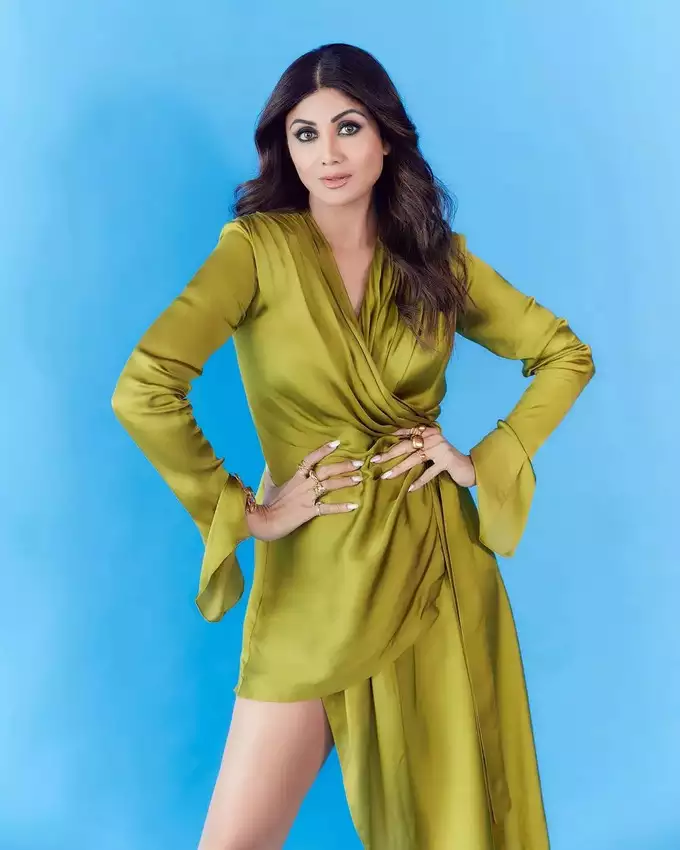 In this dress with bell sleeves, a fabric belt was given on the waist, which was working to enhance the style. And the asymmetrical pattern of the dress was working to flaunt her toned legs.
Matched white sneakers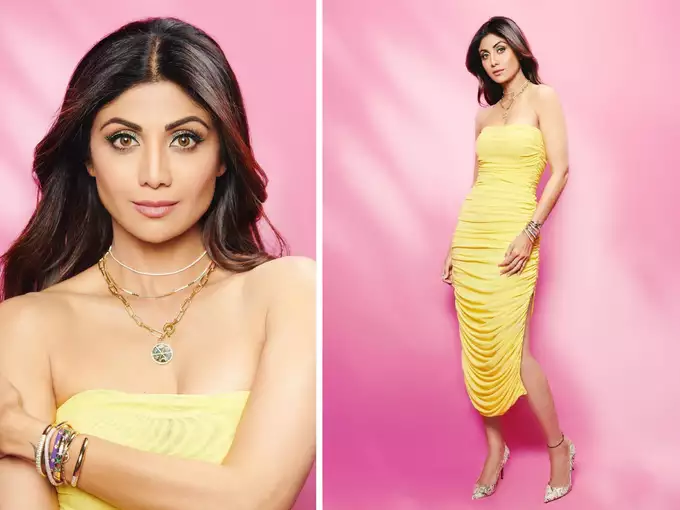 Shilpa wore white sneakers with this dress, wore a lot of rings, did light makeup and left her hair open in waves with kohled eyes.
Looked hot in figure hugging dress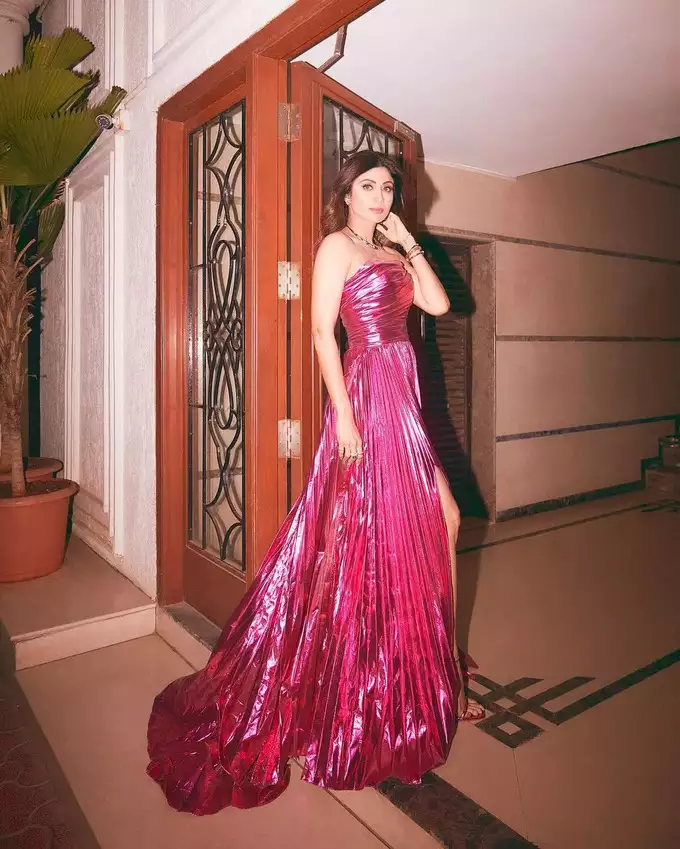 Shilpa always styles herself in a way that complements her body shape. Not only was she flaunting her figure in this body hugging pleated dress of yellow colour, but the off-shoulder pattern was making her look hot.
Perfect Dress for Engagement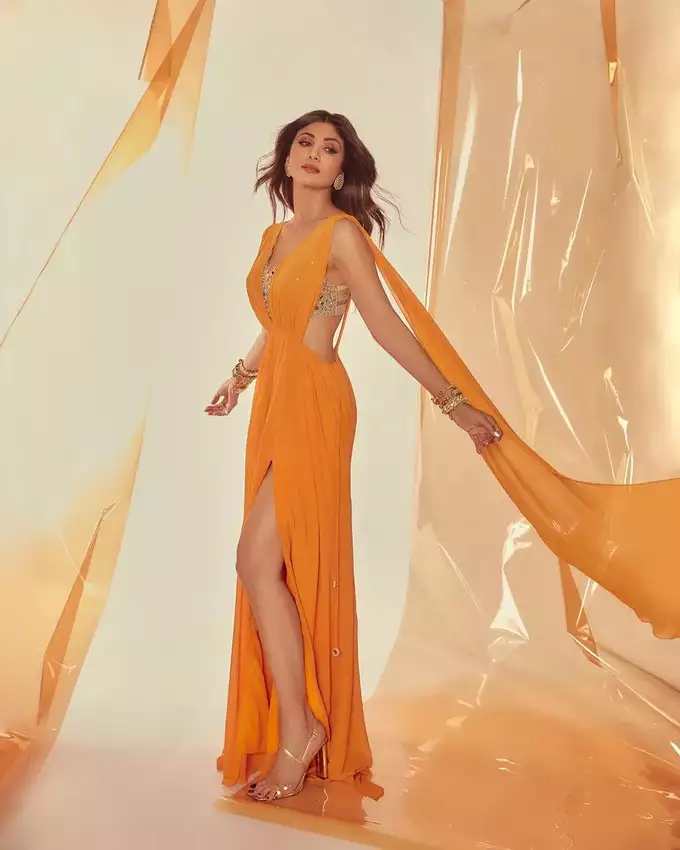 You can carry this type of gown for your engagement, which will make you look like a princess. Apart from being a figure highlight, the slit on the front will also add bo*ldness.
Dress with cut-out detail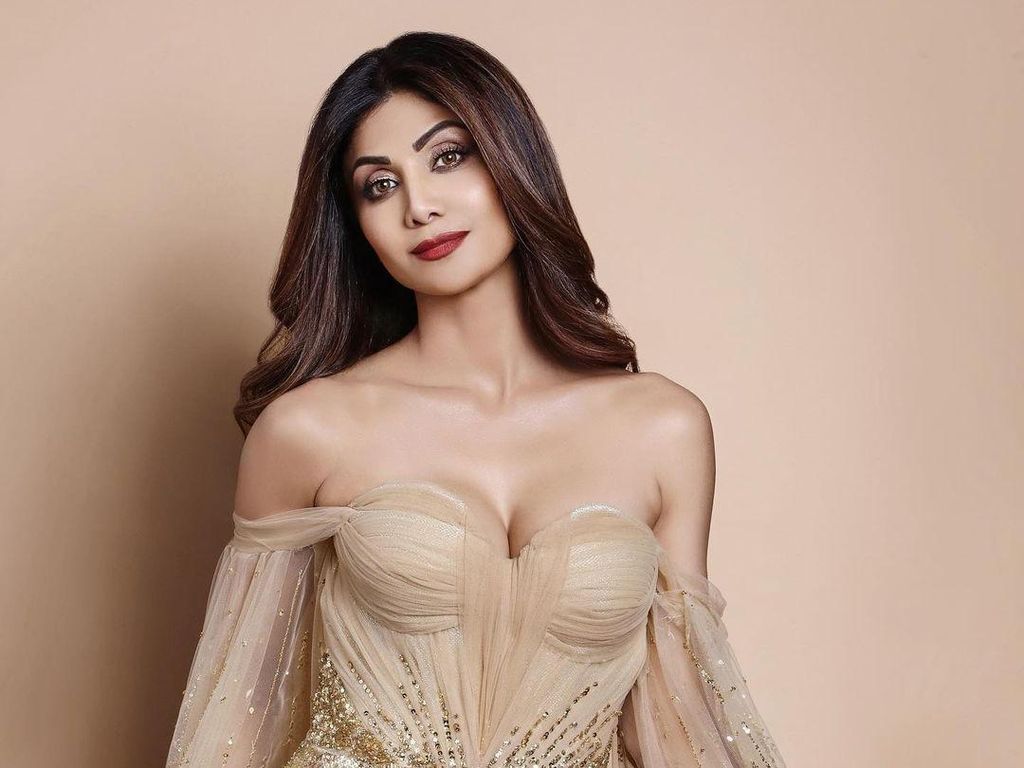 Seeing the pattern of the dress worn by Shilpa in this picture, you can get confused. However, dresses with such cut-out details only work to attract everyone's attention in the party.