Samantha Ruth Prabhu is the superstar of South film industry and currently she is garnering praises from her recent release Yashoda Movie. The action scene of the actress in the film is being highly appreciated and Yashoda's story is also being liked. In recent years, Samantha has won the hearts of crores of fans with her acting many times, whether it is the role of a terrorist in 'Family Man 2' or Pushpa's 'item girl'. The stardom of the actress is increasing day by day and she has proved herself as a great star. Meanwhile, he has got another big achievement. Actually, now Samantha's name has also become one of the most popular actresses of India and she has left behind all the actresses not only of South but also of Bollywood.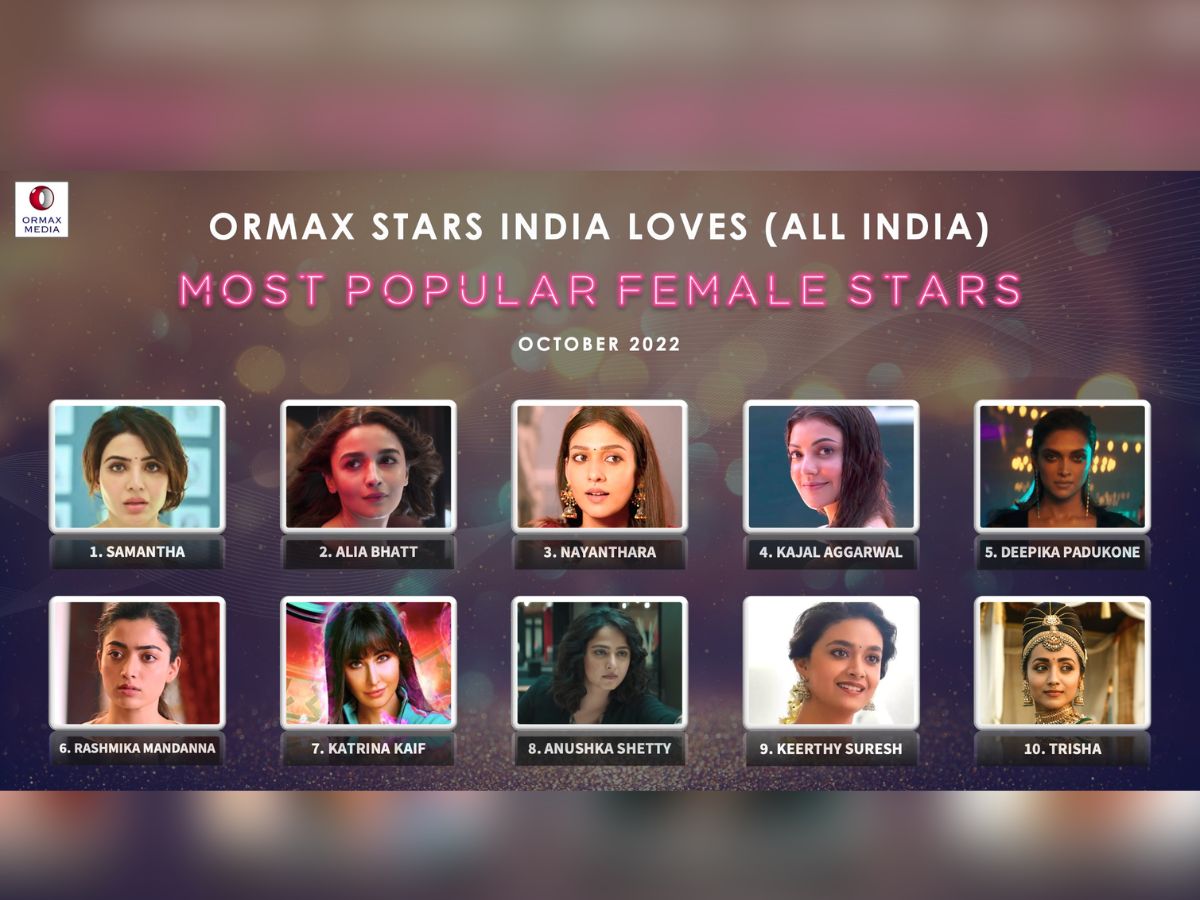 According to the recent October list of Ormax Media, Samantha Ruth Prabhu has won the title of 'Most Famous Female Actress in India' after Alia Bhatt.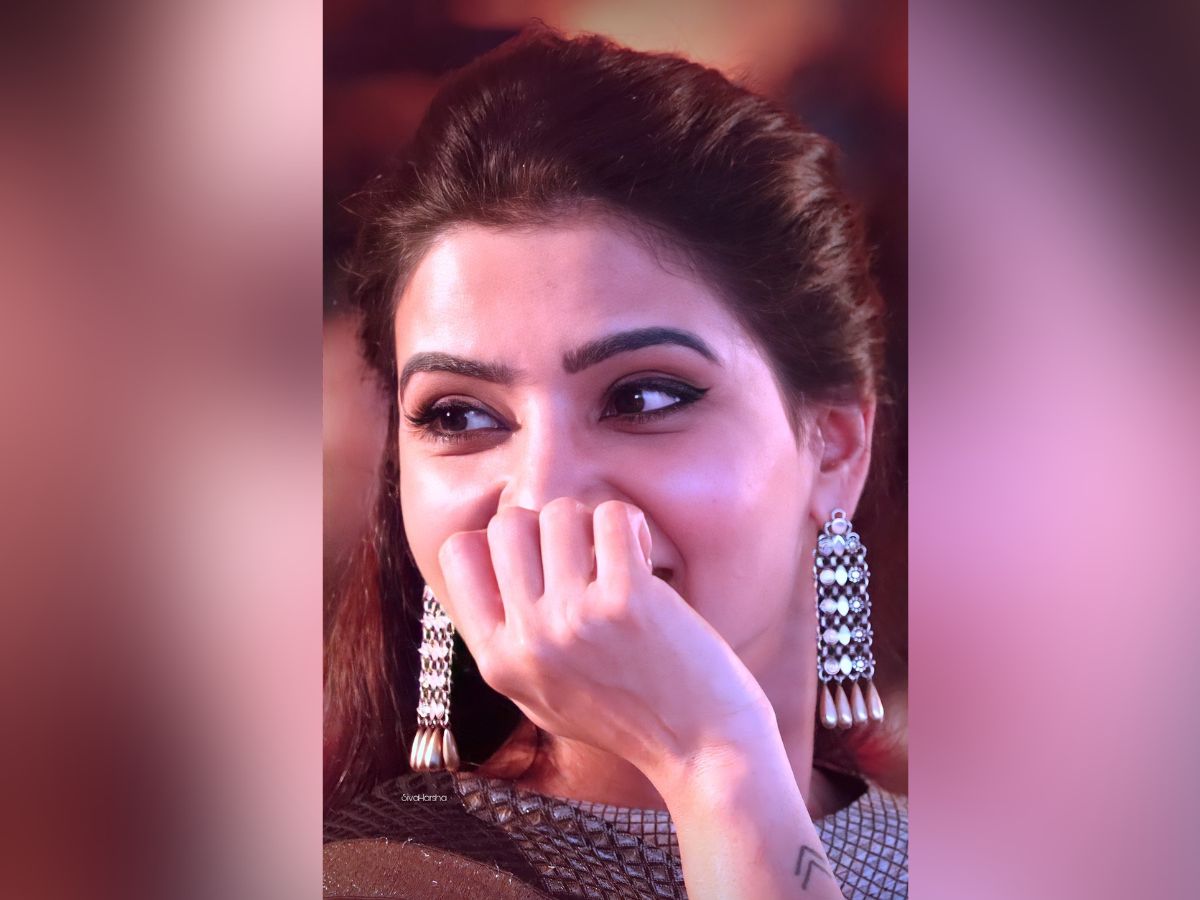 The 'Shankutalam' actress has beaten Bollywood divas Deepika Padukone, Alia Bhatt, Katrina Kaif and other South Indian actresses.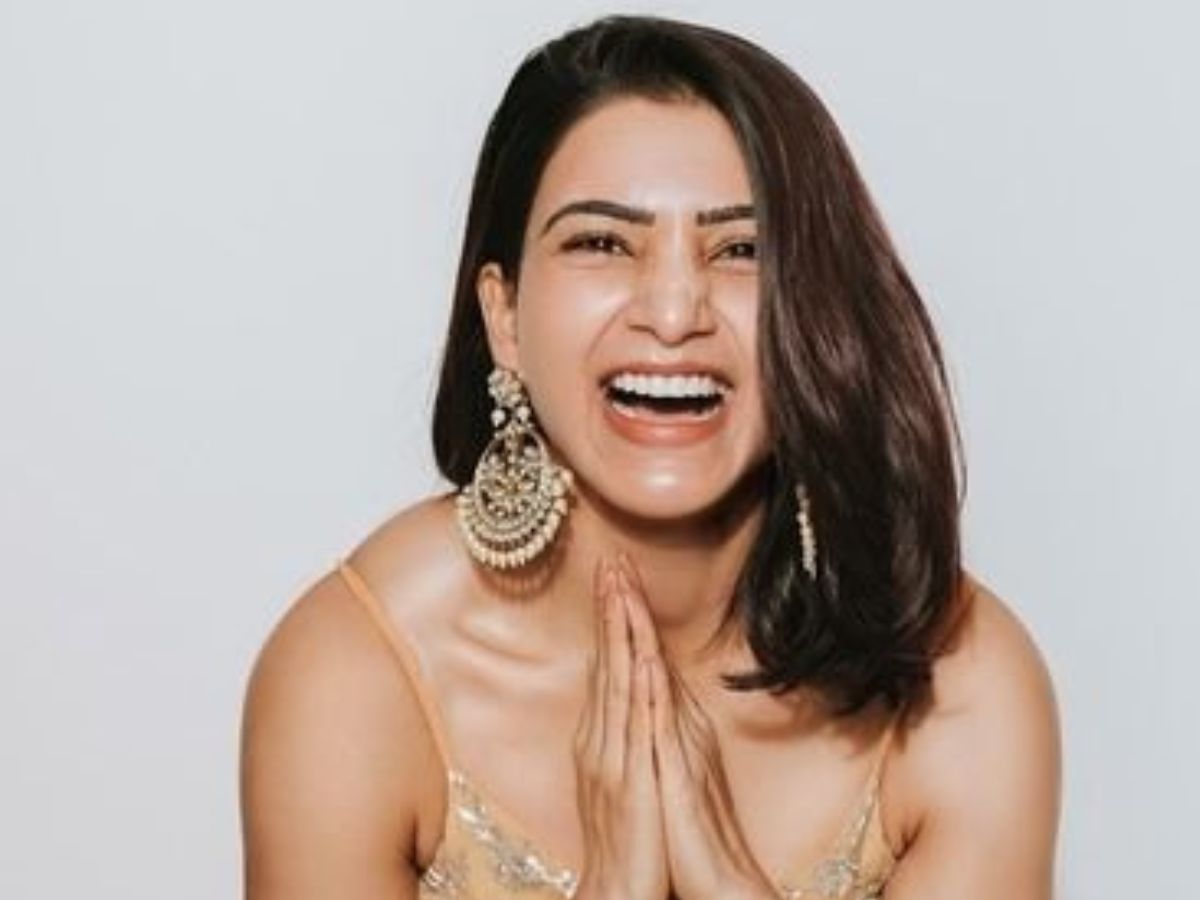 Before Samantha, Rashmika Mandanna was more popular in North India, who also got the tag of National Crush. However, now Samantha has won the Most Popular Female Stars.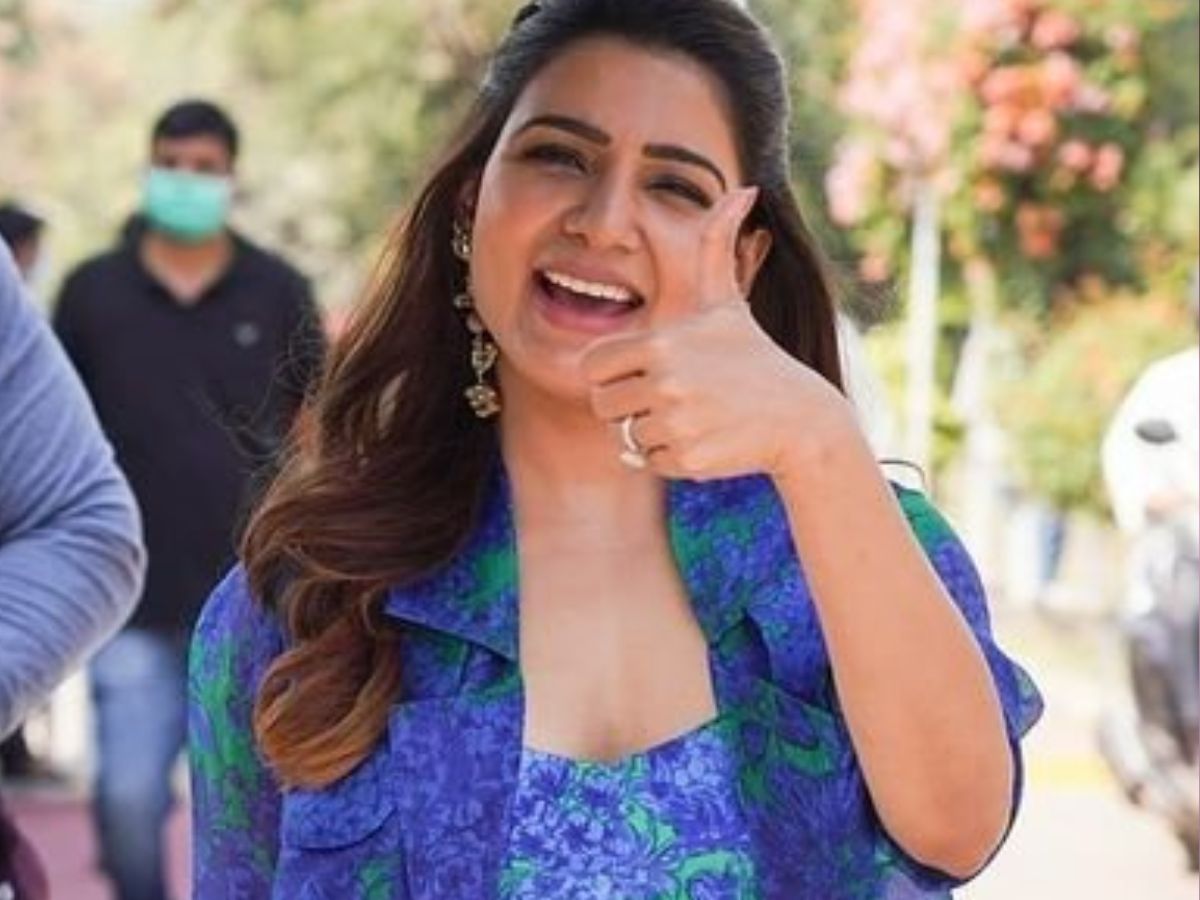 Samantha's fans are praising the actress as soon as Ormax Media's tweet goes live. However, the list on Instagram has received mixed reactions from netizens. One wrote, 'If she is so popular and number 1 then why Deepika Padukone has 70 million followers on Instagram and Samantha has only 24 million followers on Instagram. Another wrote, PR has become active.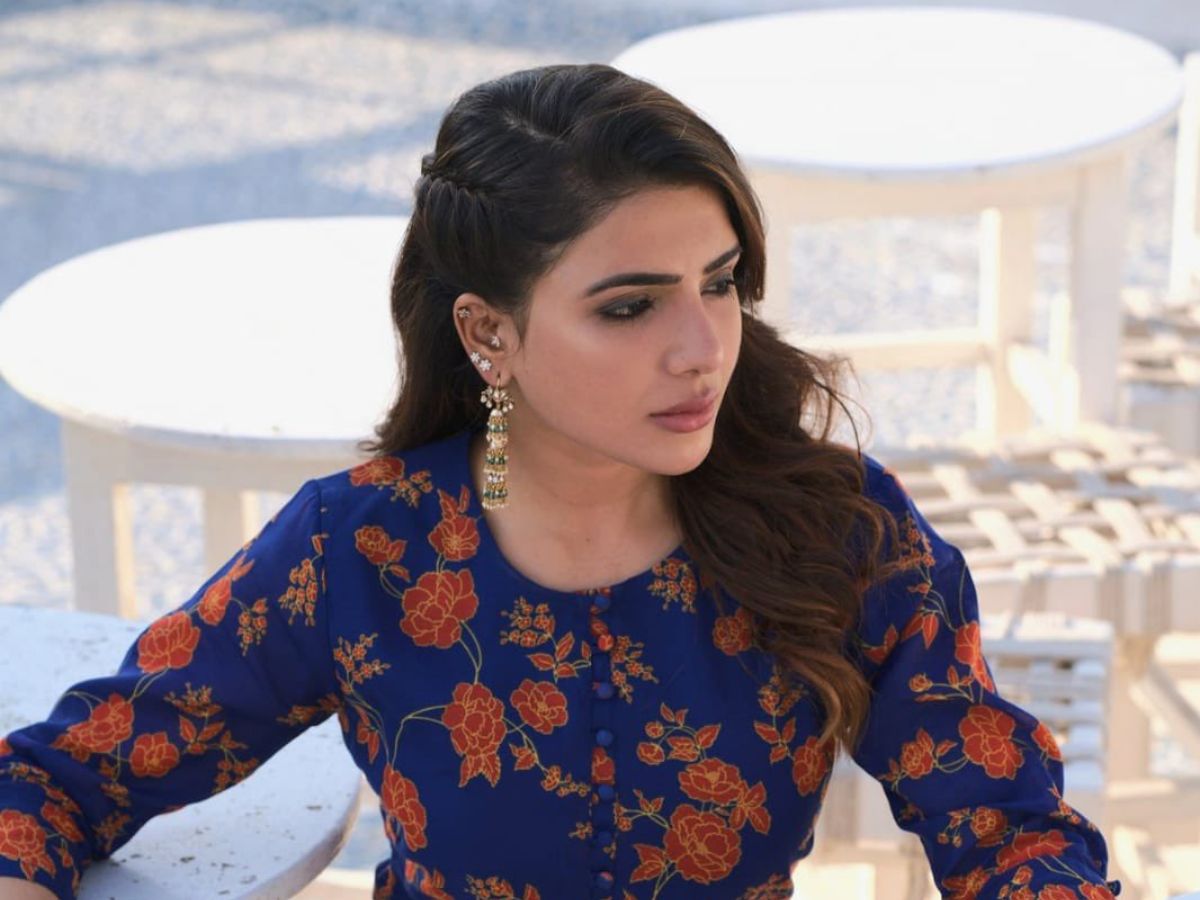 For information, let us tell you that Samantha Ruth Prabhu once showed the May list of Ormax in Karan Johar's chat show Koffee With Karan and said that she is on top. In one of the videos, she can be heard saying, 'I have to be honest, I am pestering someone in Ormax. She said this when Karan Johar asked her, 'How do you feel if you have defeated Alia Bhatt?' The actress jokingly said, "Sorry.. I have paid a heavy price for doing this."
Samantha was recently diagnosed with a disease called myositis, for which she was hospitalized for some time. But, she is slowly recovering and gearing up for upcoming projects. Next she will be seen in Kushi opposite Vijay Deverakonda.