Urfi Javed Struggle: Urfi Javed has recently told the story of his struggle. He told how many problems he had to face. Because of which she was also very scared.
Urfi Javed Struggle Story: Urfi Javed will not be wrong if it is called the social media queen of today's time. Every day she remains in the headlines due to her look and clothes. Her quirky fashion attracts people's attention every day. But because of this impetuosity, she got into trouble. In a recent interview, Urfi revealed that people in Mumbai tried to take advantage of her, but he somehow saved herself. Yes, the journey of Urfi, who started her career with a TV show in 2016, has been very difficult.
Attempt to kidnap Urfi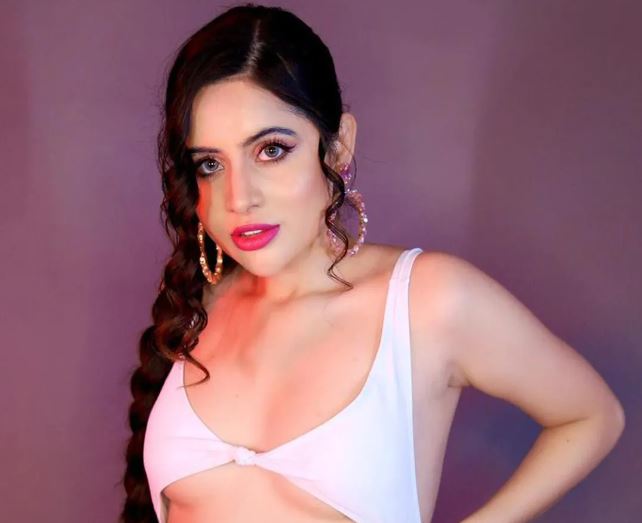 According to the Hindustan Times report, Urfi also told that he was replaced by TV shows overnight and an attempt was made to kidnap her from home by sending goons. Recalling his struggle, Urfi said, it was a tough journey, it was very difficult. How many problems have been suffered in Mumbai, how it survived, only I know. But enjoying success without obstacles is not fun. People try to take a lot of advantage.
Removed from the show without informing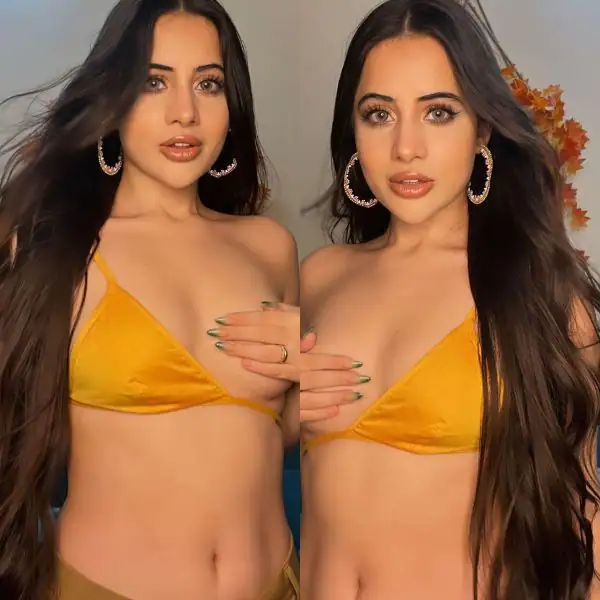 Urfi Javed told that she was a part of a religious show, for which she reached the sets of Naigaon at 5.30 am. She stayed in her room for 6-7 hours and no one told her that she had been replaced from the show. Until he herself asked this thing. Urfi Javed told another story in which he said that the makers of a web series forced her to act in a bo*ld sequence.
'I was scared'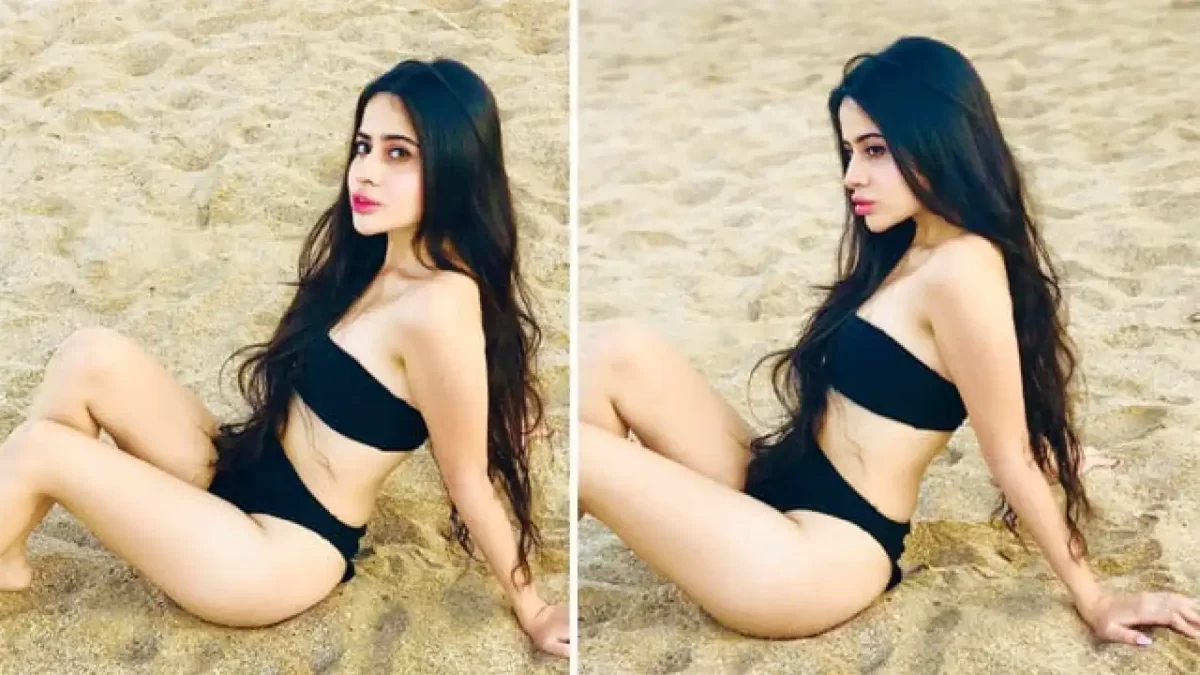 She said, 'I was not told that there are bo*ld scenes in the series, when I went on the sets, they were forcing me by saying that I have signed a contract. They knew that there was no one behind me, after all I did not do web series. I faced whatever happened to me, but on the fourth day I did not go on the set. They sent goons to my house. My roommate told me that some people were looking for me. Of course, I was scared. I feel scared but what to do, man will give up living in fear. You have to face your fear.