Urfi Javed Boldest: Urfi Javed is known for her work as much as she is famous for her unusual fashion sense. It has happened many times with Urfi that she has spoiled her beautiful looks in the affair of boldness. Urfi Sagar wear the same outfits well then she looks beautiful but the desire to do something different and bold spoils her dressage..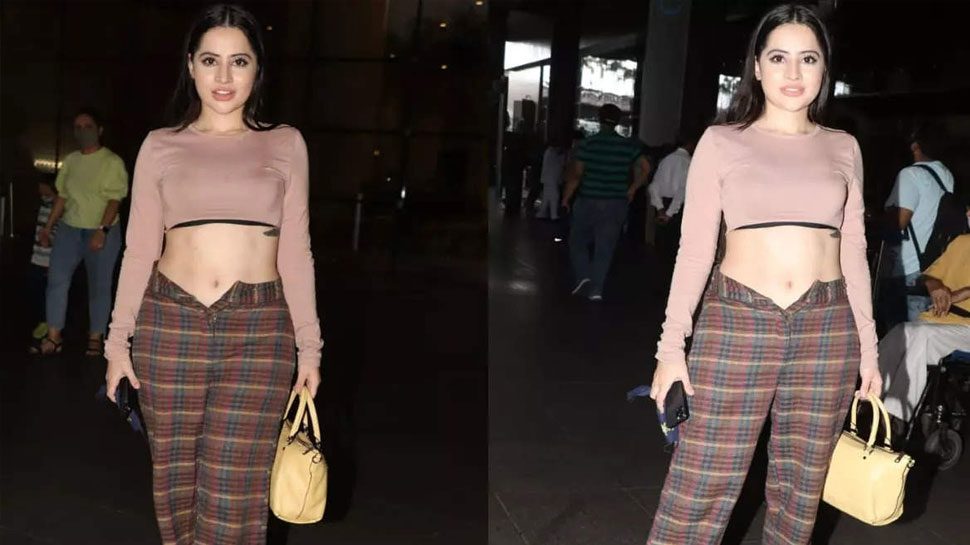 In this photo, Urfi has come to the airport wearing crop top and pants. Although the look is quite good, but in the affair of boldness, Urfi has opened the buttons of her pants.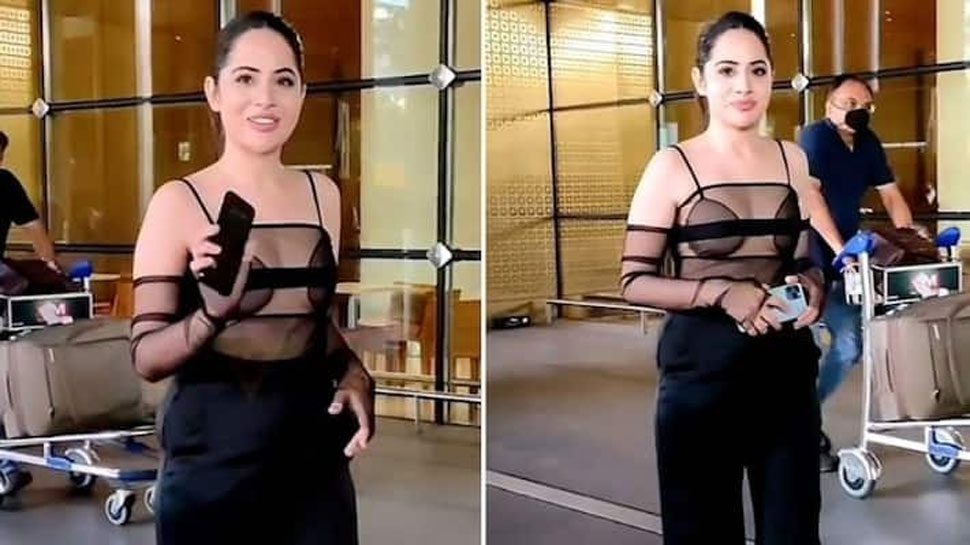 This look is also too bold. Urfi is wearing a black off-shoulder jumpsuit. In this look too, the upper part of Urfi's jumpsuit is mesh and gives her a sexy look.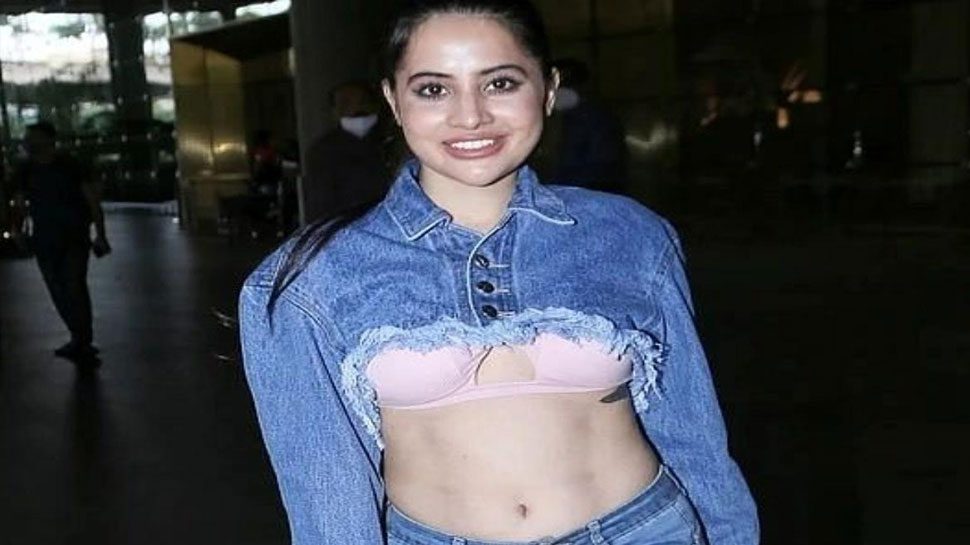 This airport look of Urfi has also been very much discussed. In this strange look, Urfi is wearing a crop denim jacket, under which her pink bra is also visible.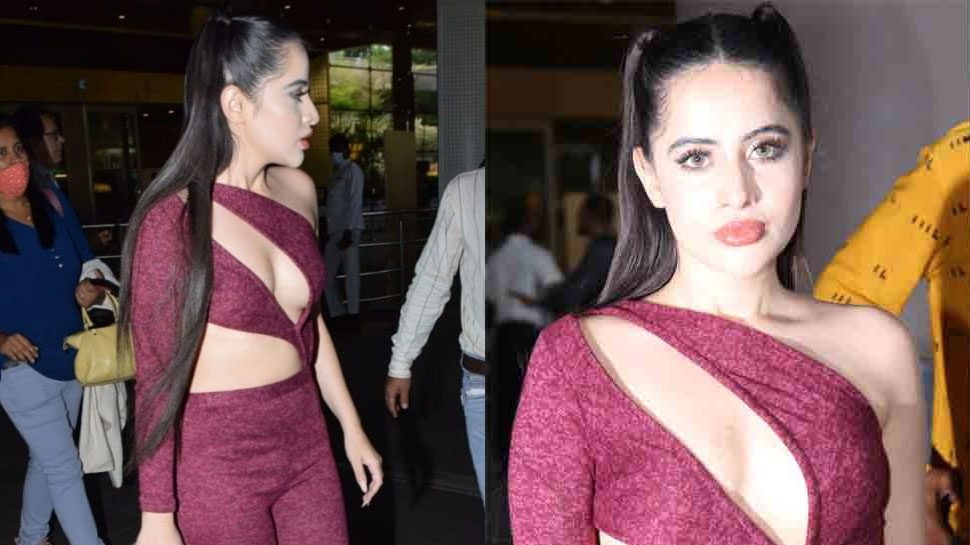 There were many reviews on this dress of Urfi too. This dress has a cut in such a strange place that it is exposing her breasts.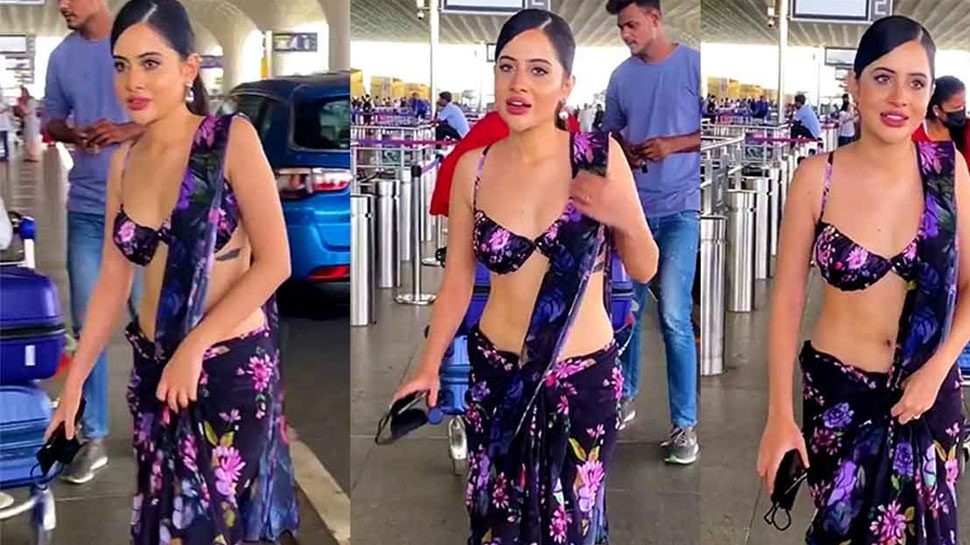 In this photo, Urfi is wearing a sari but instead of a blouse under the sari, she is wearing a bralette. The palla of Urfi's saree is also very thin. This is also an airport look of Urfi.