Nyasa Devgan Photos: Kajol and Ajay Devgan's beloved Nyasa Devgan may not have debuted in Bollywood yet, but she remains in the news every day. Recently, the style of Nyasa, who was trolled for her attitude, was again captured in the cameras.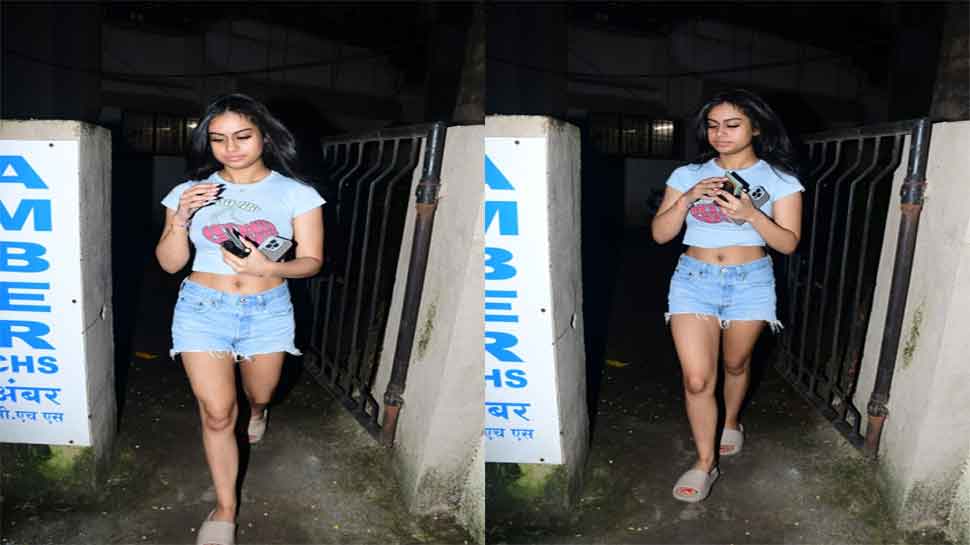 Nyasa Devgan is one of the most talked about star kid in the industry. There are often reports of her Bollywood debut, but yet the entry of Nyasa in the film has not been announced. However, the fans of Ajay and Kajol are eagerly waiting for that moment.
Well debut in films is not right but Nyasa Devgan remains very much in the news. The pictures of Nyasa, who remained in the discussion about her style, were once again captured in the cameras. Spotted outside the salon, Nyasa looked stylish in denim shorts and a top.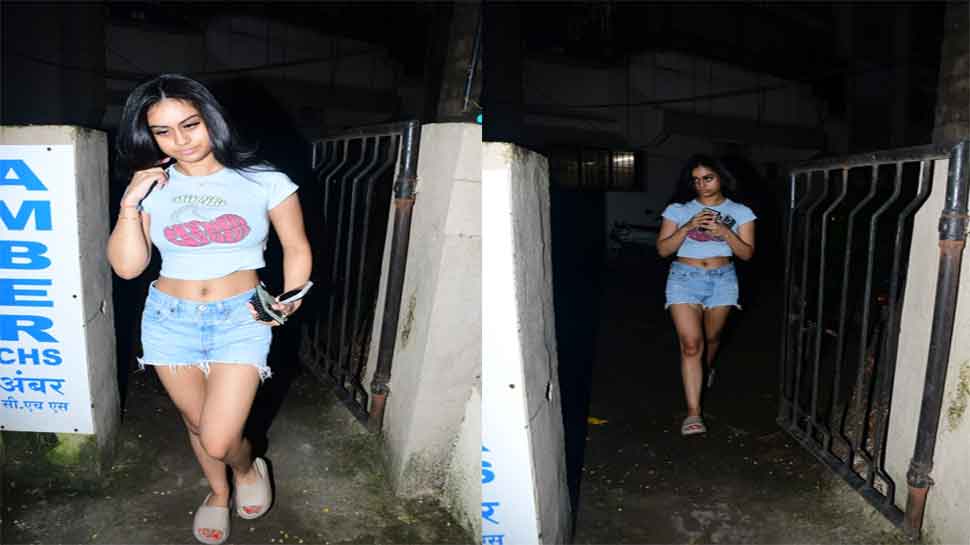 A day earlier also, Nyasa was spotted partying with other star kids of the industry, but due to her attitude, netizens also trolled her a lot. She was heavily targeted. Actually, the paparazzi kept calling them to pose but Nyasa went ahead ignoring them.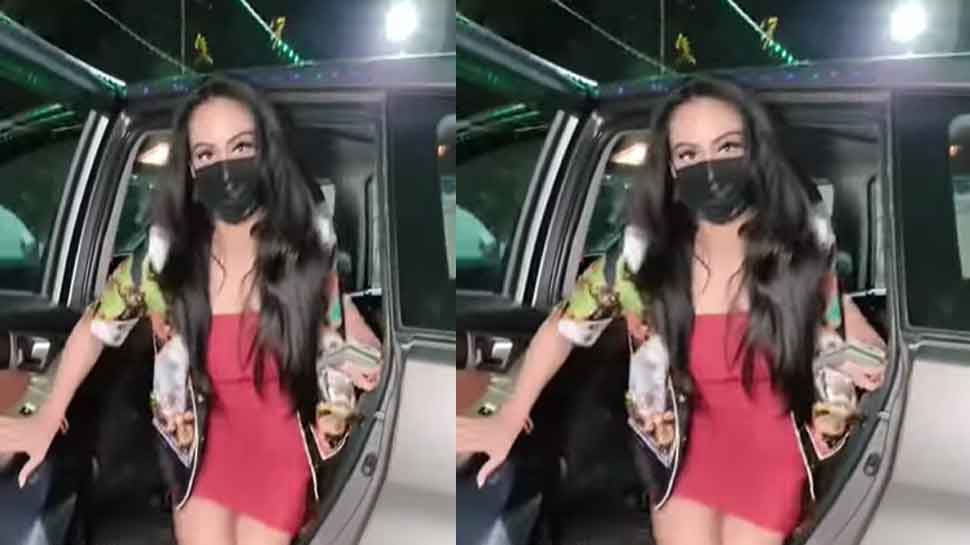 When this video came on social media, the netizens did not like this act of Nyasa. Therefore, they did not even spare Bollywood's Singham ki Ladli and fiercely told the truth. She criticized this attitude of Nyasa a lot.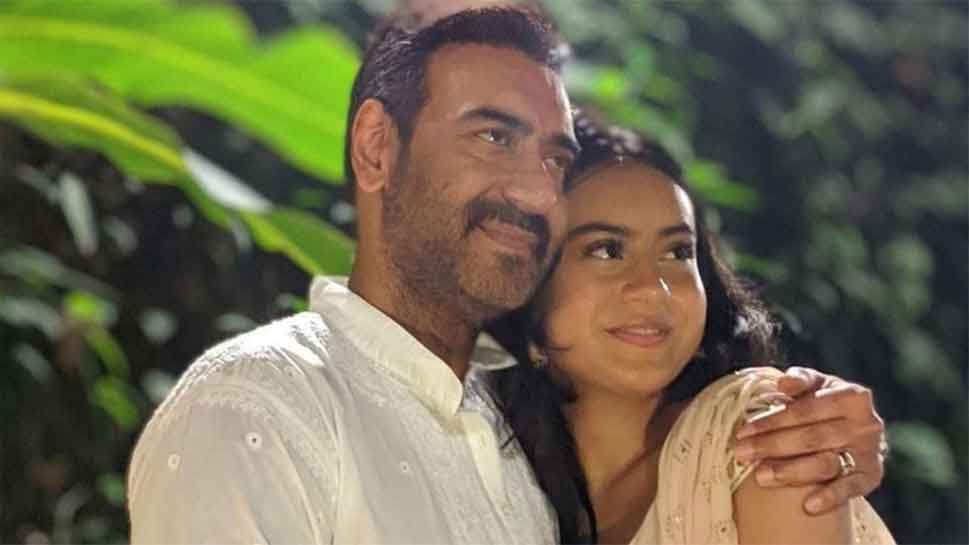 Nyasa Devgan has come under the target of trollers many times before, when Ajay Devgan herself was seen defending the daughter. But it seems that Nyasa knows how to deal with them very well and she does not take such things to heart. She is seen enjoying her life openly.