Rakhi Sawant and Urfi Javed are best friends. The friendship of both has been seen many times in public. Recently, Rakhi Sawant said in a media interaction for Urfi Javed that she is the one to bring her to the limelight. She has introduced Urfi to the media. Urfi has also described Rakhi Sawant as a 'legend'.
Urfi Javed is a well-known name of today's time. She is known for her fashion choices. Urfi Javed's fans wait for her new outfit to appear on social media. Urfi Javed was also appreciated by Ranveer Singh for her unique style. Ranveer Singh called Urfi Javed a fashion icon in Karan Johar's chat show 'Koffee with Karan'. The way Urfi Javed is getting limelight in the media, she is probably not able to get down under Rakhi Sawant's throat now.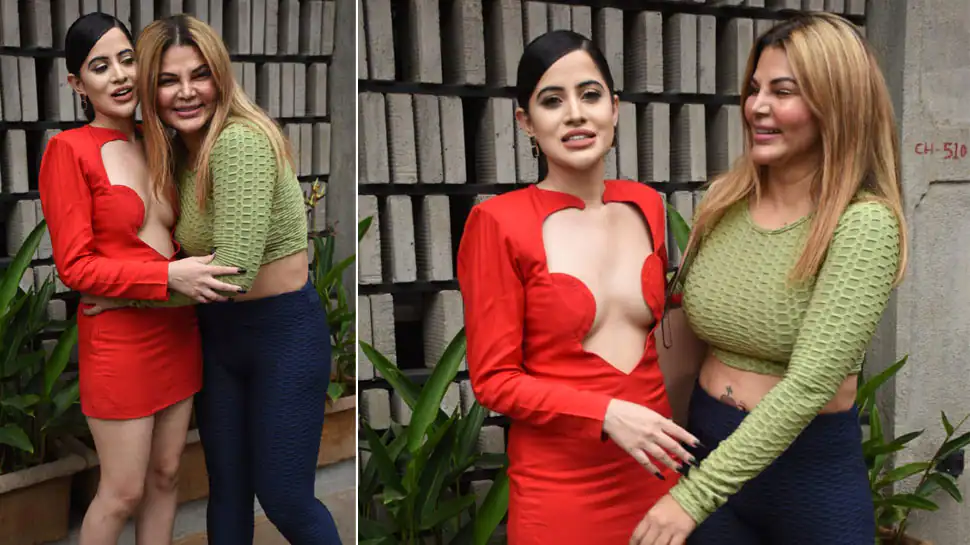 Rakhi said this thing
Rakhi Sawant has given her opinion in a conversation with the media on the public appearance of Urfi Javed. Rakhi Sawant says that Urfi Javed is copying her. However, she has now achieved a good position in her career. Rakhi Sawant also feels that Urfi Javed is a really good fashion icon. Along with this, Rakhi Sawant says that she is the one to bring Urfi Javed to the media, where was Urfi in the media before that.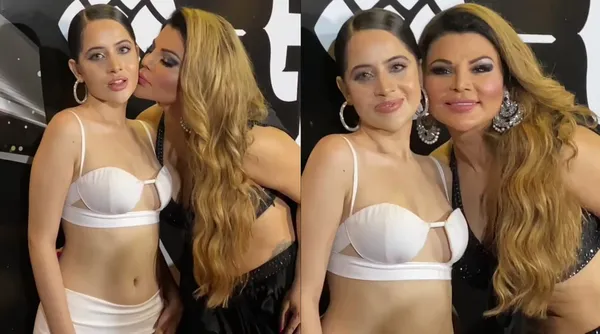 Rakhi Sawant had so much to say that the users started taunting her. One user said that man, she can say anything. Whoever comes in the limelight, it takes credit for itself. Another user wrote, Rakhi you are the best. can do anything. A few days ago, Urfi Javed did an 'Ask Me Anything' session on social media. Urfi was called 'Rakhi' from an Instagram account. On this, Urfi slammed the user on her bad comment.
Urfi Javed had called Rakhi Sawant a 'Legend'. At the same time, it was also said that those who degrade women or write bad things about them, they are big losers. Urfi Javed had said that Rakhi Sawant is a legend. The way you insult her because she lives in herself, it is wrong. What kind of feminism are you showing? The way you people are comparing me to them, it gives an idea about the poor thinking of you people. It seems to know what your character is. It seems to know how you think. The way you humiliate women, you look like a big loser.