Urfi Javed is once again ready to dominate social media with her new look. One of her latest videos is grabbing everyone's attention. Urfi is determined that she will continue to blow everyone's senses with her unusual fashion.
TV actress Urfi Javed is in awe of her look these days. No one knows when he will come in front of the camera wearing what. Her is enough to spin the minds of every fashion fan. So far, Urfi has made a dress for herself out of all the things that you can't even imagine. Meanwhile, once again Urfi has come into the discussion about her latest look. Her dressing sense has been in the news in this look, while this time she has also come in the headlines for her makeup.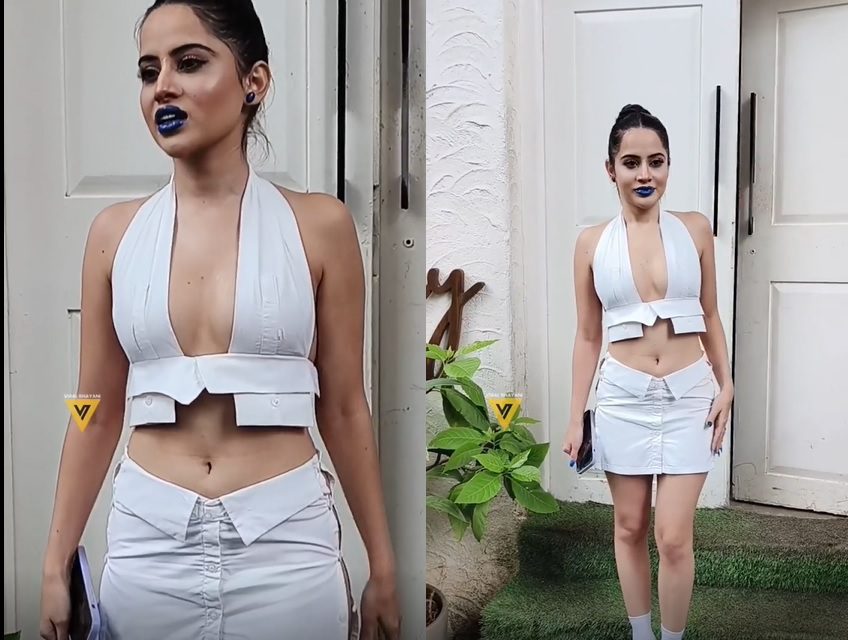 Waist shirt collar
The latest video of Urfi Javed has been posted on photographer Viral Bhayani's Instagram account. In this video, Urfi is again seen in a revealing outfit. In the video you can see that Urfi is wearing a braless top resting on two straps, which are open from the front. At the same time, her skirt is also seen in a very different design. There is a design of shirt collar on the waist of her skirt. Along with this, she is wearing matching high heels of white color.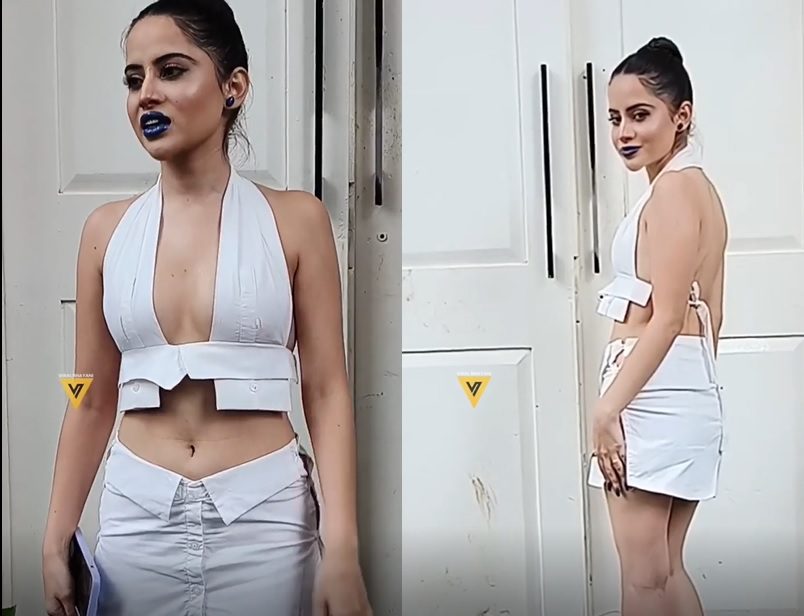 Makeup surprised everyone
Urfi Javed has also experimented with her makeup this time. She is wearing a blue color lipstick with this white hot dress, which is giving her a very different look. At the same time, he has made a high bun in her hair. This video of her is becoming increasingly viral on social media. As usual, mixed reactions of fans are coming on this video. Where many find this look of Urfi to be quite elegant. At the same time, many are seen trolling her. Till now this video has got millions of views.