Whenever it comes to fashionistas in Bollywood, how can it be that the name of actress Disha Patani is not there in that list. But even after being so stylish, Disha makes some such mistakes with her looks, after which she has to listen to the lewd comments of the trollers.
Disha Patni, who has become everyone's favorite in a very short span of time, is ruling everyone's heart with her cute looks apart from her superb acting skills. However, it is a different matter that even after having cute looks, amazing fashion sense and a lot of exposure, Disha has not yet been able to make it to the list of stunners, which Sara Ali Khan and Ananya Pandey have achieved in a short span of time. .
With her perfect figure and toned body, Disha often prefers to spend her days in denim shorts and crop tops. But when it comes to their on-duty attire, we have seen a lot of variety in the past. But even after this, some 'cultured people' say that Disha's inclination is mostly towards bo*ld fashion. This is also because from the promotion event of the film 'Malang' to the screening of the film, Disha has tried her hands on very bo*ld dresses.
Fans do not like the bo*ld look of Disha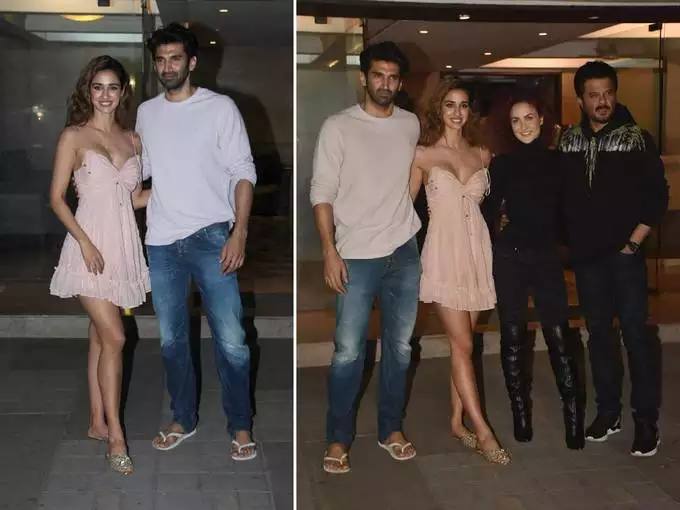 We got to see one such thing when Disha Patni reached the promotion event of the film 'Malang'. During this, Disha wore a very simple pastel pink short dress. Although, there was nothing wrong with this dress, but the audience did not like this bo*ld fashion of Disha at all. As soon as the pictures of this event came to the fore, people even instructed Disha to wear the right clothes.
What was that in the dress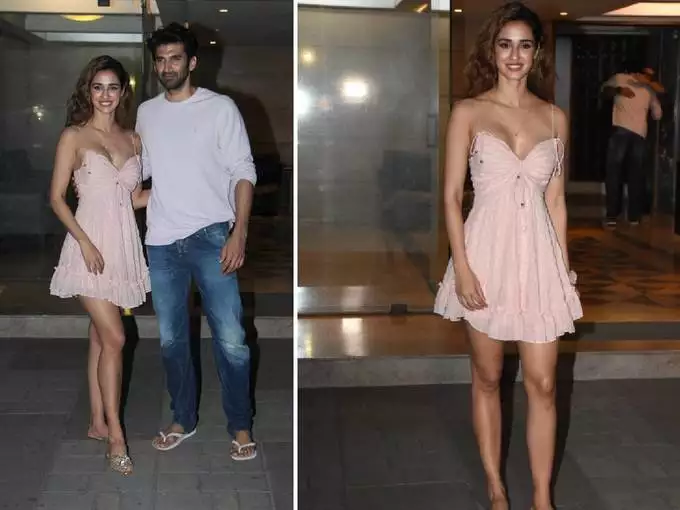 Talking about Disha's overall look, this simple pastel pink mini short dress had a deep plunging neckline with noodle straps and ruffles on the hemline. To add a stylish touch to the dress, it was tied with a piping straw dori, which looked very light from a distance. Not only this, Disha styled her look according to the dress. Disha completed her look with dewy soft makeup, smokey eyes, brown nude lips, curly hair and golden slip ons.
Why are the fans angry with Disha?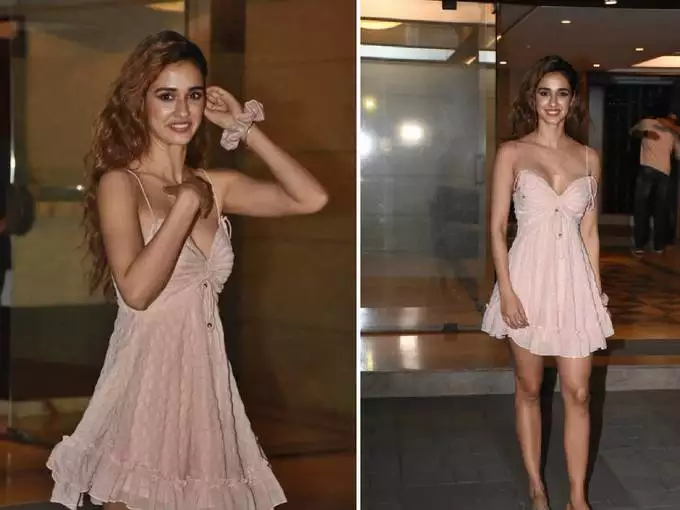 Although, the dress was very stylish to look at and this look of Disha was a number for a perfect date night, but even then she failed to impress the trollers. Let us tell you that the trollers were shocked to see the deep plunging neckline made in the dress. Due to the light string, people started making lewd comments on her pictures. Some made fun of Disha and some said that 'the production people have spent so much in the film, they should have spent a little on Disha's clothes too'.
When given the advice to wear clothes properly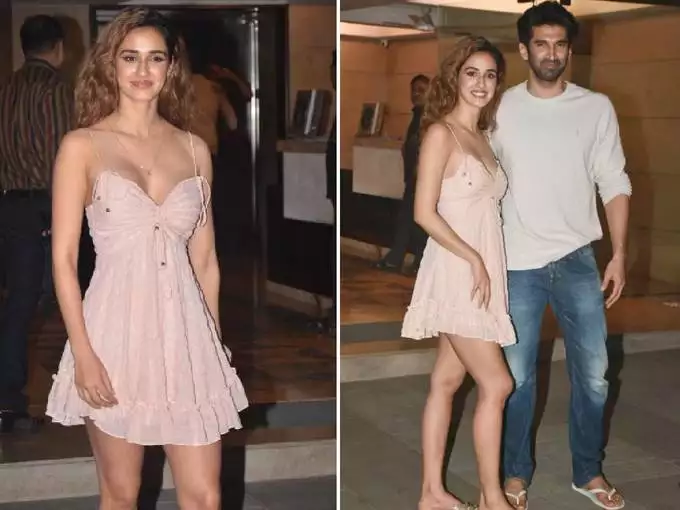 While Disha Patni is struggling to establish herself in the fashion world, some people believe that Disha's style is absolutely tasteless. Along with worst acting skills, her dressing style is also zero. Not only this, in the pictures shared by Viral Bhayani, while commenting on the picture of Disha, a user said- 'Hey! Someone tell Disha how to wear clothes', then one wrote- 'Let's go slowly lest the dress fall.
Why Disha is on the target of trollers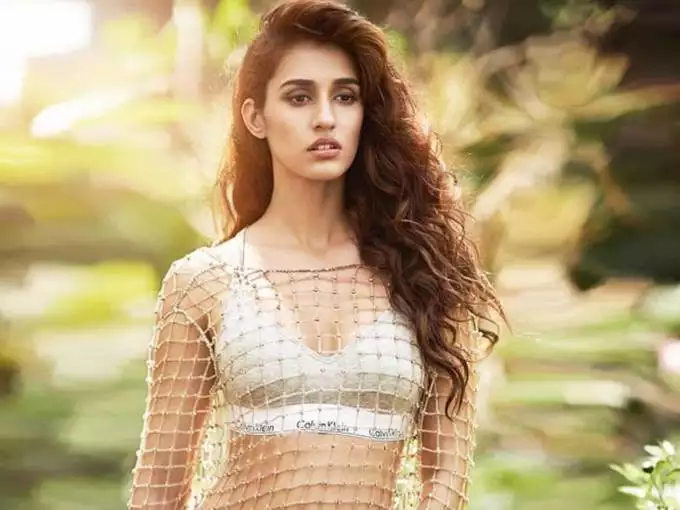 However, this is not the first time that Disha has come under the trolls' target, even before this, Disha has made her face trouble for one of her dresses. Not only this, some people even suggested to change the direction of the stylist. Aishwarya Rai danced with Aamir Khan on Shahrukh-Kajol's DDLJ song, video went viral