Mumbai. Malaika Arora divorce: A story about the divorce of Malaika Arora and Arbaaz Khan is going viral on social media. This story was shared by Malaika herself in Kareena Kapoor's chat show. He also made many revelations about Salman Khan and his family.
In Kareena's chat show, Malaika had told what happened at her house the night before her divorce to Arbaaz Khan was finalized.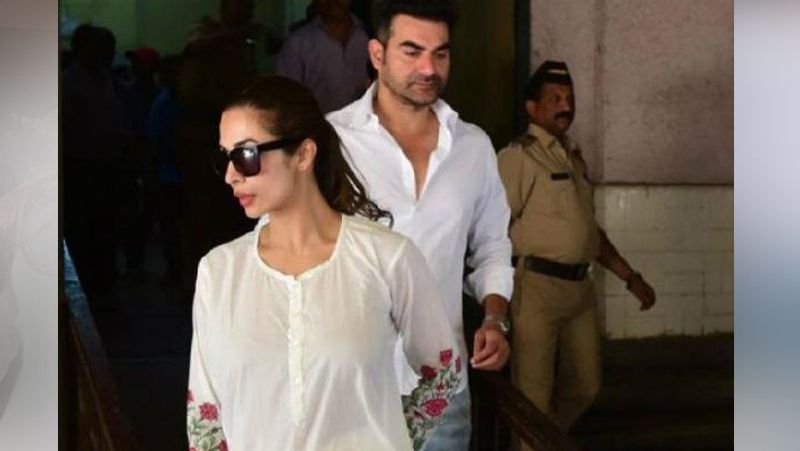 Malaika had told- The whole family was sitting with me the night before the divorce and once again asked me if you were sure. Are you 100 percent firm on your decision? I had been listening to this for a long time and I used to think that these are the people who care and care about me.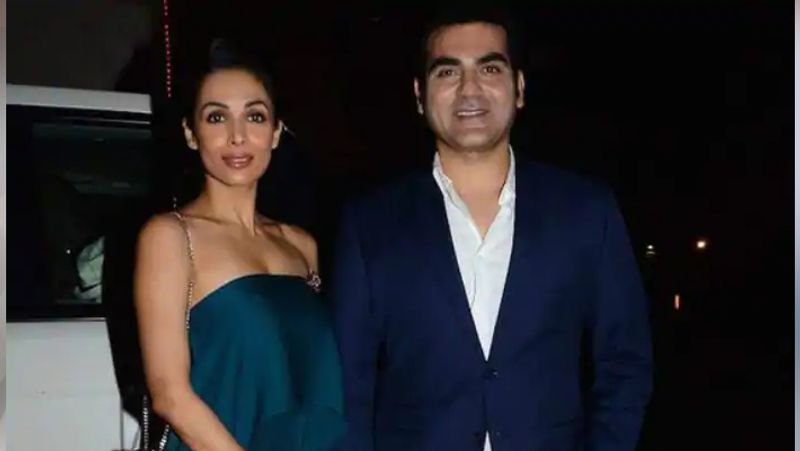 Malaika had said- I think I am really like this. When you are not happy in married life, then you should do the same for your dignity, self-respect. On my decision, they all said that we are proud of you. You are a strong woman.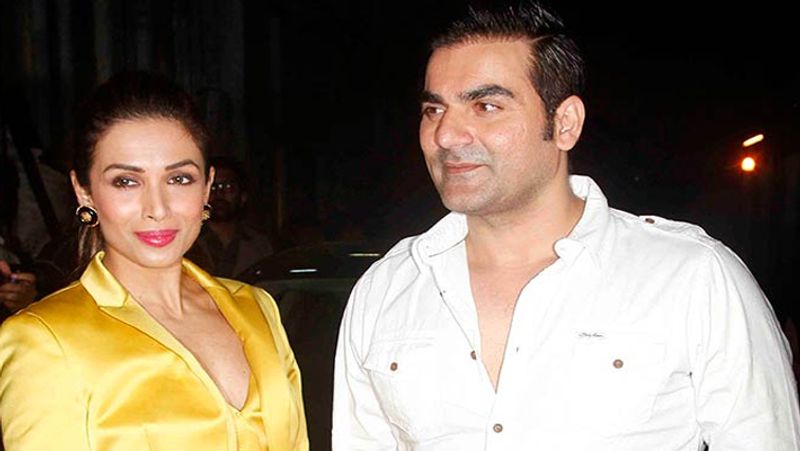 Malaika also talked about broken relationships and new relationships. He had said- Yes, why not. It is necessary to move forward after the relationship is broken. It is difficult to date someone again after a relationship breaks up, but it is not impossible.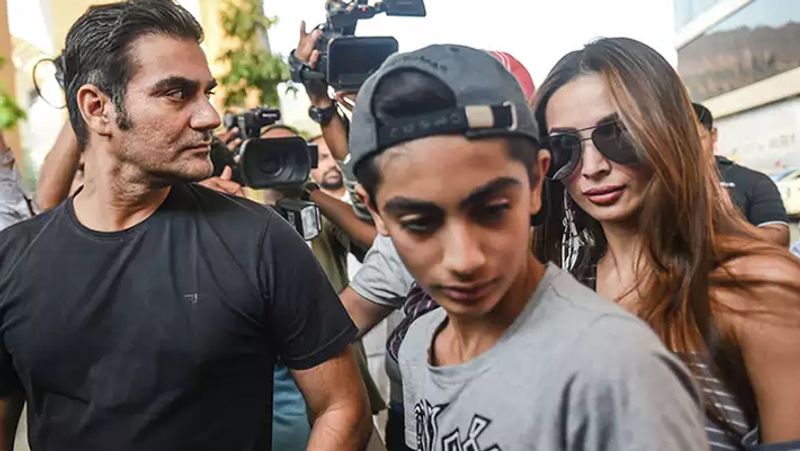 Malaika had told about the life after divorce- for the first time you feel the meaning of a kind of freedom. Meet new people. You sleep alone on the bed. This is also a kind of new thing.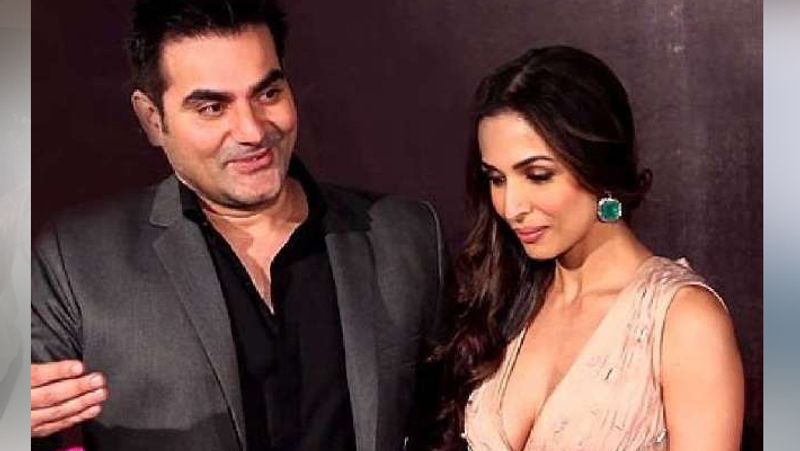 Everyone knows that Malaika has moved forward in her life after getting divorced from Arbaaz and she has bonded with Arjun Kapoor. If the news is to be believed, both of them will soon get married. At the same time, Arbaaz is also dating Italian actress, model and dancer Georgia Andreani. Rumors have also flown in regarding Couple's marriage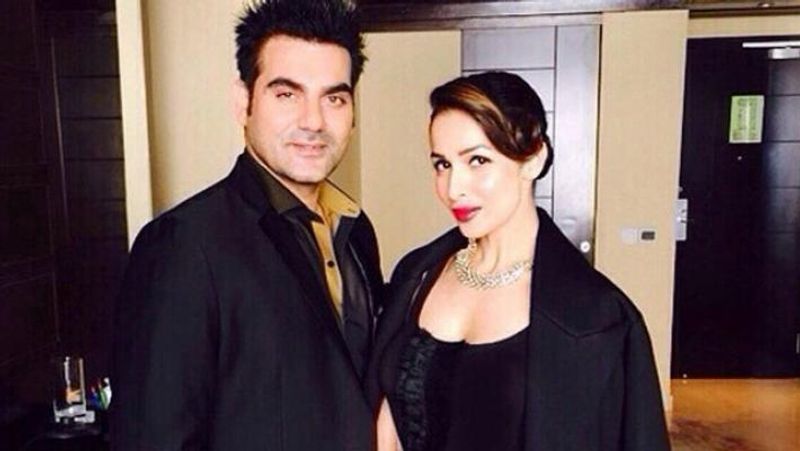 In an interview given after divorce, Malaika had said for Arbaaz – I think he is someone who is very confident in himself. And I think if you have such confidence in you then many things can be changed. So these kinds of issues did not really bother us.
Also Read: On the encounter of Vikas Dubey, MP Home Minister Narottam Mishra said, the law has done its job
Malaika also revealed about her in-laws in the chat show. He had said- he always praised me and work. They never forced me to follow any rules and regulations. Not forced to behave in any particular way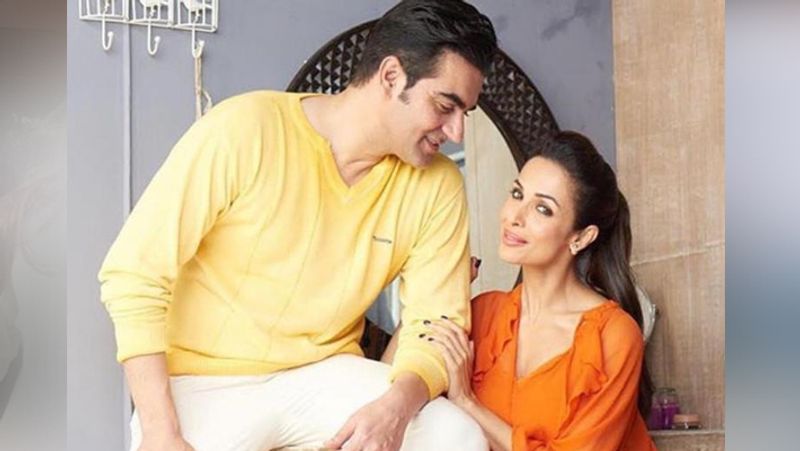 Let me tell you that Malaika and Arbaaz got married in 1998 after almost 5 years of dating. But in 2016, they began to separate and in May 2017, their divorce got legal stamp. The two have a son, Arhan Khan, who now lives with Malaika.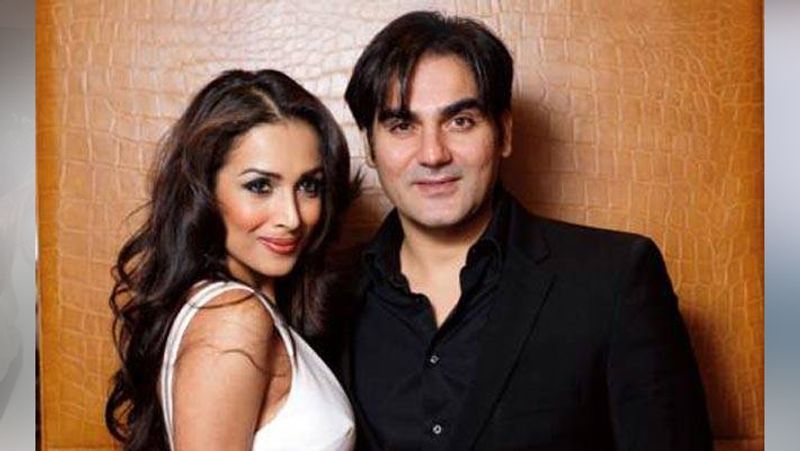 In return for divorce, Malaika had asked Arbaaz Khan for Rs 10 crore as alumni amount. According to the report, Malaika was not willing to compromise on less than Rs 10 crore. At the same time, Arbaaz had given Rs 15 crore to Malaika as an alumni amount.